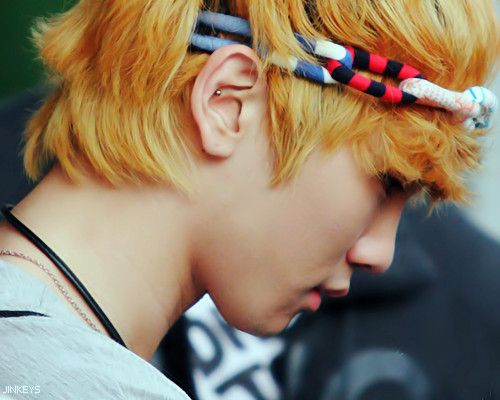 Trends come and go, but staying classy over the years is something that is timeless and always suitable. Trends usually last a season or two. Some trends are gone in a week. Understanding what trends are in can help you stay on top of the fashion world, but you will also be able to snag affordable pieces that work with your style.
Trends To Follow Now
The current trends include bold colors in the fall and winter. Traditional colors were black, navy and gray. Bright blues, pinks and royal purple are actually preferred in the fashion world right now.
Studded styles are also a huge trend right now. Wearing studs on shoes, jeans, jackets and tops can be seen as tough and feminine. Studs are hot and they work for a variety of fashion interests.
Retro styles are getting a lot of attention now too. Vintage-style clothes are everywhere. Heels, dresses and tops are being designed with a retro vibe, and fans of fashion are catching on quickly. The retro look can be sexy, romantic, sweet or casual.
Trends On The Rise
Keeping up with new trends that are on the rise can be a hassle, but it's actually not that difficult when you know where to look. Online stores like gojane.com are always on top of the rising trends. Fashion blogs are far ahead of the normal curve, and the Internet makes it easy to learn what trends are coming up. The western-worn look is a big trend right now. Burned-out tops, hippie shoes and cut-off shorts are major selling points for brands around the world. Leather skirts and pants are also making a comeback. You don't have to go for authentic leather though. Vegan leather is just as appreciated, and major companies are recognizing this alternative.
Being Trendy
You don't want to go overboard with trends. It's fun to follow them, especially with big events like Halloween, but you need to stay classy. Pick and choose the trends you wear wisely. Avoid offensive trends like the tribal look. Native Americans take their prints seriously, and the tribal trend can be seen as a negative thing by certain cultures. It's also overdone and on its way out. Stay away from over-used trends.
If you are afraid of a new trend, go for something simple and subtle. Cute shoes are always a great choice. They can be trendy, affordable and they are a small commitment.