Often times , men doesn't wear any makeup at all expect to these guys who're used to work in some companies that is needs to be presentable at all times like, celebrities, models and such professions. However today, due of the influences of these kpop guys idol, guys these days are also considering themselves to wear makeups for them to be looking good. I just remembered when I saw Taeyang of Big Bang putting his eye makeup on one of his documentary video over YouTube, I just like what the? But the other side of me wanting to try it either and see if the eye makeup looks great on my end too, like Taeyang's do..lol yeah! That's how I find myself when the first time seeing a guy wearing makeup..lol
But today, I think wearing makeup for men are usual ( yeah that's how fashion evolved) and its trends already for men's fashion today. You may see some student guys, regular employees, and even some dads out there rocking themselves on these makeups..lol I often sees guys having bb cream as an makeup base though the bb creams are well known as girl's thing,right? but still guys can use it too now. I actually using one from the Korean leading skincare online shop which the wishtrend.com, and its called [Rojukiss] Enca Acne Control BB Cream. I must say, this bb cream is great and you may see the effectiveness of this bb cream on below photos: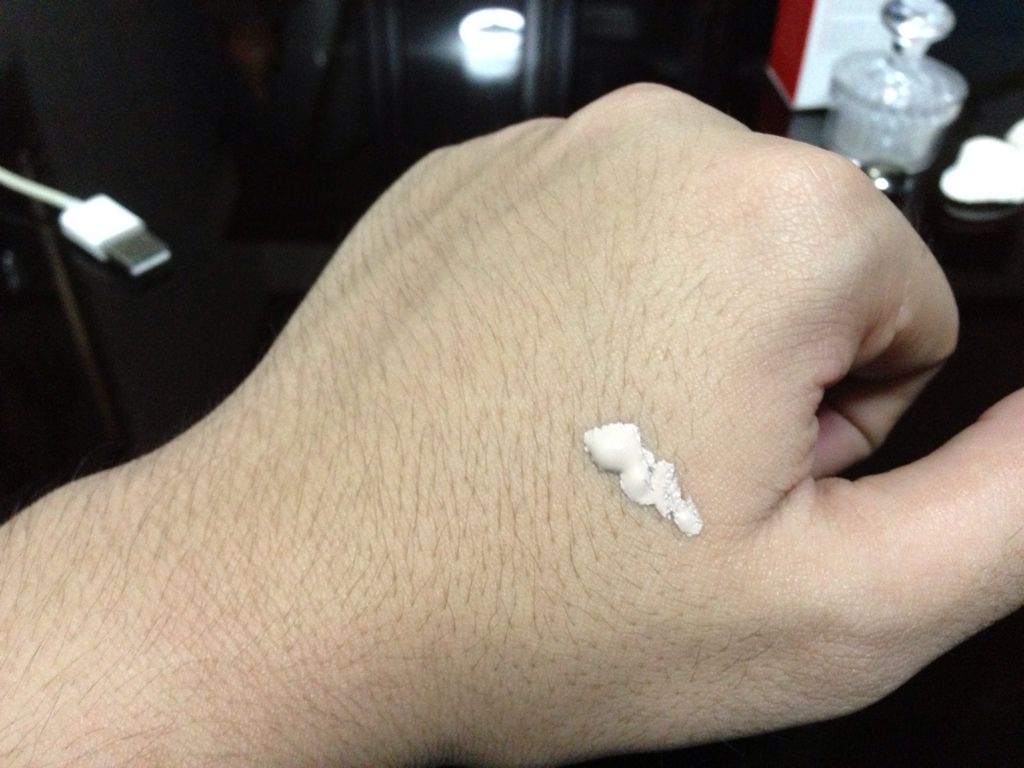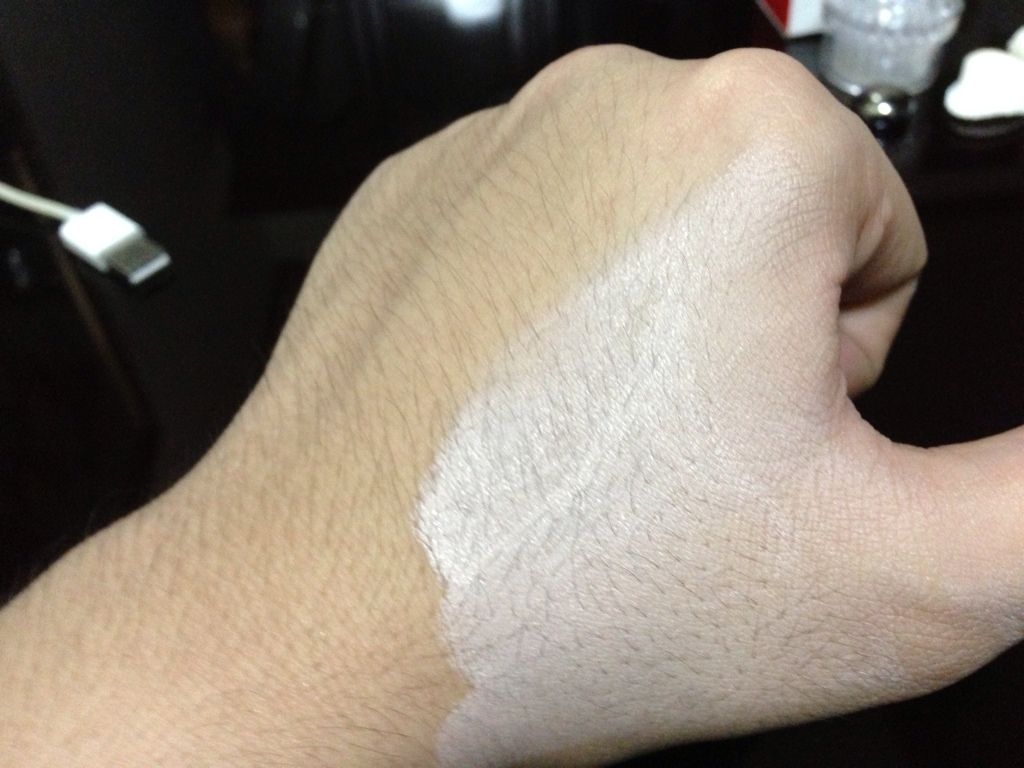 As you've noticed. It will became naturally white and its blended on skin well which the most important thing, I think so, for any bb cream or foundation cream. This cream [Rojukiss] Enca Acne Control BB Cream can also help you to have a great skin because its composes some
Minerals and vitamins that's skin needs.
For more awesome skincare products just heads up on this online shop – http://www.wishtrend.com and see to yourself what's products fits you or you needed most. Thank you so much!