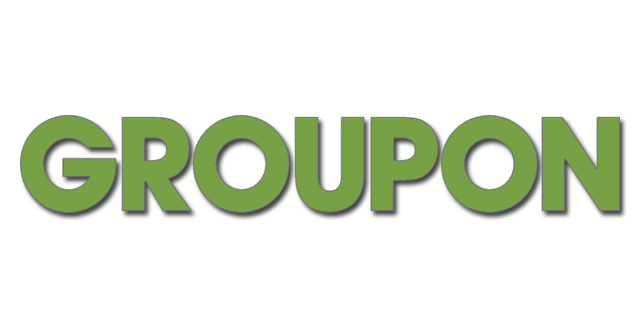 This is a sponsored post. All opinions are mine.
Nowadays, every cent that you earn counts because of the high prices of commodities. You must become a shrewd shopper no matter what your income level is. Some people might say that it's hard to do this but saving money on purchases doesn't require any specialized training and is an easy way to stretch their budget farther. There're a couple of ways to do this and one is to widen your choices when it comes to where you want to shop. If you normally shop at the mall, also try buying stuff online. You might find the item that you want in a cheaper price as well as find more interesting products. Another tip is that if you want to purchase something that's beyond your budget, just think about a less pricey alternative.
You can also save money if you wait for the things you want to go on sale. Furthermore, try to haggle or negotiate for the price you want. Some prices are set in stone but you might get lucky. It's also a good idea to visit coupon sites and get the best discounts, deals, and coupons. Availing of coupons will definitely help you stay within budget and make shopping more enjoyable.
There're a lot of websites where we can purchase coupons and one of the more reliable ones is Groupon Coupons. They offer a wide mobile and online marketplace where consumers can get the best deals on Fashion, Beauty/Spas, Food/Drinks, Health/Fitness, Electronics, Automotive, Things to Do, and Travel. All the coupons from popular retailers such as Macy's, Puma, JC Penny, Travelocity, Kohl's, Nordstrom etc. are always updated. You can likewise be a member without paying anything. Find coupons based on where you live or according to stores you're looking to shop at.
So if you're bent on getting the best deals and saving as much money as you can, visit Groupon Coupons. Also follow their Facebook page and follow their Twitter account.