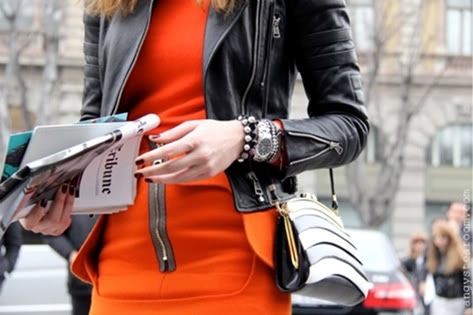 Although uniforms and dress codes can be convenient; you don't have to worry about what you will wear in the morning, wearing the same thing everyday can also get very borring. At some point you want to add a little flair to that uniform or outfit you have to wear to work or school every day. With the help of sites like GreekGear.com you can accessorize and personalize any outfit or dress code uniform you have to wear. But what do you do while you wait for those cool new accessories to arrive? Here are a few suggestions to give that uniform a little personal Pizzazz.
In the Know 
Before customizing any outfit, you need to know what your school or company policy is with regard to the uniform. Ask your manager about additions you can make to the uniform. Many company or school uniforms are pretty clear as to what you can and can't do in the way of uniform personalization. Even so, many schools or companies are pretty lenient in this regard.
Go With the Shoes 
Personalizing your shoes is the easiest way to customize your uniform. Make your shoes the focus of your fashion sense. Make them stand out instead of match. Wear something totally different from everyone else. Find a great pair fo cute heels, neat sneakers or flats that work well with the uniformed look. If you are wearing tennis shoes consider taking your customization a bit further with colored shoe laces and appliqués.
The Right Jewelry 
You can also accessories your uniform with hair scarves, ribbons, neck scarves, shawls, sunglasses, necklaces, bracelets, socks and jackets. Add a big bag to carry it all off. Make your accessory jewelry stand out even further by wearing bright colors, and patterns. During the fall and winter add some interesting patterned stockings for even more of a fashion statement.
Add Logo Garments 
Just because you have to wear a uniform or dress code, doesn't mean you cant have fun with the garments. Wear a cute blouse, pants or any other item you want. Just make the garment conform to your dress code by adding the logo to the garment.
If school policy is rather lax, then you can customize garments even further by adding fun patches, sewings and more. There are many ways to show your individual style even if you have to wear a certain dress code or uniform. It's just a matter of knowing how far your institution will let you go in your personalization efforts.