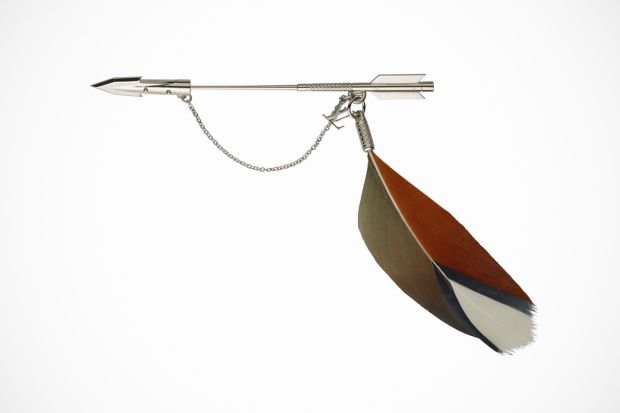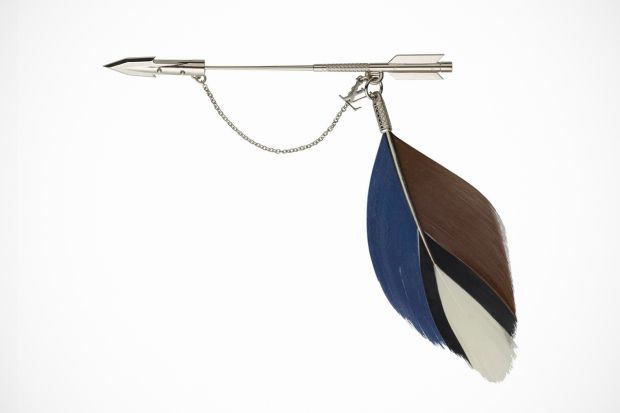 On today's fashion, Men's fashion are getting huge and it invades already the industry. Because in these past few years ago fashion industry are more focused in to these girls finds and fashion that's why men had this lame tastes on their fashion. But now, fashion evolved too fast and men are even more fashionable today than before..
This recently, the brand Louis Vuitton had released their new pieces for men's that are includes from their Fall/Winter collection which are these Feather Brooch Pins. Look the photos on top, those are the pins that we could expect from the brand, Louis Vuitton, these following days ahead. And me personally, I really cant wait to have at least one of it that I may wear in any events that I should about to attend for these approaching months..
As for this moment, I haven't know yet when these pins will come out in the market, however, soon enough, Louis Vuitton will releases some updates regarding on these awesome pins. Let's all wait and see for their latest updates. Thank you so much and please keep on checking me here because I might get update you as well as I seen further information on web soon..