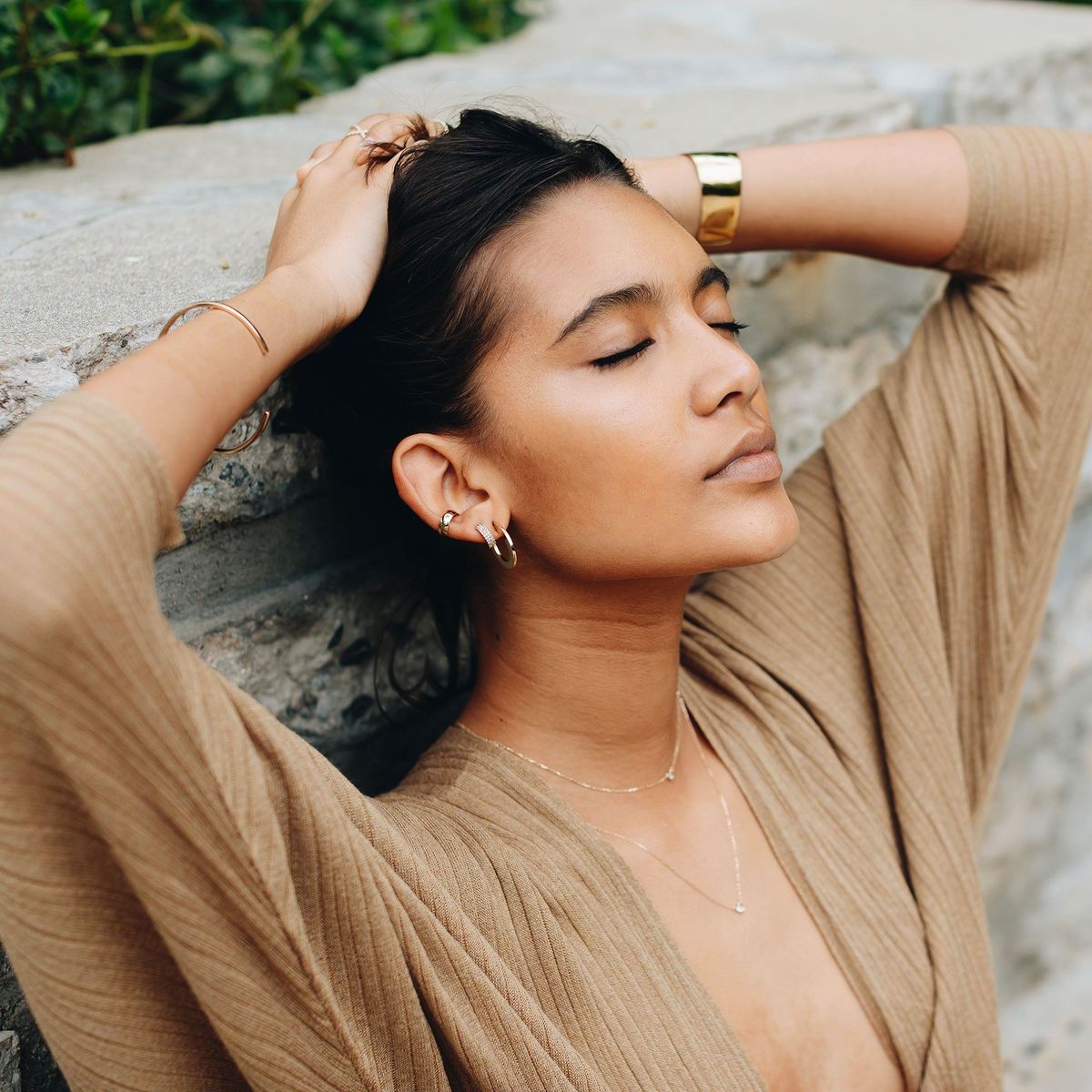 Huggie earrings are the latest must-have of everyone, especially of fashion-forward individuals. They are the latest jewellery trend to take over every fashionista's Instagram feed. Everyone from celebrities to vloggers and social influencers has been rocking these tiny little hoops. It is a look you can wear even if you have many ear piercings. Huggies are a style of little hoop earrings that hug the earlobe. This means they sit close to your earlobe and they tend to be thicker than the standard hoop and have a lever back meaning the curved back of the earring simply clicks into place.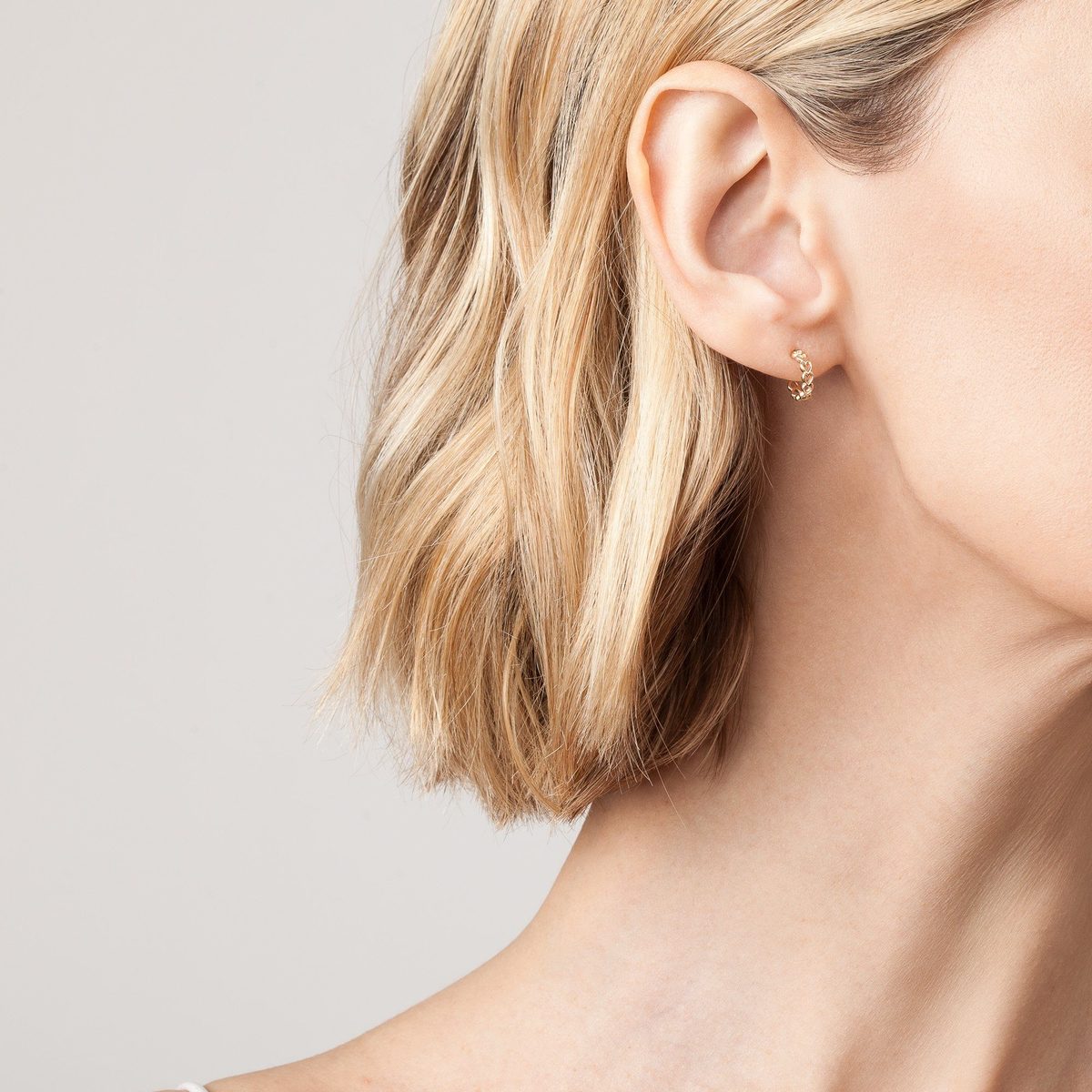 Huggie earrings are the complete opposite of giant hoops so they are meant to sit close to your earlobe but more wearable, even for everyday use. Whether you are looking for a pair of real gold huggies that you can leave in or want some affordable huggie earrings to update your look occasionally, there is a style that will surely suit your personality and taste. Every online jewellery store sells huggie earrings in all sizes and styles. It does not matter whether it is made of plastic or pure gold because it is available almost everywhere, both online store and in brick and mortar stores.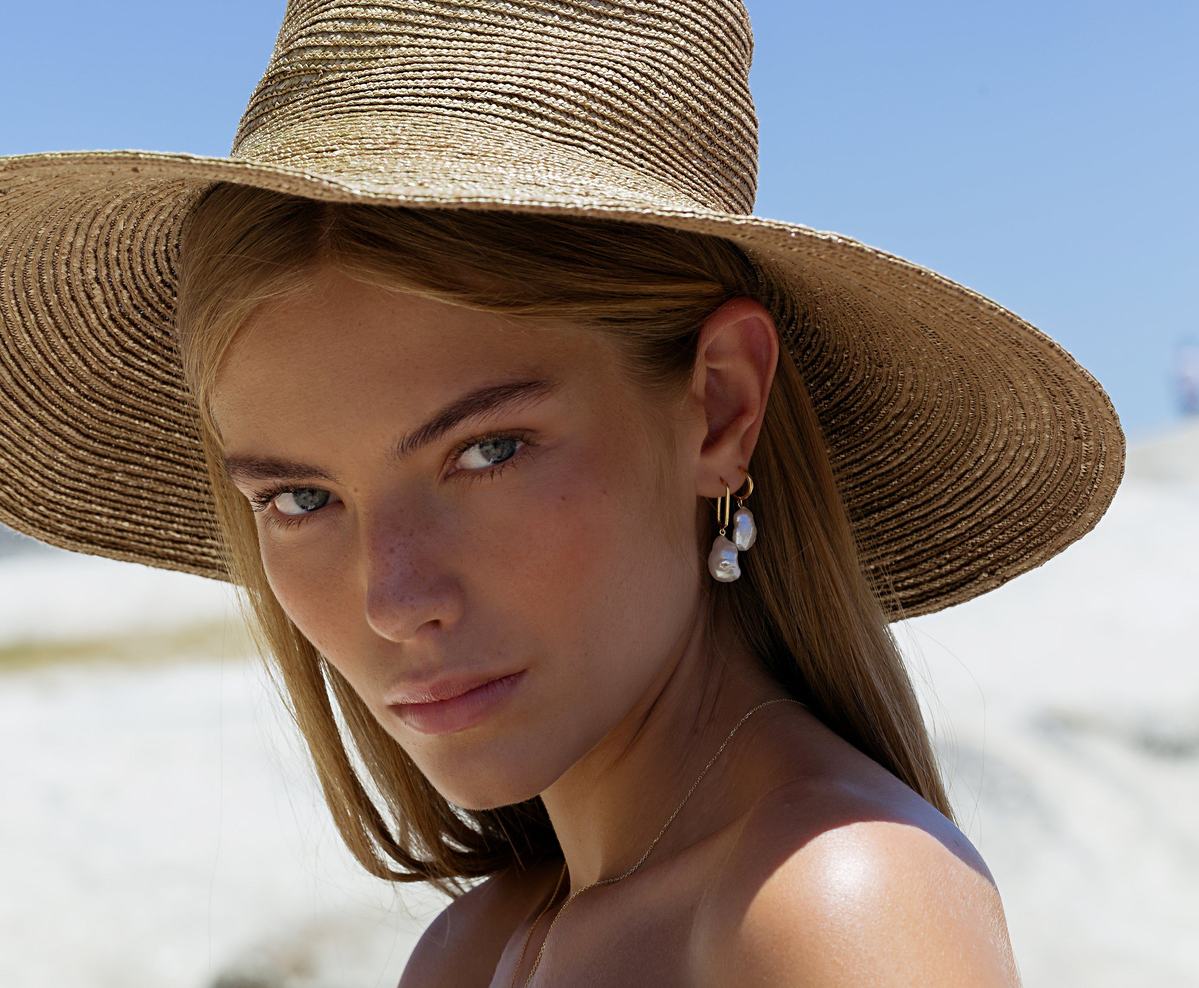 The original huggie earrings were quite small and literally hugged the earlobe. These earrings were so beloved that the next obvious move was to make larger ones. Most hoops have a visible hinge in front on top where your ear hole is which can take away from the pretty and clean look of a hoop. Especially with smaller hoop earrings, the way the earring connects with your earlobe affects the beauty and charm of the overall look. Since the hinging area is down below, a huggie offers a clean line from earring to lobe.
Huggie earrings are really comfortable to wear. So comfortable that some people wear them even in their sleep (because they will not jab or poke you) or when they are in the shower. The jewelers who manufacture huggies received the message and started being creative and adventurous. They realized that what people really wanted was the hinge and not to mind so much the backings. But buyers will always want choices and fortunately their wishes were heard.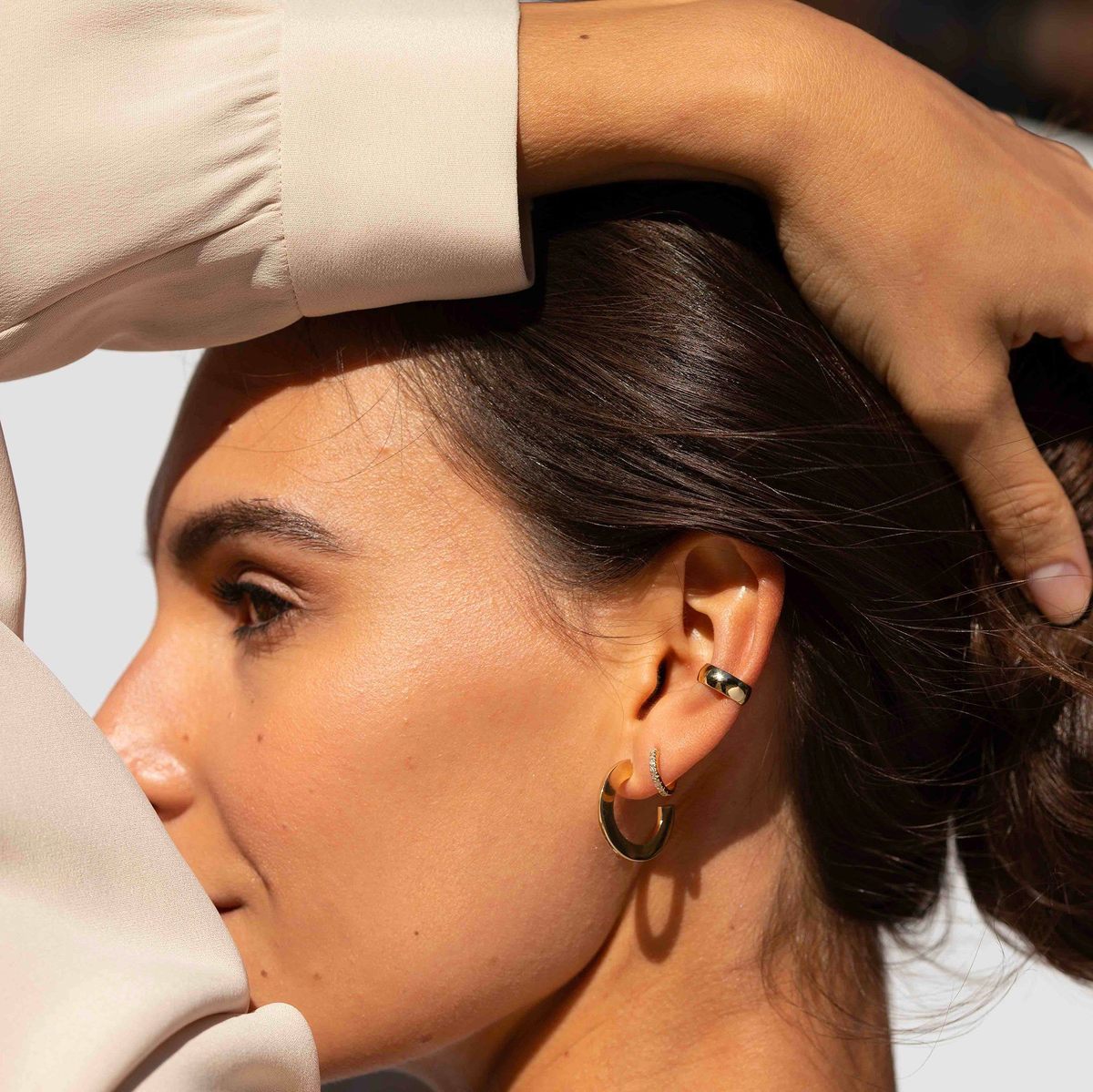 When you find that your huggie earrings does not close properly, adjusting them is quite easy. If you are in a hurry and possibly push the back section of the huggie too hard onto the post, it may push it out of alignment. You should be able to feel or hear the click sound as your huggie snaps onto the post. Feel for it when you put them on. Do not wear them till you adjust them and if you do not feel and hear it click shut.