This post is sponsored by Cars.com
Looking for the best car that can accommodate your needs? well, you should consider some factors first before you'll get a certain car for yourself. What I mean about that? as you can see there are a bunch of cars available today in the market and others pick a car based on their desire not on how useful it was on their daily lives hence I was here to help you out to pick on what the best or perfect car for yourself.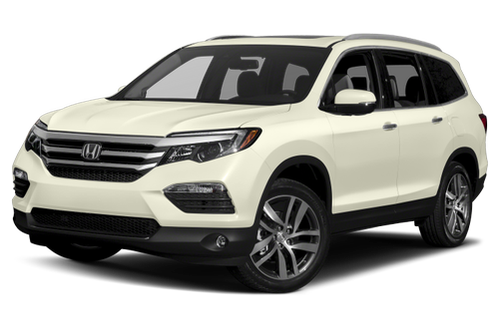 First, if you are just sole who'd be using the car. I think the regular 4 seaters is the best option for you but if you have a family to cater like 5 of you needs a ride, I think vans are perfectly suits in your needs than to the regular one, right? and you can find all these cars available at Cars.com as the company caters all the brands and type o cars in today's latest release car's types. Just go on to their nearest shop your place and have place your inquiry on how you can get the right car for you. Also, they have an loan options available unlike to other companies that are just dong the same old-schooled way in obtaining the car.
So yeah, that's it for now and I hope this may help you a bit in knowing where to buy a car and what kind of car you should consider with!