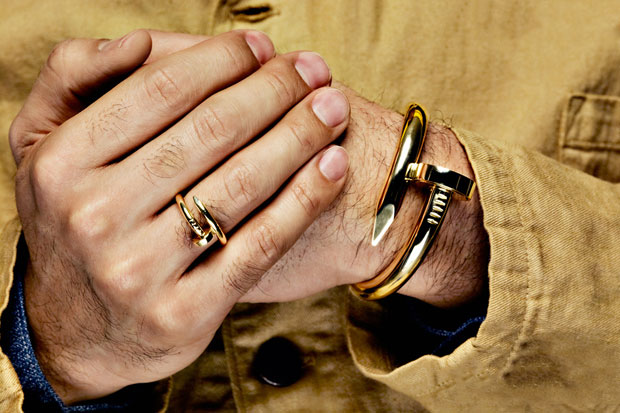 In the past years, many venues have replaced paper tickets with silicone wristbands as a physical proof that an attendee has paid the price of admission to an event. Making the switch to these bracelets is a convenient choice for many event organizers since these bracelets don't get lost as easily as paper tickets do, plus they make security checks faster and much easier for both the event staff and the guests. However, for the wristbands to become effective tickets, they need to have a design that's exclusive to the venue and event.
But how do you come up with a unique wristband design for your event? There are actually a lot of ways to do this. Wristband Creation, a manufacturer of low-cost wristbands and lanyards, offers a number of creative options that can help their clients come up with a stand-out event bracelet. The company can, for example, provide wristbands that are wider than the standard 0.5 to 0.75 inches silicone bracelets. Here are a few of the other aspects that can be customized during the design phase:
Material
Silicone, by far, is still one of the most common base materials for creating wristbands because of how durable and cost-effective it is. It also helps that silicone bracelets are easy on the eyes and easy to manipulate. However, there are options other than silicone. Vinyl, the same plastic material that's used to make floorings and musical records, is one. It's a bit more rigid compared to silicone, but it's also very resistant to wear and tear. Cloth offers an alternative that's more skin friendly, but it needs to be coated with a water-resistant solution for it to last. If you need something that only lasts for a day, you can use thermal paper as a wristband. While typically printed on demand, thermal paper wristbands are resistant to smudging as well as oil and water.
Custom Color
It's easy to customize the color of silicone wristbands, and you should definitely take advantage of this quality while designing your own. Colors are often added before the silicone material is cast into the mold, but the manufacturing process also allows the addition of another layer of ink after molding. Silicone wristbands come in all colors. It's easier to create wristbands with one solid color, but you can also opt to go with a multicolored bracelet, or choose different colors for the inner and outer layer of the band. Take note though, that you should also consider the color of the accompanying text and ensure that the colors of the bracelet and the text won't clash.
Text Options
There are quite a few ways to customize the text in a wristband design. You can choose to have the text debossed or engraved via laser carving onto the surface of the band, which makes the design last longer, and then shade the text in a different color to add visual appeal. Embossing or printing the text on the surface of the wristband to give it texture is another option, as well as printing the letters on top of the embossed text using ink with a different color. You can also just print the text on the surface of the band for a simpler style. Finally, it's an option to add a graphic at the center of the band that will serve as its centerpiece.
It's important to consider these specifications at the earliest phase of the creation process. You'll want to go over every detail of the design and pay special attention to graphics that you want to include in the final product. With enough time and proper coordination with the wristband manufacturer, you won't have any trouble getting a final product that's unique and visually appealing—something that truly represents the event you are organizing.