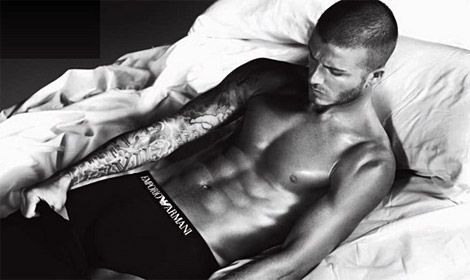 In many special events such as the Oscar Awards, a lot of celebrities especially actors wear Armani suits. The brand is probably most known for their suits but for many years now Armani has been a leading brand which designs and sells not only suits but also haute couture, ready-to-wear, shoes, watches, leather goods, jewelry, accessories, cosmetics, eyewear, and home interiors. Founded by Giorgio Armani in 1975, it has grown tremendously and is now a household name all over the world. Armani has several sub labels like Giorgio Armani, Armani Collezioni, Emporio Armani, AJ | Armani Jeans, AX | Armani Exchange, Armani Junior, and Armani/Casa. When it comes to high fashion, Armani always tops the list.
The most popular sub label of Armani is Giorgio Armani. It specializes in high end men's and women's ready-to-wear clothes, accessories, cosmetics, perfumes, and glasses. Not all people can afford this label though since they're quite expensive. Another popular sub label is Emporio Armani. They also sell high quality clothes and accessories focusing on trends and is very modern. Emporio Armani has been endorsed by celebrities like Rihanna, Megan Fox and Cristiano Ronaldo. Among all the Armani sub labels, Emporio Armani is the only one that is mainly designed by Giorgio Armani.
Armani Exchange is another sub label which sells fashion as well as lifestyle products. They are known for their eye catching advertisements which are quite controversial. They focus mainly on street clothes and is the favorite of many young fashionistas. They are sold in many stores world wide. If you're tired of the usual brand of denim and jeans, you can instead buy Armani Jeans. They have many exciting designs that fashion trendsetters would love. Armani also sells home furnishings like furniture, dining sets, lamps, and linen under the Armani/Casa line. So whatever products you want, Armani definitely has it and they're the best.