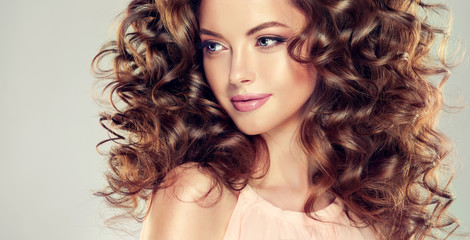 This is a sponsored post. All opinions are mine.
A lot of women are stylish not just in terms of fashion but also with the way they look (hairstyle and makeup). Dressing up sometimes depends on their mood. The same thing goes with their hairstyle. There are times when wearing a wig is an option just so they can change the way they look without having a haircut. The wig however, should look like real hair, that is why the quality is important. A woman can change her wig as often as she wants until she comes up with a style that suits her. Hair extensions are also in vogue. Women with short hair would no longer be frustrated about waiting for a long time for their hair to grow.
There are many online stores where you can buy wigs and other hair replacement systems and one of the more trusted store is Divatress, a leading e-commerce company committed to becoming the most loved wig retailer on the web. Divatress offers thousands of wigs and black hair care products from brands like Estetica Designs, Mane Concept, Beauty Treats, Helen of Troy, and Wet N Wavy among others. No matter if it is weaves, lace front wigs, half wigs, wigs, braids, ponytails etc., Divatress can provide it for you. Their wide range of products and pricing choices enable their customers to come up with a look that is not only stylish but is suitable to their personalities and taste.
Divatress also carries the brand Freetress Equal. They have a glamorous collection of weaves, wigs, half wigs, braids, and ponytails that you will definitely love. They likewise have an awesome collection of hair products that will bring out the stylish side of you and make one more confident. Freetress hair equals an elegant and fashionable woman. Shop for Freetress Equal brand now on Divatress.