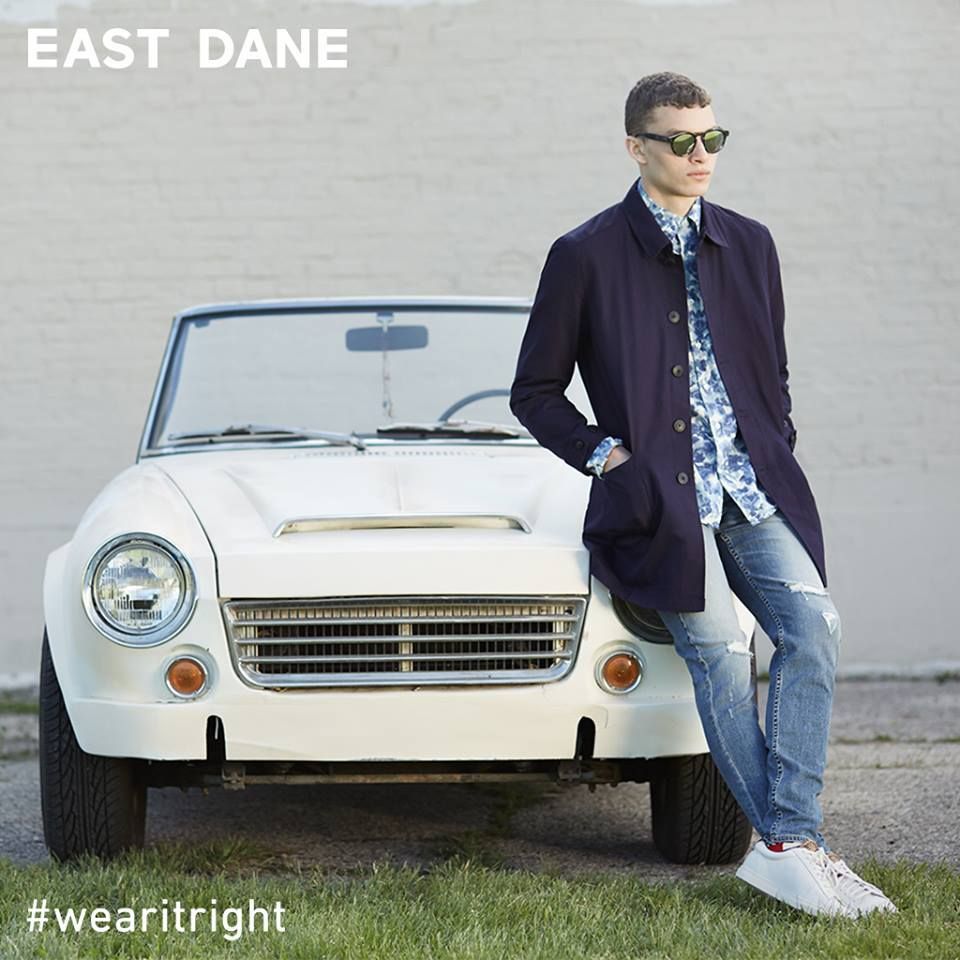 I'll never get tired by telling you rather listed out all the pieces that I think were the most trendy and hot to have for men's fashion these days. Actually, I had one particular site that am checking for me to be updates on what's new and in trend for today's fashion, for men. The site or the shop am telling was this great East Dane online where I mostly gets my fashion pieces. Actually, the shop had established it's reputation not just online but also to their physical store, if I am not mistaken their physical store or office is located to NYC, you can check them out if you are just nearby..
For summer, men' should have these light washed pieces particularly on pants and Shorts like what you are seeing on the top photo. Because these pieces were just awesome by just looking to it itself and it can ether bright up your summer as you have it, just pair it up with some colorful tops or Shirts as you fond though on wearing that kind of finds in you.
Of course, you should have your accessories ready to finished up or spice up your total outfit you'd trying to pull off. I suggesting you though to invest with some Watches – sports and casual types. Because watches are very fashionable and functional at the same time and you should got yourself some glasses and Sunglasses too because these does necessity for summer as its protects your eyes to sun rays that the sun's of course gives us. But be mindful that the glasses you should have was this lens has UV protection. Check your shop in any availability of this kind..