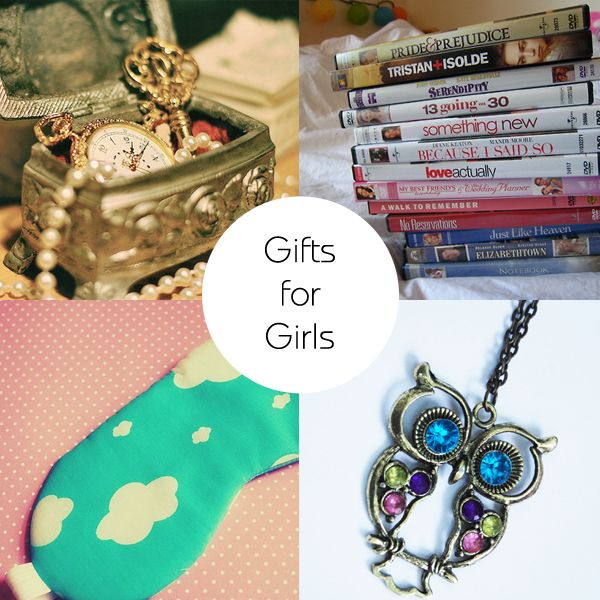 Buying anniversary gifts for your wife or girlfriend can be a difficult challenge. This year, steer away from the typical chocolates, flowers, and lingerie, and go with something a little different. Consider these suggestions for romantic gifts that the woman in your life is sure to love.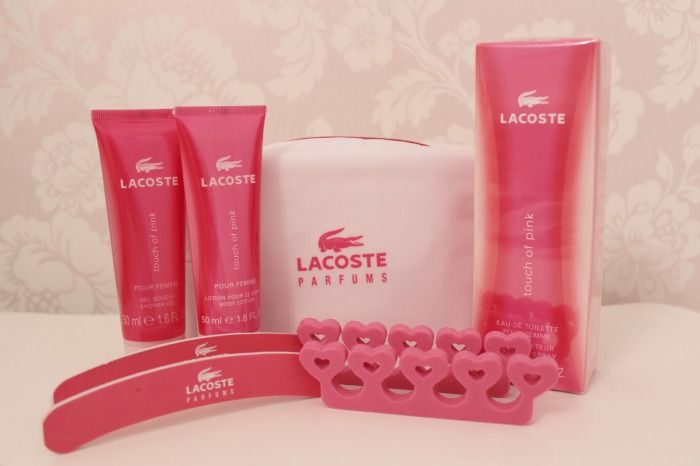 1. Perfume
Nice, name-brand perfumes can be an expensive purchase, so if your wife rarely splurges on extravagant scents, tell her how much you love her by purchasing something from Fragrance Villa or another fragrance store. Get something you smell and it'll be a gift for you too every time she wears it!
2. Keurig Coffee Maker
Fragrances are nice, but there's nothing quite like the smell of fresh coffee in the morning. When it's just two people in the house, making an entire pot of coffee in the morning may seem like overkill. Simplify things by getting her a Keurig, which lets her make a single cup of coffee at a time. The different coffee and tea packets you can use with the machine give you virtually any coffee flavor you want, and all you have to do is load in the packet, put your coffee cup under the spout, and wait for the machine to brew it for you.
3. Spa Bath Set
Does she need to pamper herself a little? Purchase a really nice bath set for her and she'll be able to. Items like bubble bath, bath beads, and scented bath candles can give her a spalike experience right from the comfort of her own home. Many stores that sell perfume also sell bath sets, so you can be sure to pick a bath or candle scent she'll love! Toss a gorgeous fluffy bathrobe into the mix, and she'll be able to go from a soothing soak to a delightful evening in.
4. Personalized Jewelry Box
Jewelry is a typical Valentine's Day and anniversary gift, so why not think outside the box by thinking of the box itself? Get an easy-to-organize jewelry box and have her name written on the outside and a personal romantic message written inside the lid. It's both a functional gift and a romantic one. If she doesn't wear a lot of jewelry, consider getting her a larger box for her to store her fragrances and perfumes in.
5. Mix CD
The most meaningful gifts don't always have to be pricey. Sometimes homemade gifts can be just as sweet. Pull together a list of songs that have meant something to you both as a couple, or love songs that put into words how you feel about her. Play it together when you give it to her and spend the evening slow dancing in the living room. Hearing those romantic lyrics and knowing you're thinking them about her will melt her heart.