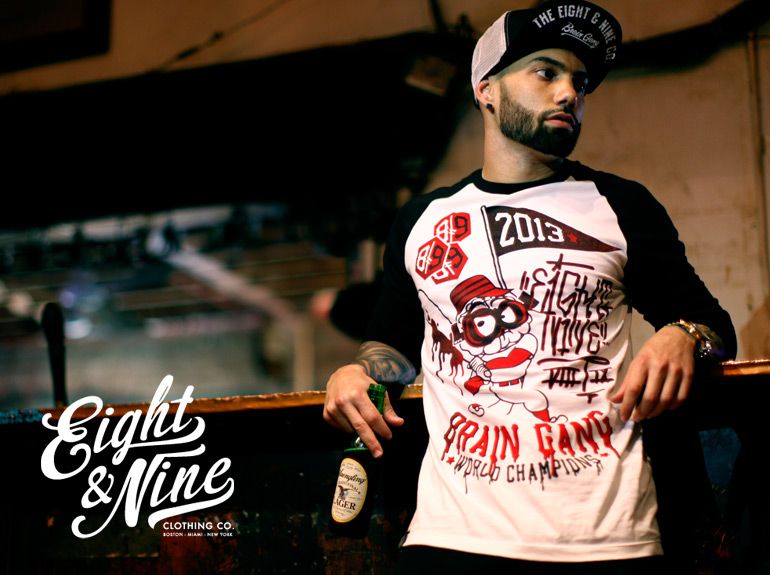 Technology indeed has made life easier for everyone in so many aspects not just in terms of communication. Before the emergence of the internet and all those sophisticated gadgets like laptops, smartphones and tablets, we only knew how to shop at the mall. Nowadays, we can shop and buy anything we want wherever we are and whenever we want just as long as we have access to the internet. Not only that, we can easily become entrepreneurs ourselves as long as we have a website. Having said that, business and fashion has become more alive and this is evident in the multitude of online stores.
Many people have also become more fashionable because of this. Dressing up and having your own style has turned into a form of self expression. Street fashion is continuously evolving and is getting more hip and fashionable. 8&9 Clothing Company (8and9.com) is an online store where shoppers can buy stylish, unique, and bold street apparel inspired by street life, hip-hop, skating, sneakers, modern politics, and pop culture. The brand works really hard on their designs by having a well thought of concept.
8&9 also concentrates on their products' color and details that other brands disregard or do not give too much attention to. They continuously strive to be the best and thus do everything to steadily improve their business. Their goal is to provide high quality items at affordable prices and to attract a diverse group of customers. Shoppers can choose items by categories namely: Sweatshirts, Raglans, Sneaker Tees, Snapbacks, Brain Gang, Ringer Tees, Sneakers, Skateboard Decks, Hoodies, New Tees, Tank Tops, Beanies, V-Necks, Stickers, Key Chains, and T-shirts. And I actually got my tee to them and I must say, the tee is really dope and its comfortable to wear off.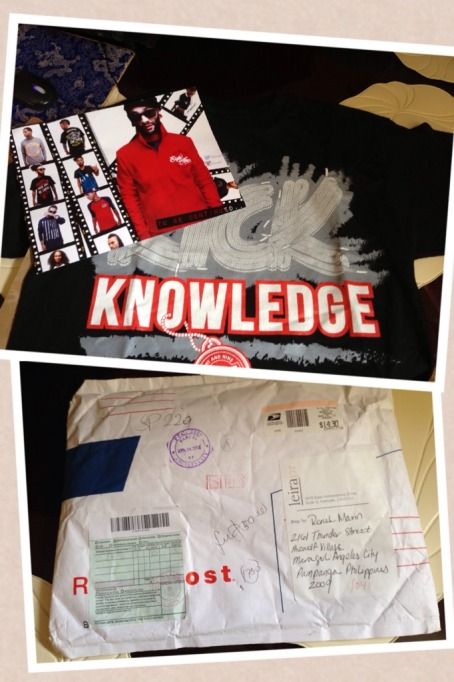 I'll post up my photos soon wearing this tee. So – you better check this blog often for the updates.
The company offers two shipping options, First Class and Priority Mail. Expected delivery for Priority Mail is within 4-5 business days from date of purchase while First Class packages will arrive within 7 days. Shoppers who have purchases amounting to over $50 gets to enjoy free priority shipping. They accept returns up to 7 calendar days after delivery. 8&9 Clothing Company has its headquarters in Miami at The Showroom at Miami Ironside. However, it's an appointment only gallery and private boutique.