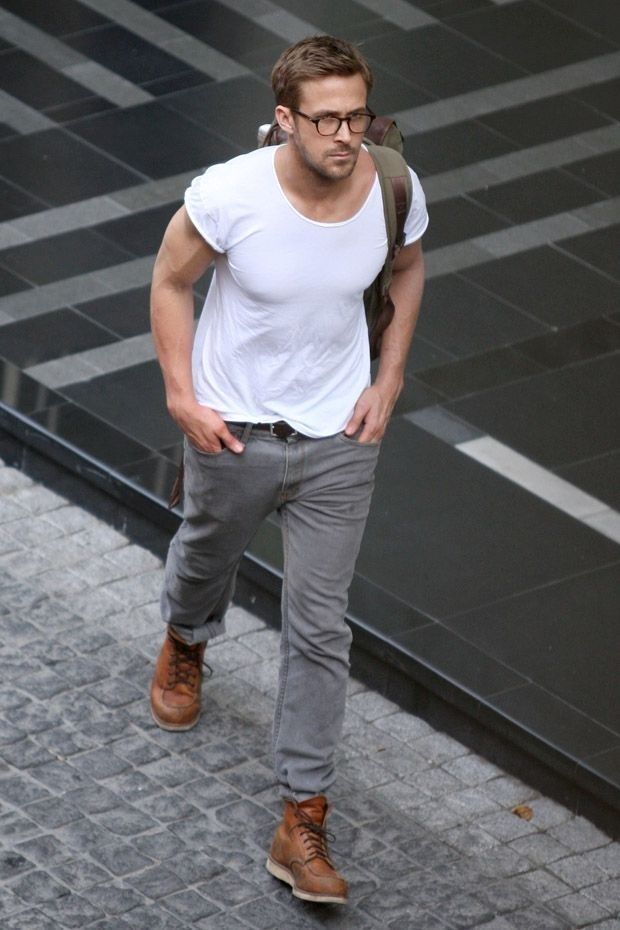 Might most of you aren't that fond of wearing those basic clothes for your daily errands. But to others these finds were fine and can actually pull off the total style. Actually, for today's men fashion basic styling and clothes are the hottest because they're the usual comfortable and with the proper mix and matches it can definitely turns good as long you'd know the right pieces for you. You can actually check out East Dane Shop for the list of basic items that you might use as you pleased or at least wanting to try this kind of fashion styling.
Actually, when it comes to my own fashion statement, I really prefers basics whether for my casual and formal wears. Though it is great if you could wear off those high-ed clothing for certain occasions or events and yet I think basics were the most safe to wear especially now that people were fascinating to "normcore" fashion where they can turn the basic clothing into finest ones. I think this kind of fashion were gone started in Australia that slowly evades even the asian market, hence we better try it on now because it might gone big soon – to the fashion scene.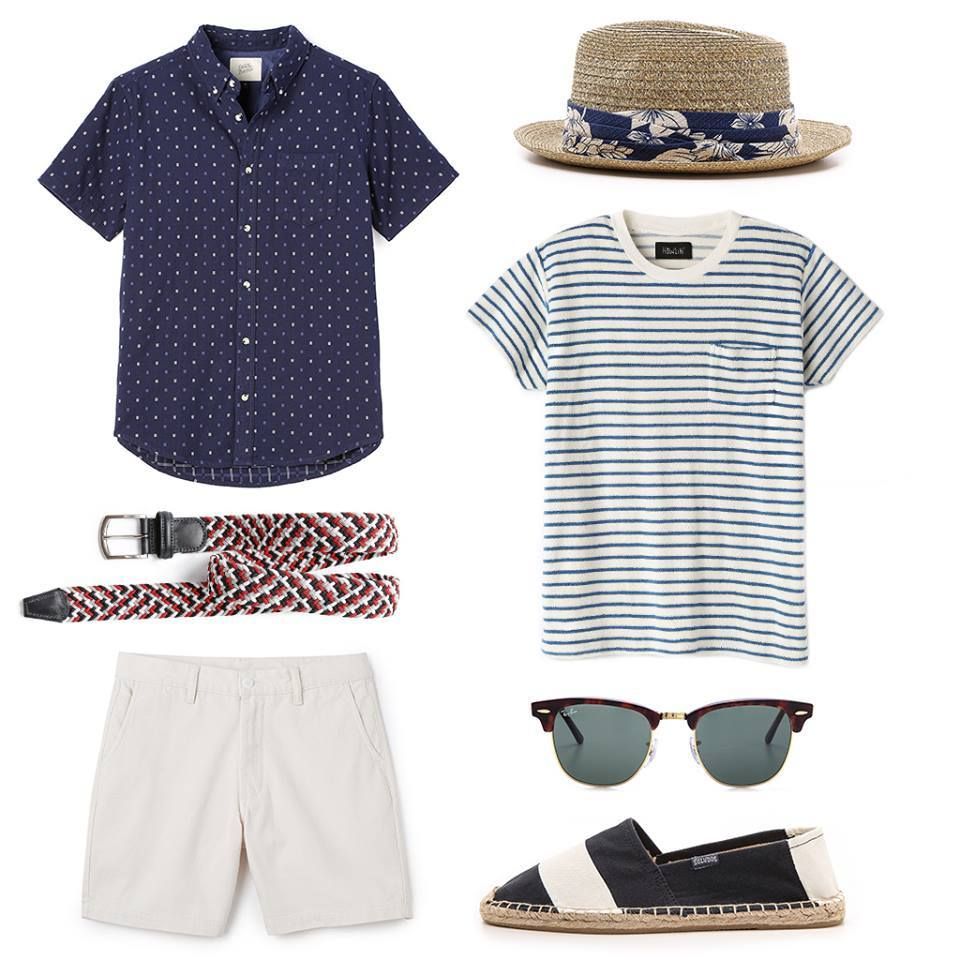 But of course you can still rock the Classic Styling by having the right pieces and accessories at East Dane. But you have make sure that each pieces were can get along to one another, I mean it does compliment each other especially the color's matching. You can check the idea styling on the top photo for you to have the visual on how you can style yourself dandy and pretty neat this summer season
If you had learnt the idea already and knew on how you can turn basic clothes to normcore. I think to finish it off, you should have a great pair of shoes that can spice up the total outfit you'd trying to pull off. No worries, East dane got all the trendy shoes available today in the market from the high-end brands down to the local brands they have.