I believe that we create our own destiny. If we badly want something to happen, we can make it happen. Everything is in our hands and within our reach if only we are determined and truly have faith in ourselves. There are some people though who are not strong enough to go against the pressures of family and society and live their lives conforming to what is ordinary and usual. They are also afraid to take a different path and start all over again because they might not succeed. They think that they are free but in reality they live in cages. But we need to realize that if we do not try, we will never know if we will succeed. We must uncage ourselves and live life the way we want to.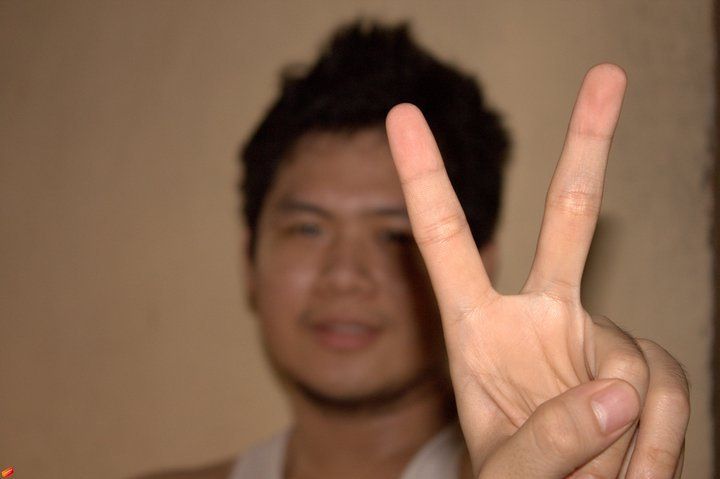 I always live my life in #caged due of the workloads I needed to attend everyday as blogger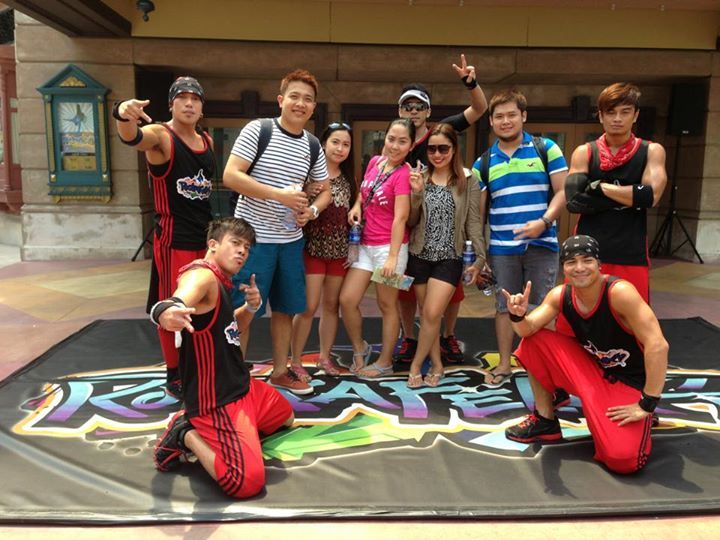 I also #uncaging myself by hanging out with friends and share the same interests
There are times when I cannot help but feel like I am likewise living in a cage. Being a blogger entails long hours behind the desk tinkering with my computer. It is not much different than working in an office all day. Although I sometimes wonder if an exciting career is better suited for me and would make me happier, I know in my heart that blogging is what I want to do and I know that I am good at it. To take the stress out of my daily routine, I just do things that make me happy and relaxes me such as dining and drinking with family & friends. This is my way of "uncaging" myself.
Tiger Beer, the world famous Singaporean beer brand, has come up with a new campaign and it features three videos about individuals who go against the grain of society, choosing to live life uncaged rather than in a cage. One video is about Anthony Chen who chose to be a film maker rather than a businessman. He wrote his own story and suddenly saw the world differently. According to him, when you are brave and determined you can leave the cages behind.
If you are interested about this campaign and would like to know more about it, check out the Tiger Beer Facebook page and Tiger Uncage Site. You can also visit their website to join their ongoing photo contest.
Sponsored By: Tiger Beer