Inspired by the trends of 70s, the fashion of 2015 is all about bedazzling retro styles with a fresh and edgy look. And among those there is one trend that has become a staple thing for all the lovers of fashion. Overalls (jumpsuits, dungarees and playsuits) we are talking about. They are definitely a hit this season and who knows they might stay a bit longer. With so many styles flooding the market, it seems that there is one for every girl. For summers, there are overalls in solid colors, floral and lacy patterns made in denim and Lycra fabric with skinny, slouchy and ripped styles ranging in different lengths. While the overalls with sleeves give a more formal look, the ones with straps are a great choice for cool urban style. Choose leather ones for a sophisticated look and make a style statement. While buying any type of overall dress, make sure you get the right fit and length for yourself depending on your body type.
Whether it is a party, a casual meeting, a romantic date or an adventure trip, just slip into your stylish one-piece outfit and you are done. But wearing overalls can be a little tricky as you would not want to look like a dowdy person. Fret not, here are some really easy ways that will help you get that dapper personality effortlessly.
Keep it Casual
Sport your outfit with a tee, shirt or spaghetti and a pair of funky shoes for that casual street style look. Roll up the hems to reveal your tomboy-chic side.
Crop Your Look
Crop tops are sultry and are already one of the popular trends now. They are a versatile outfit that can go with your denims, high-rise pants, skirts and even with your jumpsuits or dungarees. Opt for a slider footwear to keep your overall look smart and stylish.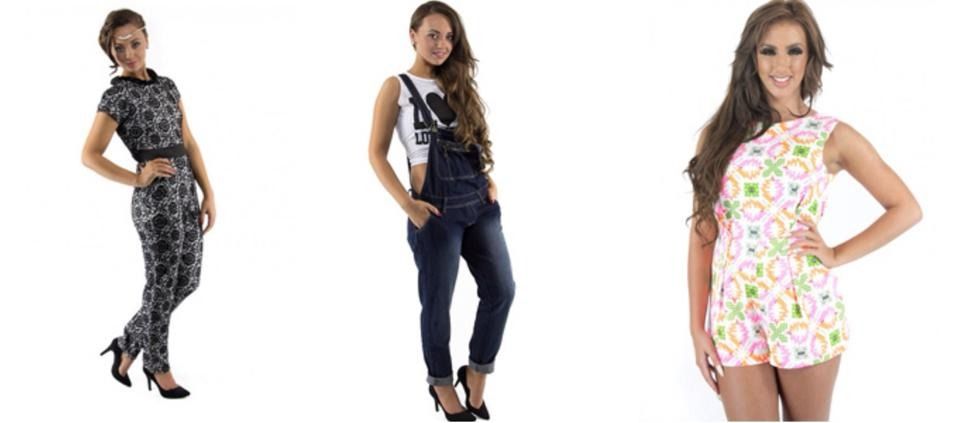 Balance the Masculine Effect
Wearing your jumpsuit, dungaree or a playsuit with frilly or lacy tops adds to your feminine look, making you look less tomboyish. A pair of cute ballerinas or stilettos is a great idea to complete the look.
Bundle Up in Winters
Pairing your one-piece with a sweatshirt or a sweater underneath is a great option for winters. Or you can choose to wear a knit top inside with a long woolen blazer or a stylish cardigan over your jumpsuit to stay warm and stylish. Another simple way is to layer up your outfit with a killer jacket.
Unlike plain and strappy overalls, their printed and sleeved versions just need the right accessorizing as they allow you to play with your look using hats, clutches, chunky accessories and trendy footwear like gladiators, pointed heels or sneakers.
About Author: Jessica is a style consultant and a fashion blogger. She likes to review various brands and dresses. Currently working as a part time blogger for Missglamclothing – An online dress store in Ireland.