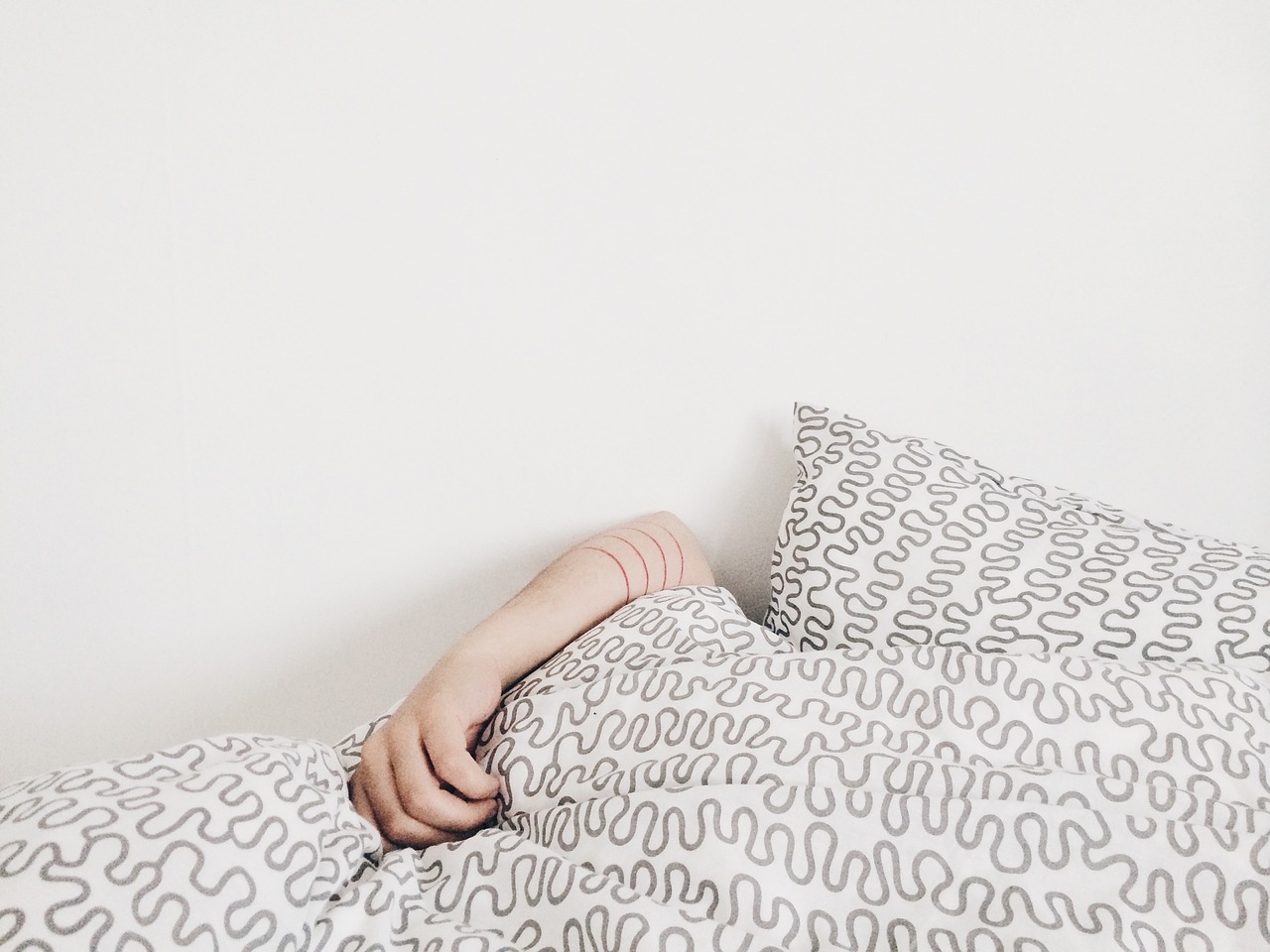 Sleep is one of the most important process our body can go through every day of our lives. It is what allows our body to recover from the exertions of the day and also allows us to clear any toxins from our bodies as well as metabolise our food. It protects our physical health and mental health in equal measure, and is an essential part of our lives.
The way we feel during the day can often be defined by how well we have slept or the quality of sleep we have- which is why having the best quality bed and mattress such as John Ryan by Design can make a huge difference to our overall health and happiness.
But what benefit does sleep have to us?
It Improves Our Brain Function and Well-Being
Sleep is essential for allowing your brain to function properly. Throughout our lifespan our brain never switches off- however what it does do is use the time we are asleep to prepare our bodies for the next day. Sleep improves the way our brain retains information and can greatly improve our ability to learn new things. Sleep revitalises the brain and gets it ready to solve problems and puzzles. It can make you smarter and help you perform better on exams.
Sleep deficiency can actually change the way certain parts of the brain function, and it can mean that we struggle to concentrate on tasks, come up with ideas and problem solve. It has also been heavily linked to feelings of anxiety and depression in all ages. Sleep makes us irritable and achy, meaning that during the day we may struggle to get along with other people and this can affect the kind of relationships we are able to form.
Our Physical Health
As with the function of our brain and memory, sleep also plays a crucial role in our physical health and our risk of developing certain illnesses. During the hours we are asleep, our body is conducting repairs on our organs, cleaning up our digestive system and repairing damaged muscles. Chronic sleep issues can lead to us having a higher risk of developing illnesses such as heart disease, high blood pressure and diabetes.
With the role that sleep does for our digestive system as we sleep, a lack of sleep can actually make us put on more weight and lead to a higher risk of obesity. Sleeping for a good amount of time each night can help us by allowing our bodies to metabolise our food and use the nutrients for essential functions in the body. Sleep also helps to balance the level of hormones that make us hungry- meaning that we are able to not feel as hungry the moment we wake up.
Sleep is an essential part of supporting our growth and development too. When we are in a deep sleep- our body releases hormones which promote growth. The growth hormone itself can be an integral part in developing muscle mass and repairing cells in the body. Our immune system benefits from sleep as a lot of the time when you have a cold- it is when you are asleep that the immune system really kicks in and takes control of the situation.
Performance and Safety
Getting enough sleep during the night is not only beneficial for the way our body repairs itself and our mind rests, but it is also what affects the way we perform in our daily lives. People who don't get enough sleep at night are usually the ones who struggle the most in work and school. We are much more prone to make mistakes when we are tired.
Constant sleep deficiency can actually cause something known as microsleep to happen during the day. This is not the time when you have a nap- in fact, you are totally awake, but not as the same time. There is no way to control microsleep, but you may recognise when it has happened. For example, have you ever found yourself driving or walking somewhere and forgetting how you got there? You were probably experiencing a microsleep.
Sleep deficiency can become dangerous in some cases- especially if we are cooking using sharp utensils and hot objects or we are driving out in public. Being tired can be just as bad as drunk driving. Drowsy drivers have a much slower reaction time to alert ones and if a child runs out into the road you may not be able to react in time. Many drivers won't pay attention to the fact that they are tired and will simply carry on- but this can be dangerous to themselves and other road users.