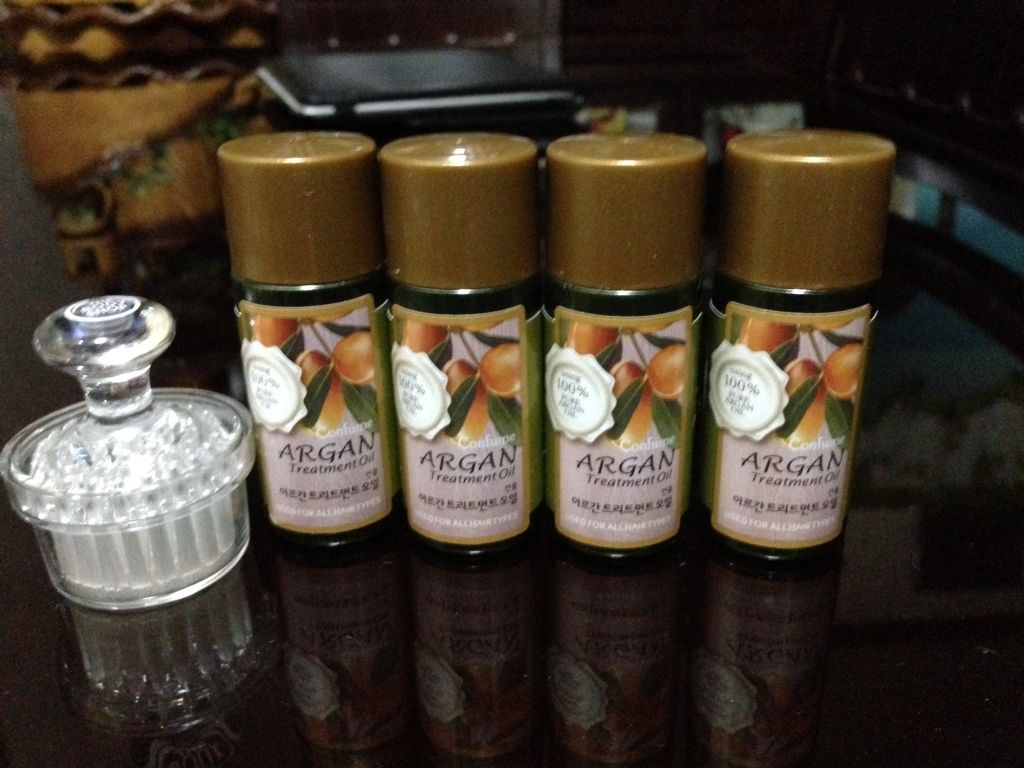 Due of the hot weather, summer, these days. We've been troubling with some hair damages problems ,for both girls and guys, like split ends, dry hair, poor volume of hair and some more. Yeah! That was the disadvantages of this summer season. Though I know most of you prefer the season summer more,than to the other seasons,right? That's why I made this post up for you to know some techniques and a product ( that you can actually use it too) that I personally using for my hair to get more healthier just for this summer season and it would last either until winter season..lol
Which the product called [Confume] Argan Treatment Oil from the leading korean beauty label site WishTrend.Com. I was actually a fan of their beauty online shop, though I am a guy, because they do have some great products too for us guys to try on, like this [GATZMEN] Face Up Setting Bar( which I really looking forward to have- I hope wishtrend will send at least one of it soon.. Lol) that's help out skin to become more fairer and its also recommended to most guys who used to work outdoors or to those guys who're into sports. I know most guys would consider this item as much like I do..lol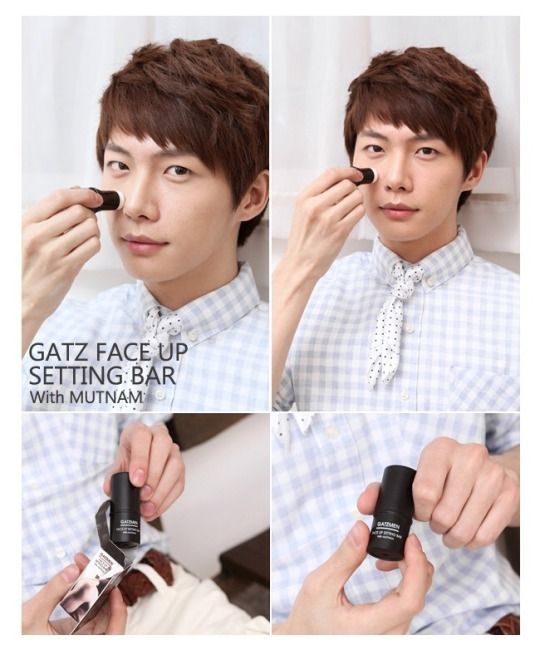 Check the [GATZMEN] Face Up Setting Bar
Back to the argan oil product:
I must say, my hair has became more healthier and shinny right after I use the product "
[Confume] Argan Treatment Oil
" and I really recommend it for you to try. It can also gives rather help your hair to long faster, based on my personal experience using the product though. But I am not sure about the effects on your end though.. Anyway, see my photos hair below for you to see how's the effect or the results of this awesome argan treatment oil.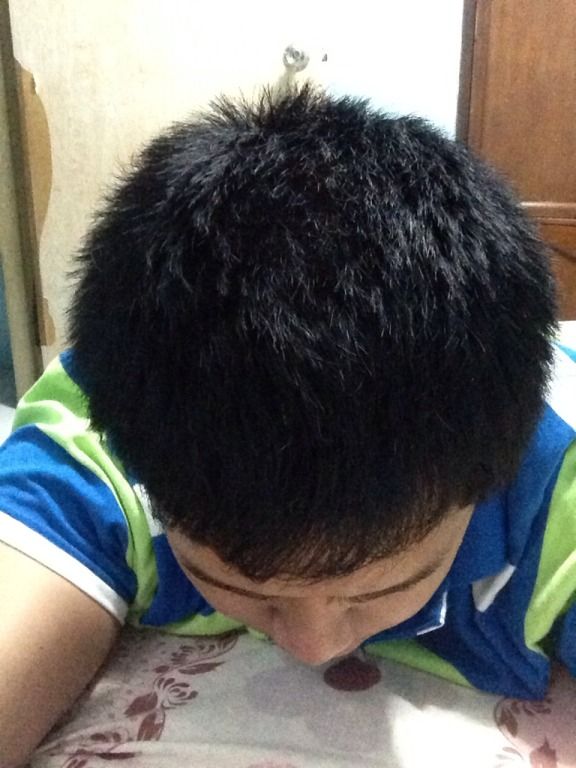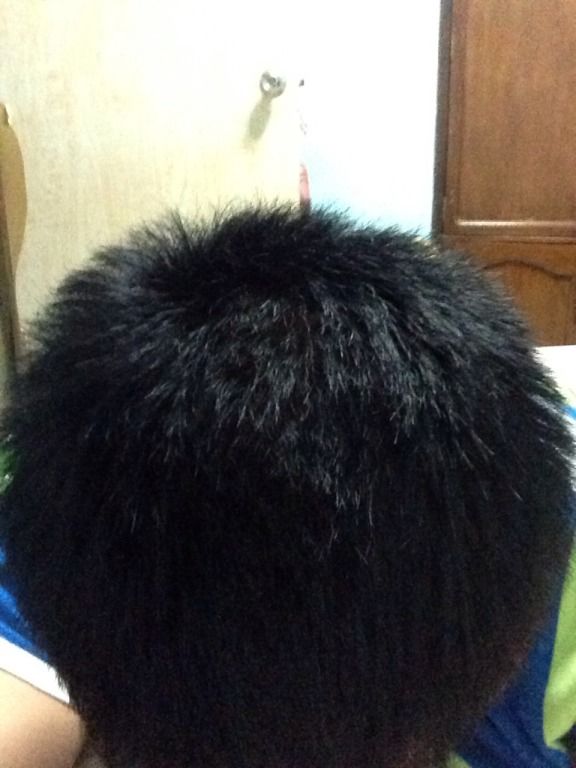 Please guys, don't make fun on these photos..lol
For more great deals and future goodies of the online shop, wishtrend.com. Follow and like them on their social media accounts that are listed below. Thanks!
FB Page:http://www.facebook.com/wishglobal
Twitter: http://www.twitter.com/wishtrend
Youtube: http://www.youtube.com/WISHTrendTV