Statement rings, also known as cocktail rings, are larger than normal fashion rings. They usually showcase an oversized gem, diamond or metal motif and are vivid and distinctive in design, such as the gold statement rings available in Aurate. Statement rings draw lots of attention and are fun to wear and help you show your personality and style. Such rings stand out in their beauty and ability to share a deeper meaning of your inner strength and in the process complementing your style. Traditionally, a statement ring is meant to be worn on the right hand, either on the ring or middle finger.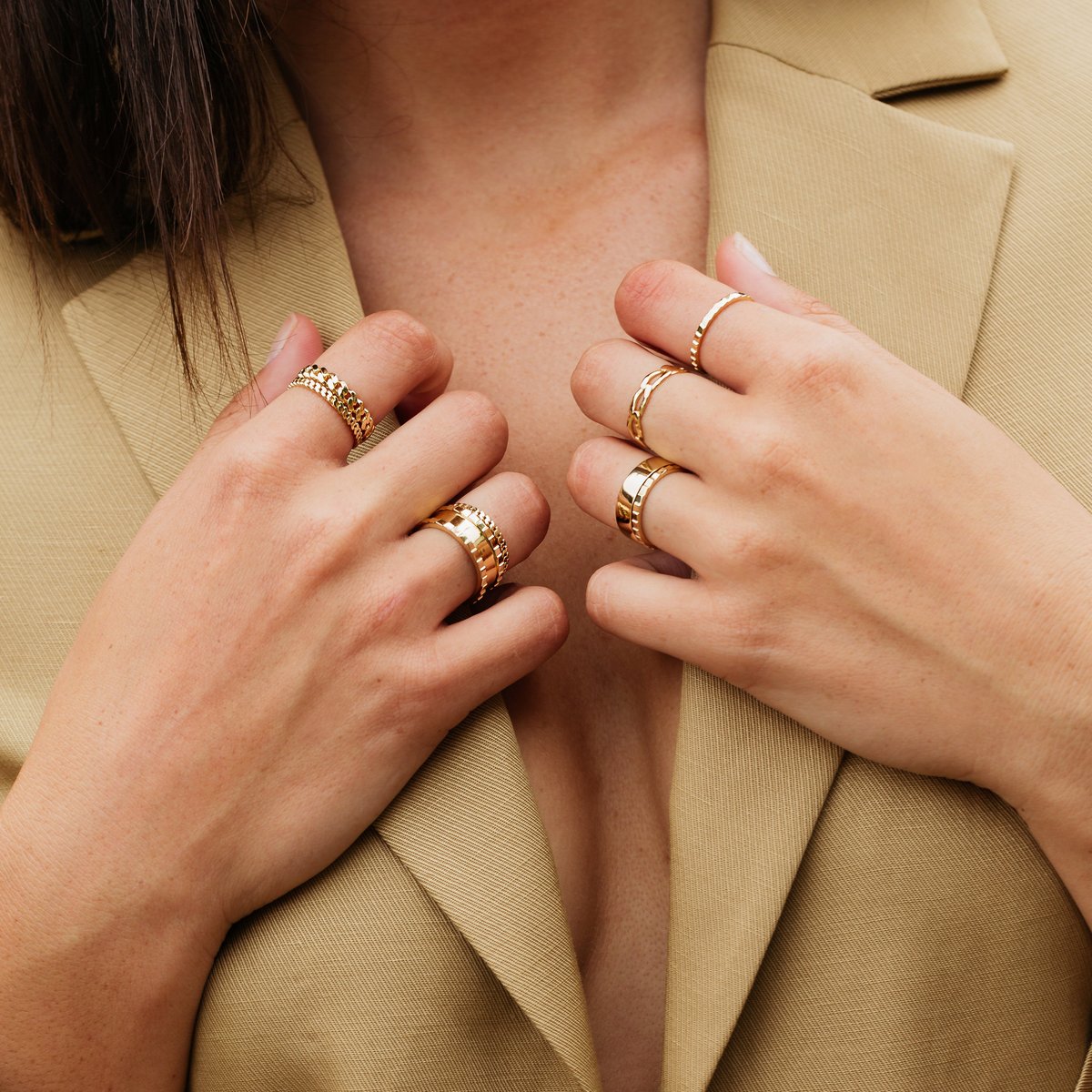 Statement rings have been around for many years and have been living up to their name quite well. The trend of a statement ring is believed to have started in America and Canada in the 1920s. A bold statement ring was a way for women to express their independence, a form of rebellion against the Prohibition period that had swept the whole USA. However, some of the earliest statement jewelry pieces were found in Egypt. It is known that thick, cylindrical rings were widespread in Egyptian jewelry boxes. The Romans, who are fond of rings over other jewelries, have their rings made from heavy gemstones for winter and more exquisite materials for summer.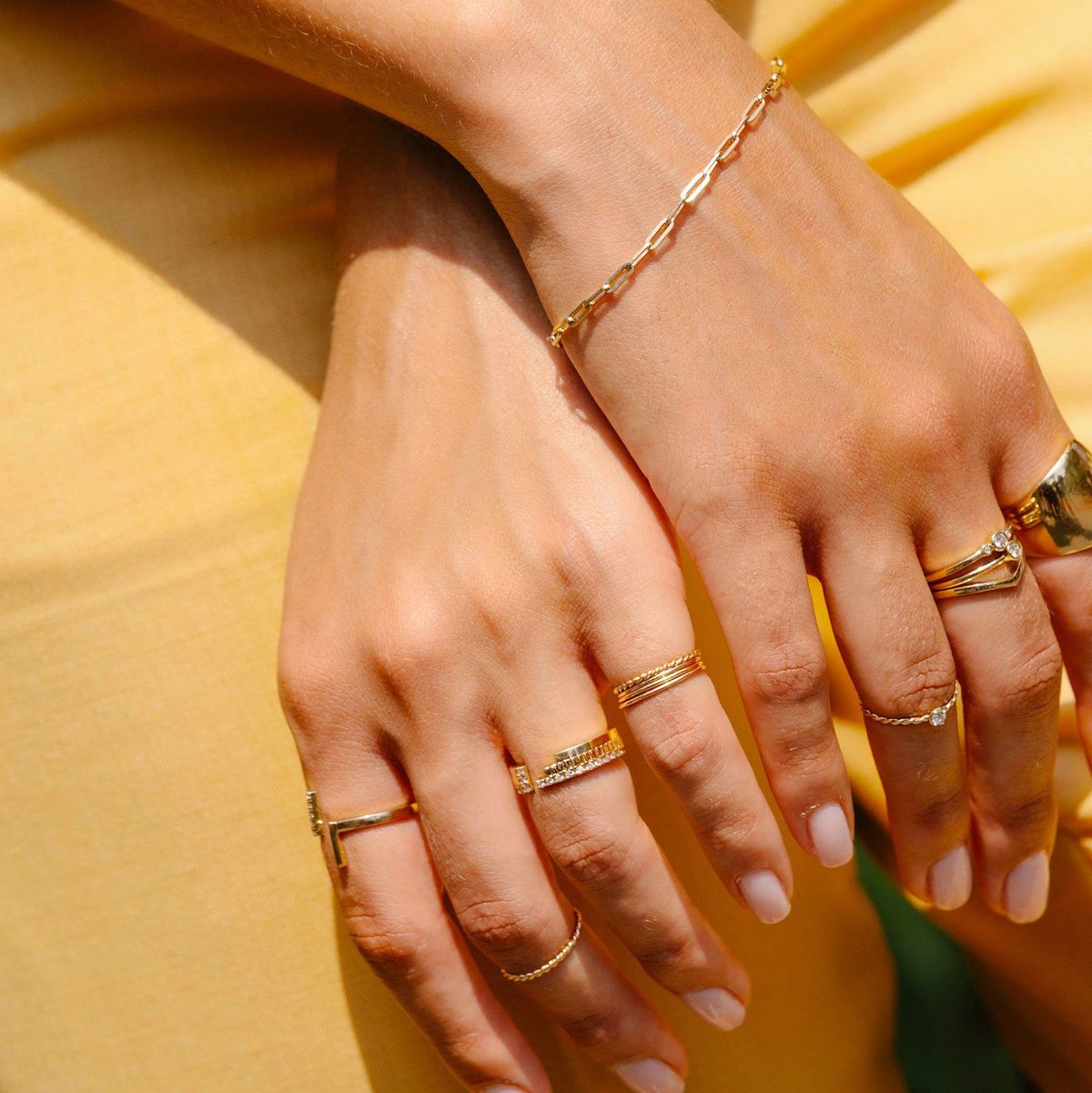 Today, bulky statement jewelry, including bold statement rings or designer cocktail rings, has made one of the strongest comebacks in the history of fashion and is a trend in the jewelry world. Amongst the most famous fashion jewelry accessories that are not pricey and really fun to wear are Bohemian statement rings. There is no rule in wearing statement rings. You can wear them on both hands and in multiple fingers. When wearing a statement ring, always keep in mind the type of attire or outfit you are going to wear as well as the occasion.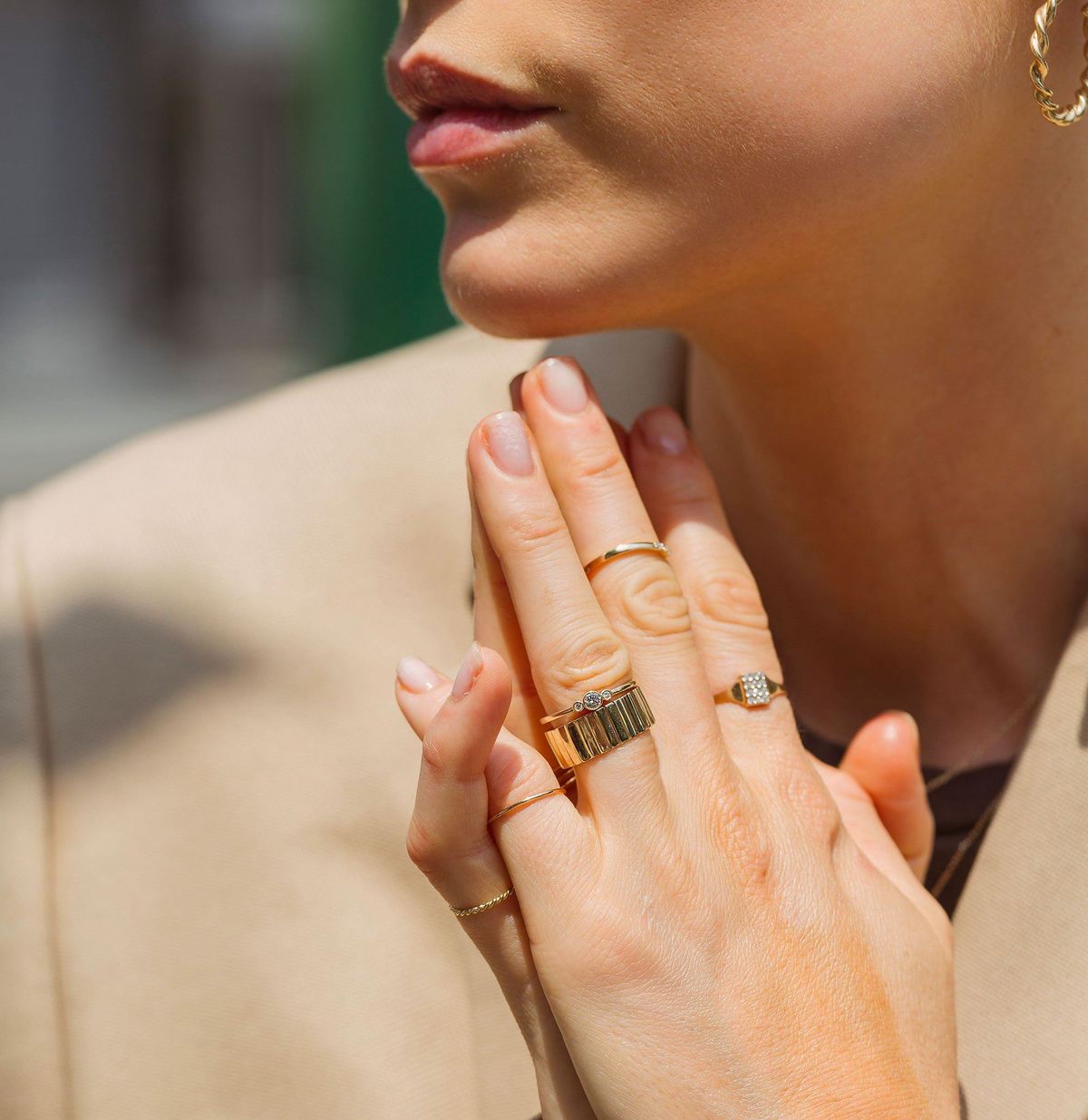 Statement rings can be minimalistic in design or elaborate. Minimalistic statement rings can be worn on a daily or regular basis even when there is no special occasion to go to. They are the best accessory for a date night or an evening out with friends. Elaborate statement rings, on the other hand, are meant for special occasions or events. Women who are bold and are not afraid to fully express themselves are the ones who usually wear them. If you want to stand out from the crowd, wearing a statement ring is a sure way to do so. These rings never go out of style so it is the best jewelry to invest in. Also remember that it is better to have a bigger statement ring rather than a smaller one.