Fashion is a universal language that allows individuals to express their personality, confidence, and style. In recent years, the fashion industry has made significant strides in offering diverse and inclusive options for all body types, including plus-size men. This article will provide valuable insights and tips for plus-size men looking to embrace their unique style and feel confident in their clothing choices.
---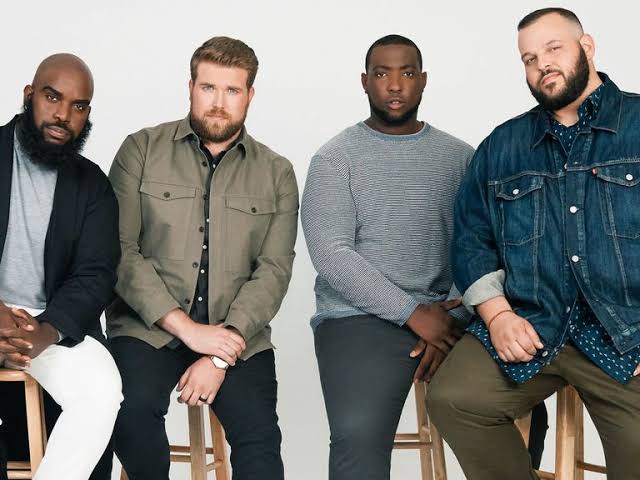 Understanding Plus Size Fashion:
Being a plus-size man should never limit your fashion choices. The key to successful plus-size fashion is understanding your body type and selecting clothing that accentuates your best features while providing comfort. Here are some essential tips for building a stylish plus-size wardrobe:
Know Your Measurements:
Start by knowing your body measurements. This includes your chest, waist, hips, and inseam. Accurate measurements will help you choose clothing that fits well and makes you look and feel great.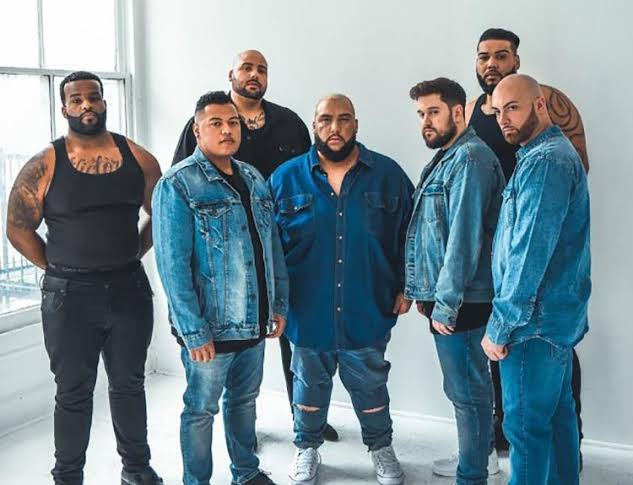 Embrace Tailored Clothing:
Tailored clothing can be a game-changer for plus-size men. Custom-fitted suits, shirts, and trousers can enhance your appearance by providing a snug yet comfortable fit. Tailoring can help create a more polished and put-together look.
Dark Colors Are Your Friend:
Dark-colored clothing, such as black, navy, and charcoal, can have a slimming effect. These shades can create a streamlined appearance and are versatile options for various occasions.
Patterns and Prints:
Don't shy away from patterns and prints. Vertical stripes, subtle checks, and small-scale patterns can elongate your silhouette. Avoid large, bold patterns that can make you appear larger than you are.
Layering:
Layering can add depth and dimension to your outfits. A well-structured blazer, cardigan, or lightweight jacket can provide a stylish layer that complements your look.
Choose the Right Fabrics:
Opt for fabrics that drape well and provide comfort. Natural fibers like cotton, wool, and blends with a touch of elastane offer breathability and ease of movement.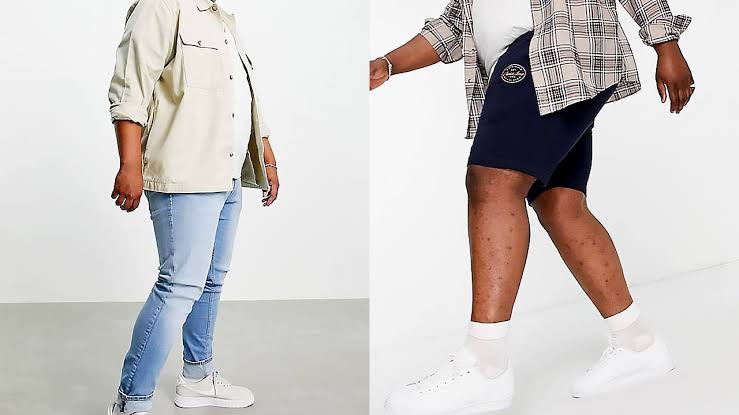 Invest in Quality Footwear:
Quality footwear can elevate your style. Choose shoes that fit well, offer arch support, and are suited for your lifestyle, whether it's casual sneakers, dress shoes, or boots.
Accessorize Thoughtfully:
Accessories like belts, watches, and eyewear can add a personal touch to your outfits. They're an excellent way to showcase your individual style.
Confidence is Key:
The most important fashion tip is to wear your clothing with confidence. Regardless of your size, confidence exudes style. Be proud of who you are, and let your clothing reflect that confidence.
Explore Plus-Size Fashion Brands:
There are numerous fashion brands and retailers that cater specifically to plus-size men. Explore their collections and find the styles that resonate with your preferences.
Plus-size fashion for men is not about hiding, but about celebrating your unique style and body. The fashion industry's growing inclusivity means there are more options than ever for stylish, comfortable clothing that suits your needs. By understanding your body type, selecting the right clothing, and embracing confidence, you can create a wardrobe that empowers you to look and feel your best. Remember, fashion is a tool for self-expression, and it's about what makes you feel comfortable and confident in your own skin.