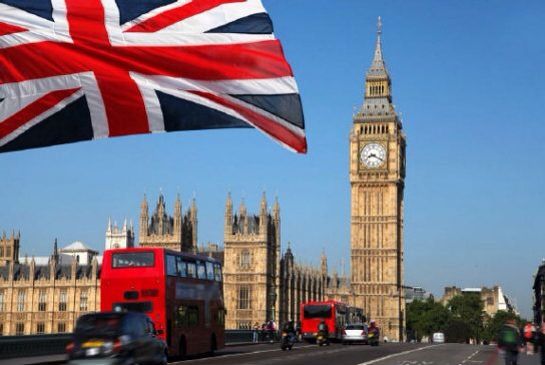 I know most of you my dear readers are usually fashion enthusiasts and wanting to have your feet step up in the land of the most high-end fashion brands these days which in London. Though Paris is the one leading city or country when it comes to fashion but yet still London is the house of all high-end fashion brands nowadays..
That's why I'm planning to visit the country, London, soon. And I hope someone company will then invite me to see certain showroom of their upcoming season collections for me to push my dreams though,is to see the country London and have myself round in the city. Also, I might check out places of nights out in London because I've heard that London has this great night out clubs to hang out with.. I am so pretty much excited to visit the country,London, soon and hopefully my visa will get approved too..
And one of main attractions of the country was this famous bridge, London bridge, that will surely not be abolished on my itinerary.. Okay, that's it for now and I hope you'll keep on checking this blog for more fashion updates. Thanks!