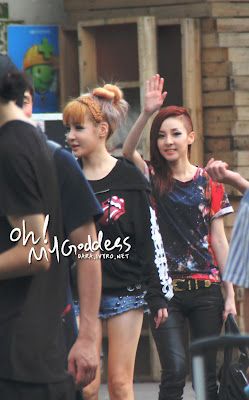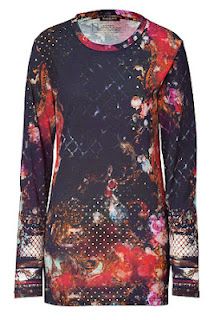 Multicolor Long Top by Balmain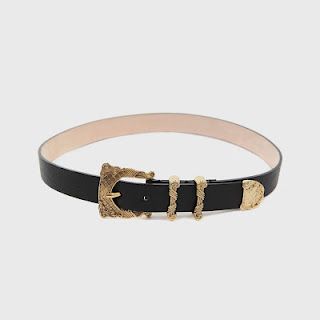 Gold Colored Metal Floral Belt Greed Buckles Belt  by Balmain
When it comes to K-pop fashion. This group 2ne1 had the most swag and dope fashion styles and statements. Look at their youtube videos and you may see there how this group rock their stage on these awesome pieces and fashion sense. Today, I'll be going to blog up about this photo of Dara, member of 2ne1, wearing her Balmain pieces. Actually, YG entertainment, the agency where this group home, had this wardrobe department who cater to all YG artists styles and fashion that includes 2ne1. That's why the girls had the most awesome statements above all  girls kpop groups today, on my own opinion.
On the photo on top, Dara is wearing an nice simple tee but rock from the brand Balmain, as Ive said, that has a item name of Multicolor Long Top and you can buy it in any affiliated balmain online stores or in balmain online site itself for 598 €. Yeah! pretty much expensive, right? I think, the tee dara's worn are just the alter version one or do balamin had shirt version of it? I dunno, oh well you'll better to check balmain site for it as you eager to know it further..hehe
Her belt is from the same brand, Balmain, and it has this item name of Gold Colored Metal Floral Belt Greed Buckles Belt and you can buy this for 300.00 € . My goodness, I think balmain is the most expensive brand in all high-end power house fashion brands out  today. Alright, that's it for now and please keep on checking for more celeb fashion and fashion news updates. Thanks!