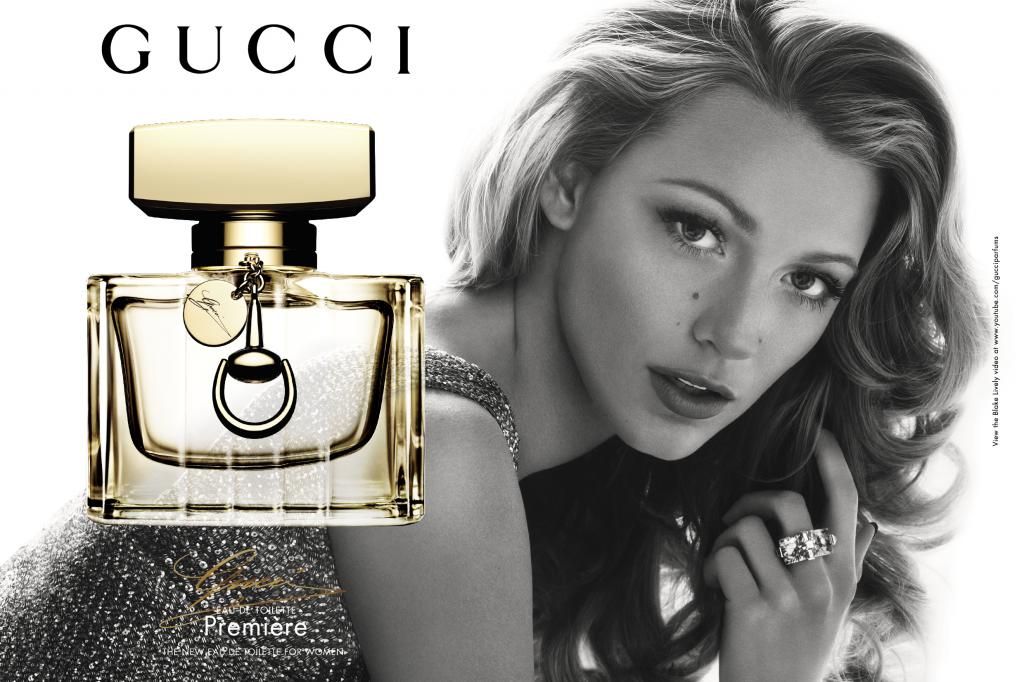 Gucci, an iconic brand that has been around for decades, introduces the Gucci Première Eau de Toilette. It is a more subtle, lighter, and downplayed version of the Gucci Première Eau de Parfum. It is a scent that you can use everyday wherever you may be and at any time unlike the Eau de Parfum which is suitable to spray only during special occasions because of its somewhat strong smell. Gucci Première Eau de Toilette blends presence and sexy femininity to provide the wearer with confidence and an infinite glow. Every woman who wants to get noticed should buy one.
The original ingredients found on the Eau de Parfum are still there, however, bright flowers and sparkling citrus notes bring a new lightness to the fragrance. Orange blossom and citrus oils are mixed, and there is also the white flowers at the heart of the fragrance of freesia, jasmine and soft Bulgarian rose. Spray it on and when it dries on skin, you will be charmed with the fragrance's patchouli and musky notes. To quote Gucci's Creative Director Frida Giannini, "In the new Première Eau de Toilette, there is a charming balance of jasmine sambac and Bulgarian rose, two classically elegant feminine flowers that are contrasted with delicate freesia. The result is a vibrant, modern feminine scent that you can enjoy wearing every day".
The Gucci Première fragrance line came about because of the Gucci Premiere couture collection that started at Cannes Film Festival in 2010. Among the Hollywood stars who wore these gowns are Jessica Alba, Cameron Diaz, Salma Hayek Pinault, Naomi Watts, and Kate Beckinsale. As for the packaging, Gucci Première Eau de Toilette's bottle is not that different from Gucci Première Eau de Parfum. It combines many of the details and design motifs of the Parfum. However, it has been toned down. Furthermore, the color of the perfume and box became muted gold instead of a strong dazzling hue.
A 30-second video entitled Gucci Première Eau de Toilette starring Blake Lively is launched as a way to promote the scent. The Hollywood actress, who was also the model of the original Gucci Première Eau de Parfum, has all praises for the new Eau de Toilette. She says that fragrance is bottled confidence. You will right away feel empowered once you spray it on because you will exude confidence and it has a lasting effect on the people around you. For Blake being glamorous does not necessarily mean being on the red carpet and wearing fancy evening gowns. You can be glamorous everyday even on casual clothes if you spray on Gucci Première Eau de Toilette. The simple yet sexy and chic black and white video campaign was photographed by Mert Alas and Marcus Piggott.

I partnered with the brand to write this article but every word is mine