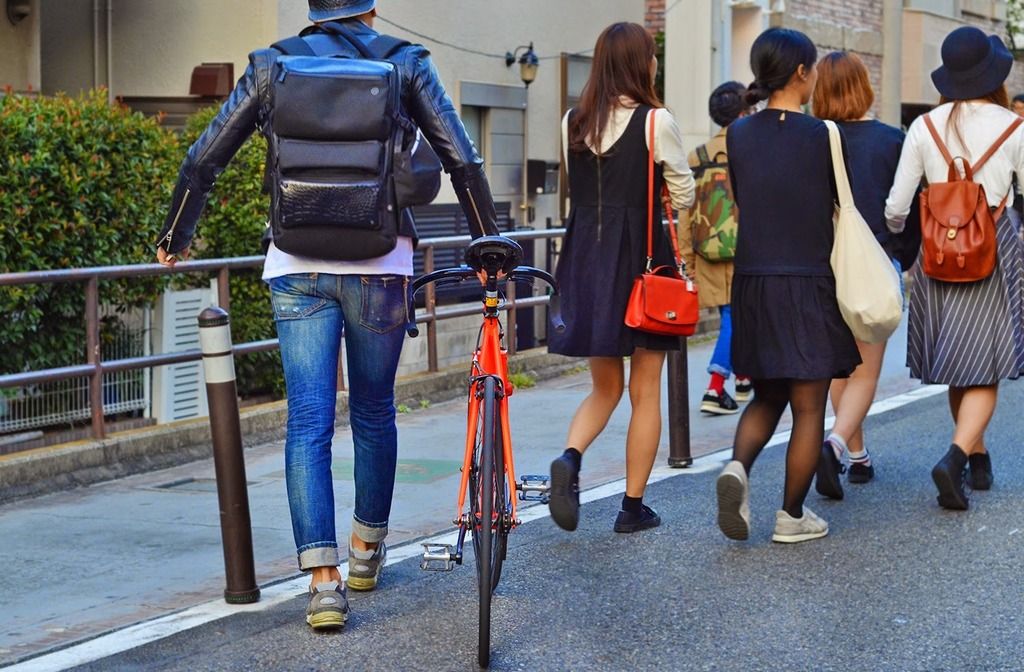 Fashion is varies where you currently residing. Other's prefers light wearing while to other a heavy type of clothes are a must. I knew most of you guys are having an hard time to pick on which pieces you should have for your own school fashion because men's fashion today is truly broad unlike before where guys always ended up wearing a basic pants and tees.
On this new generation, men are also fashionable through help of these newly released pieces from both high-end brands and local labels ; neither online shops like Eastdane.com who cater different brands is such a help for the men's fashion community to know on what's new and hot for a certain seasons and occasions.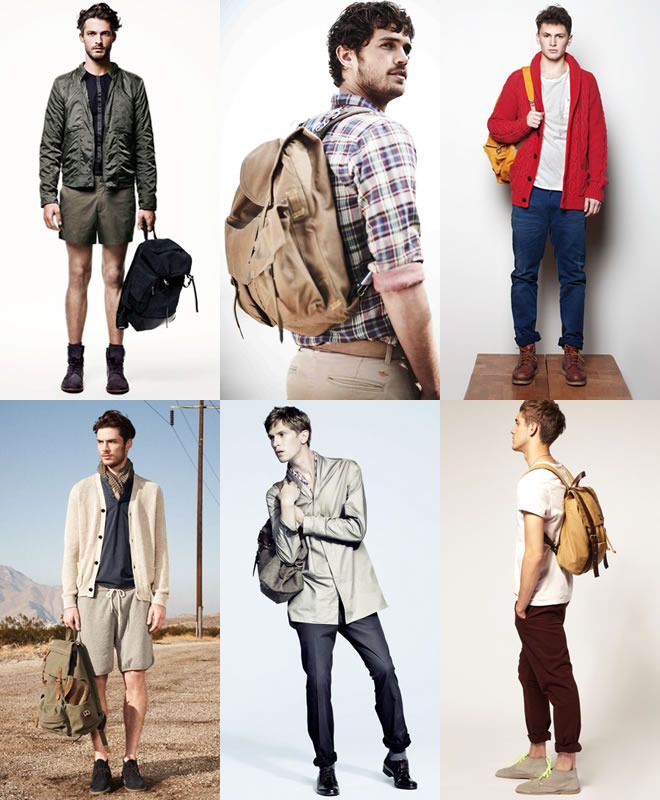 If you're still a student and wanting to pull off the best outfit you may have for school. I suggest you then to take a look on this shop called Eastdane.com where mostly the trendy pieces for men were houses. Actually, their pieces are from various of brands hence they really just give the best finds you could have these days. They've got some dope bags from RCVC brand and Marc Jacobs and they did got some watches too for your accessories to complete, for your back-to-school outfit inspired. Also,they've got all the clothing available today in the market such as: Printed Tees, Chino pants  – perfectly for school and some joggers too that are comfortable to wear as you do your practicums.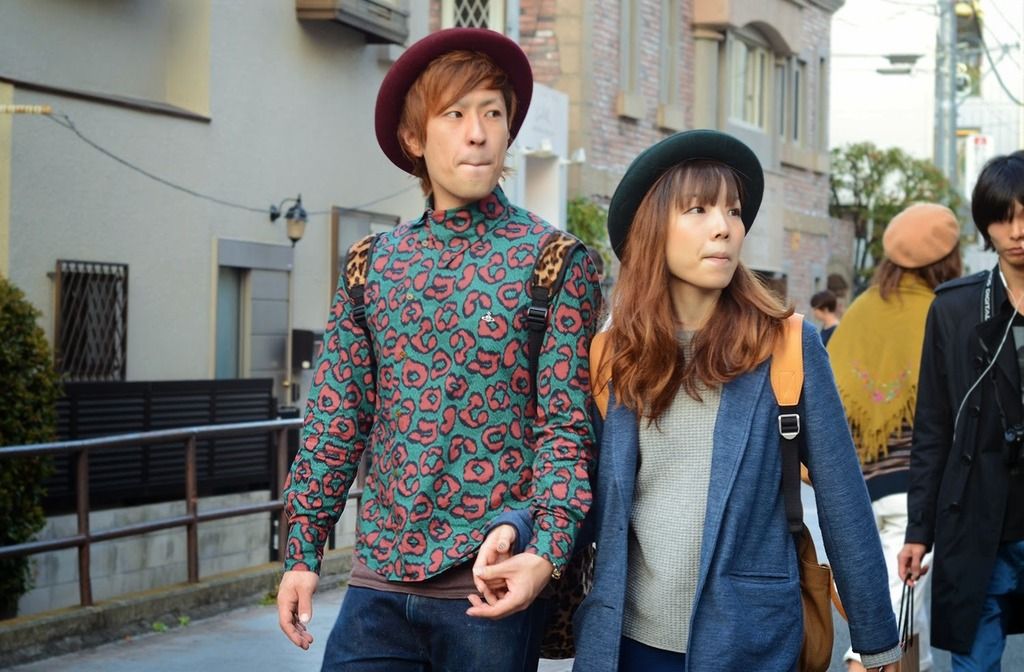 And if you're fond of these casual looking styling most. I think having some button down, pull over and shirts are ones best fits to you.. Though you can still rock with you backpacks like what you're seeing on the top photo but of course you should do your mix and matches assignment for the total outfit to be turned out good.
Also, as we speak for men's fashion. They should have this great pair of Sneakers and I suggest these type of shoes that are quite elevated like Puma and Nike Air that can gives additional height on you that can compliment on the total outfit or fashion you'd trying to pull off..