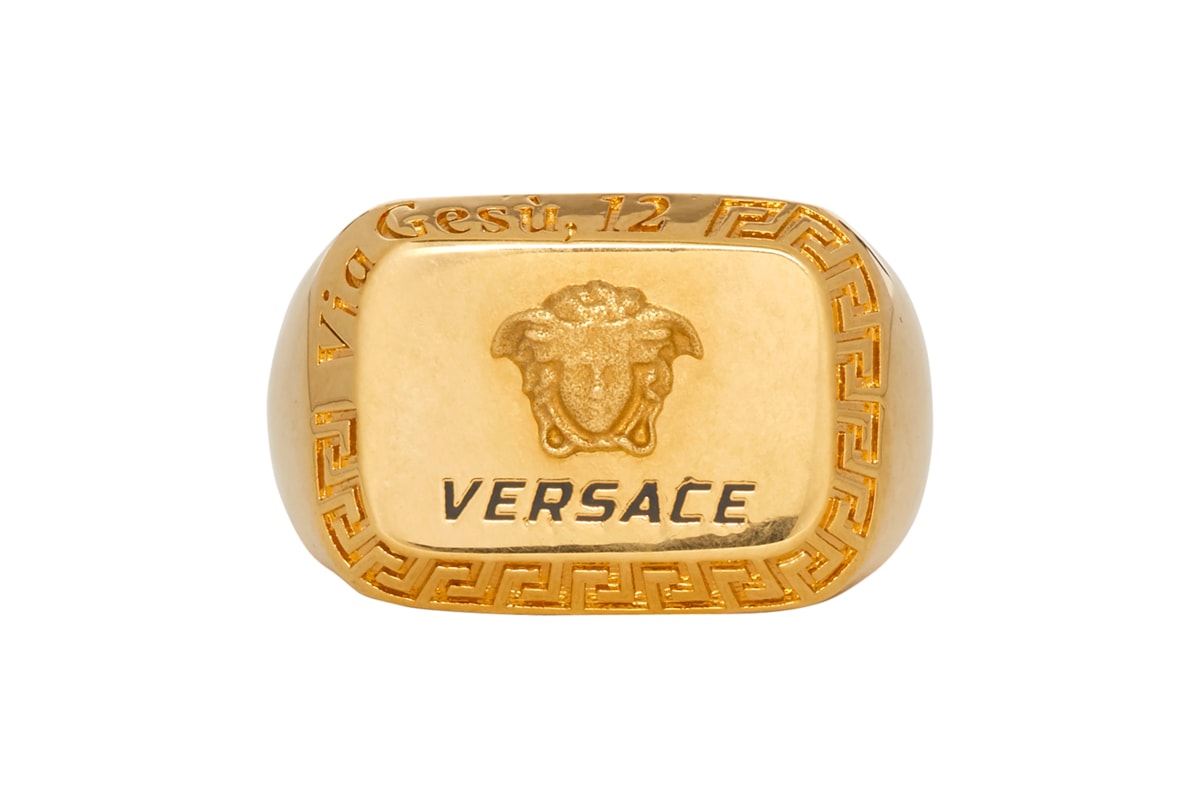 Good news to those elite fashionistas out there who like to have high-end brands as per their fashion. Because your fave brand called Versace ad releases an selections of medusa head rings that could accentual your total styling. I know most of you folks were to excited about this ring though versace had released some others rings to choose from, in fact they did has some rings in with collaboration with Kanya west, if I am not mistaken though. Hence, this new accesroies that the brand, Versace, had cooked for us was superb and will surely hit the market as soon it will release to avail in the market in the following months.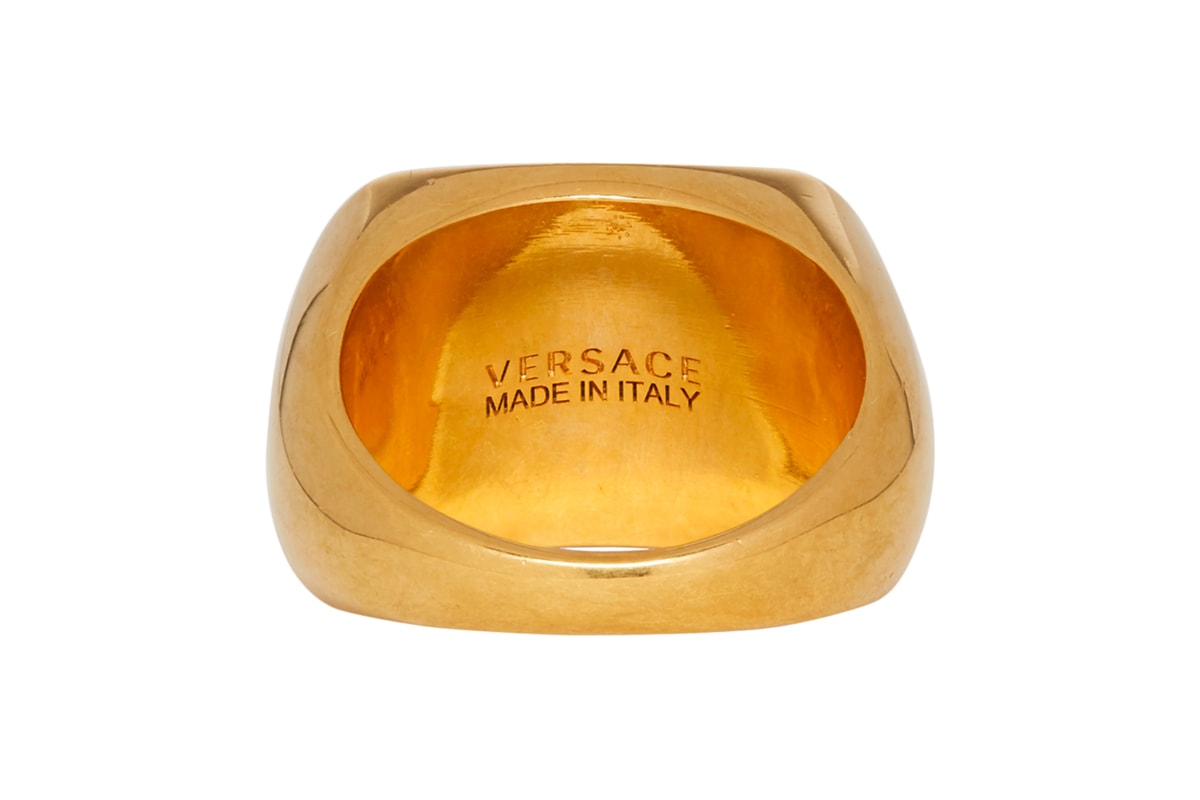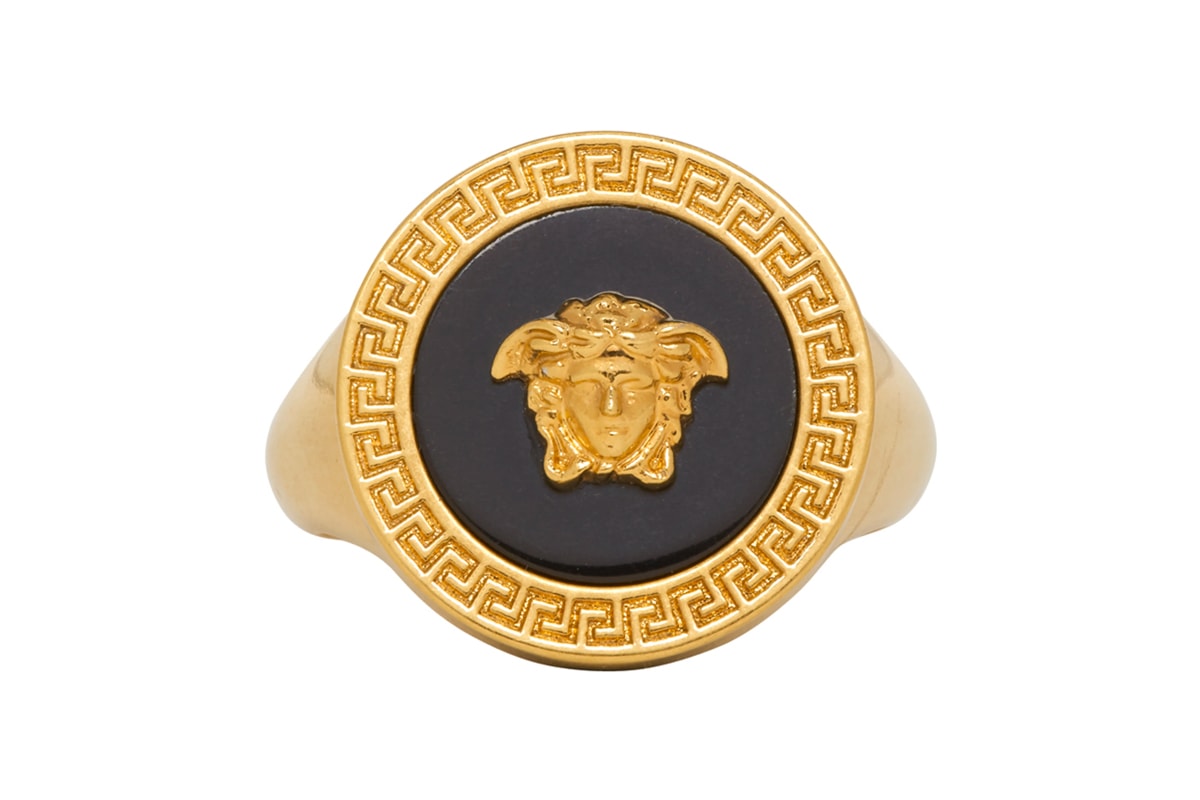 All the rings for this Medusa head ring collection are made in Italy. Meaning, all were in deed in quality thus it may last longer than you expected. In addition, the pricing ranges of each of these are from between $325 and $475 USD. Which I know you will find expensive though. But if you had an extra bucks to spend and liking to have a elite kind of items for yourself. Then, this accessories is the best to avail of with.
About the availability?
As for this moment, these rings were being listed and selling out already in the main brand webstore and its's affiliated store. And one of them was this SSENSE store where you can get this ring for the same prices stated to the brand's webstore. So what are you waiting for? go grab one for yourself now!