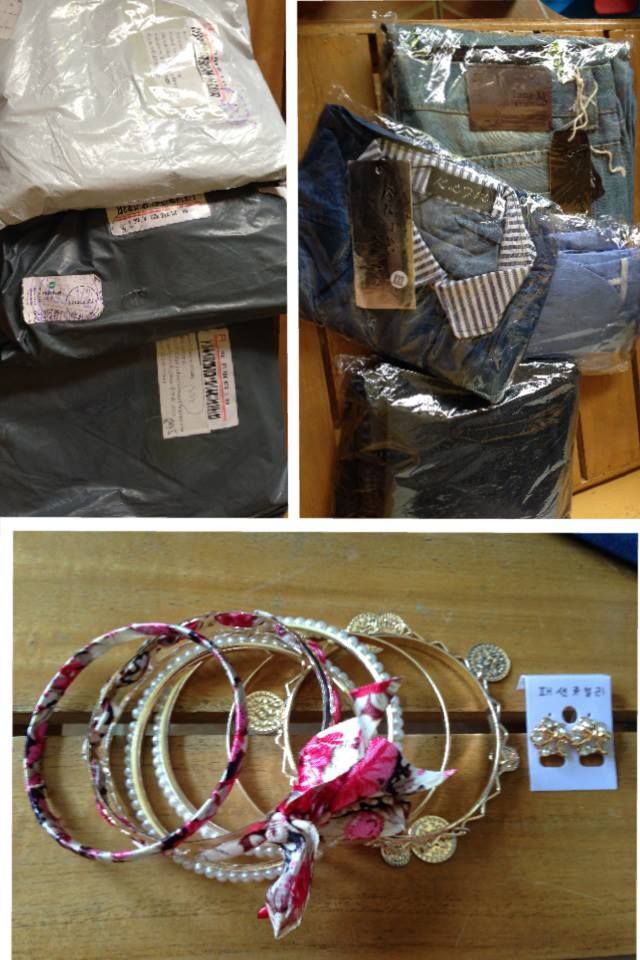 I am so lucky to be one fashion blogger who's getting these brand's products for free to review. Yeah! if you are a fashion blogger you might also gets some opportunities like get a chance to work with on these great brands online. Actually, I've already doing this stuff for almost 2 years now and I have done some outfit posts too through the products they've given me. You can also dig up this blog for those outfit posts I did for companies and brands, if  that you wanted it though to see.. lol
So – yeah! recently an Asian online shop called efoxycity.com had contacted for collaboration which they'll be sending out some products I wanted on their store selves that I'll be also making review out of them ( it might an outfit post or just an site review) over here, istarblog.com. I've chose these 2 pants and 2 tops , an blazer and a shirts, and soon you'll be able to see me wearing these items for another outfit post.. I hope you can check out this blog often for you to see my future outfits posts and brand's collection posts.
Alright, that's it for now because I needed to contact the photobucket, photo storage site, for the issues I got this morning. Okay, thank you and have yourself a great weekdays ahead.