In men's fashion, Shoes were ones the most important same goes to the watches. Because these pieces where the men's best friend and they does do the works for men to be more looking dandy and dope depending on how they styled it or pull it off themselves. But if you were asking me though, I'll probably get these kind of shoes that can be wear off in various of events, I mean it's versatile enough to be wore more than once, because getting these shoes can really makes the time conserved and the styling might be on point too without you thinking if you're pulling the right thing or not. I hope you do get on what I am trying to say here. But bottom line is, you should get these shoes out that are being sells out at the online shop called EastDane.com.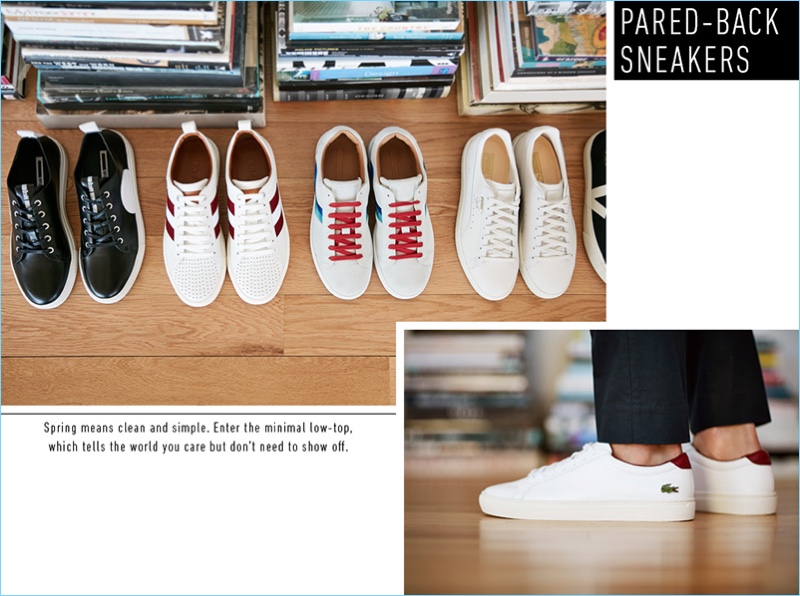 For the shoes, I am quite picky guy of it. Because I wanted to be more look in trend and one of the best way to do it was to get this new kicks from the brand we know. But mostly time, these branded shoes are quite costly to have due to the name's they carries but not no more as we got this one shop online that sells these branded shoes in their warehouse prices which is so practical to get, right? than getting them in the mall's stands alone.
Below am gonna listing up the shoes I looking forward to have from the shop, Eastdane.com.
PUMA Select x FENTY by Rihanna Cracked Creepers
This collaborative shoes from PUMA Select x FENTY by Rihanna Cracked Creepers is one great to have. Because look, the shoe itself is pretty simply and yet you can pull it off in both casual and daily wearings you have and as I can see it you can also style it out on your formal wear all you have to do is to learn on how you can mix and match your available clothes and you're good to go.
PUMA Select Clyde Natural Sneakers
And another shoe from the Puma really gets my attention that's being included on their line called Clyde. The shoe calls as " PUMA Select Clyde Natural Sneakers". Though this shoe has a resemblance look on the Rihanna line and yet it has it's own signature in it which can classify in what line the shoe's made out but overall all the Puma shoes made are a must haves as they really did a great job in releasing such dope shoes in their brand.
 Birkenstock : Amalfi Leather Soft Footbed Milano Sandals
To those who are fond with sandals than shoes I bet you guys would love to have this " Birkenstock : Amalfi Leather Soft Footbed Milano Sandals" here. Because this sandals can really goes well on your casual and formal wearings and I have seen a lot of Parisian men who are more fond in wearing this kind of sandals than shoes and yes they did look so fashionable and neat which women are easy to felt with hence you better to consider having this as for your footwear, too.