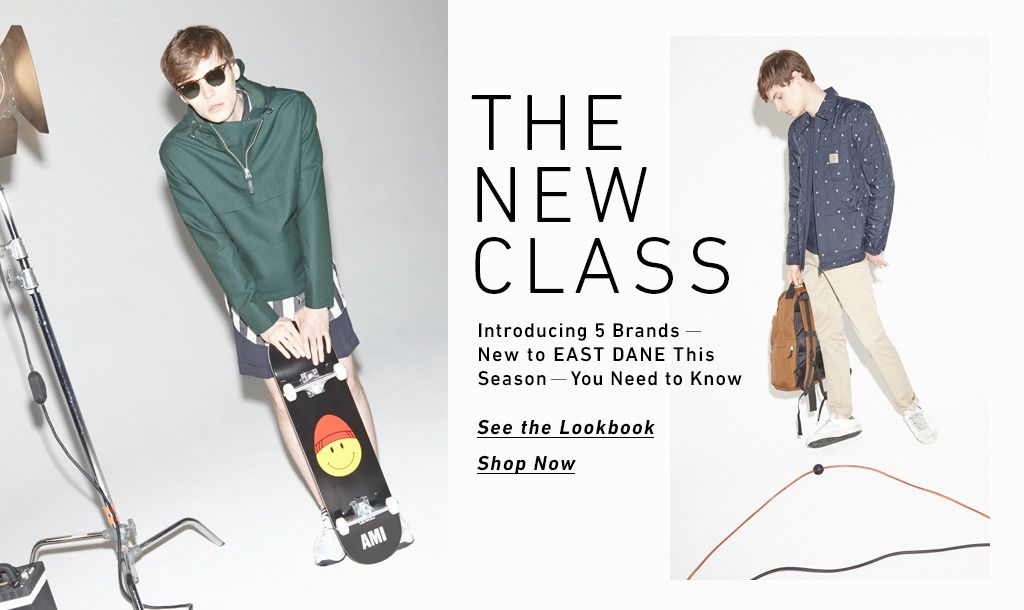 Looking for some pieces to rock this spring and summer season? if so, why not checking this leading online shop today called EastDane wherein mostly the high-end brands were listed and selling over on there reasonable prices. Yes! Eastdane is carrying a bunch of brands that you surely love such as: Calvin Klein, Herschel for bags,RCVA, Converse and many more. They also carrying some Marc Jacobs by the way. Check their shop today for you to see all the brands they'd be selling over.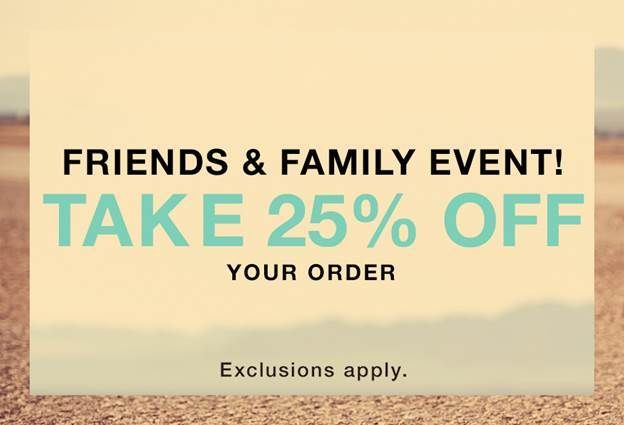 Actually, this shop is the number one store for men's fashion today, hence you can see all the trendy pieces from casual down to formal wears just scroll down their site's categories for you to easily see where the item/s you'd wanted to get in. Other good thing was, Eastdane is holding an sale event today ( yes! as in today – hence you better buy off your things now) which they've called The Friends & Family event where they'll be giving out an 25% off in your total spend. Just heads to this link: http://www.eastdane.com/ci/lp/discount-promo-coupon-code.html for the list of codes to apply as you checkout for you to partake on this awesome spring sale event.
This spring sale event had started on April 7th 7AM EST (New York Time) and it ends on April 12th 4AM EST. I hope you can take advantage on this because as current, the shop, Eastdane, has too many new brands to offer and I'd listed them out below for your consideration..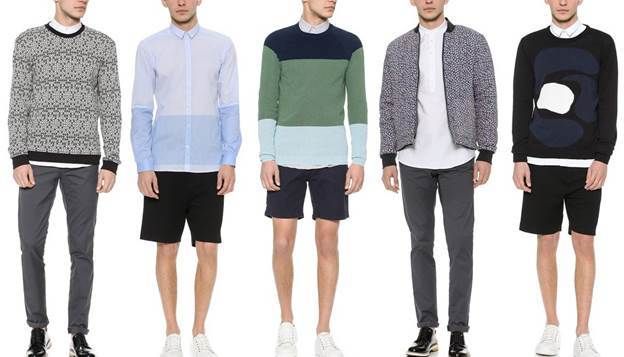 Journal: http://www.eastdane.com/brands-journal/br/v=1/36021.htm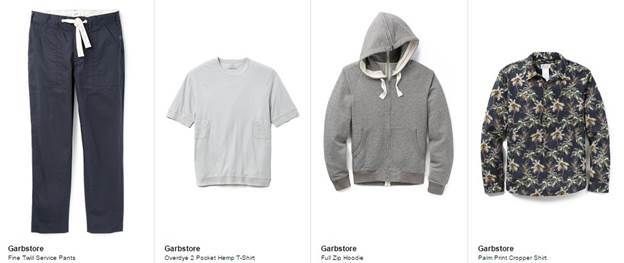 Garbstore: http://www.eastdane.com/brands-garbstore/br/v=1/36068.htm

Sangue: http://www.eastdane.com/brands-sangue/br/v=1/36602.htm

Adidas X Juun.J: http://www.eastdane.com/adidas-juunj/br/v=1/36141.htm
NOCS: http://www.eastdane.com/nocs/br/v=1/36106.htm
And they've got some awesome gadgets to offer to. Just go to accessories tab and click the tech button for you to browse all of their gadgets finds..
Okay, that will be all for now and I hope you can able to buy your finds on the shop, Eastdane, I've recommended because I truly pleased to their service and to price wise, they're the most cheapest shop to buy off your branded finds and yet the quality of their items haven't compromise at all..