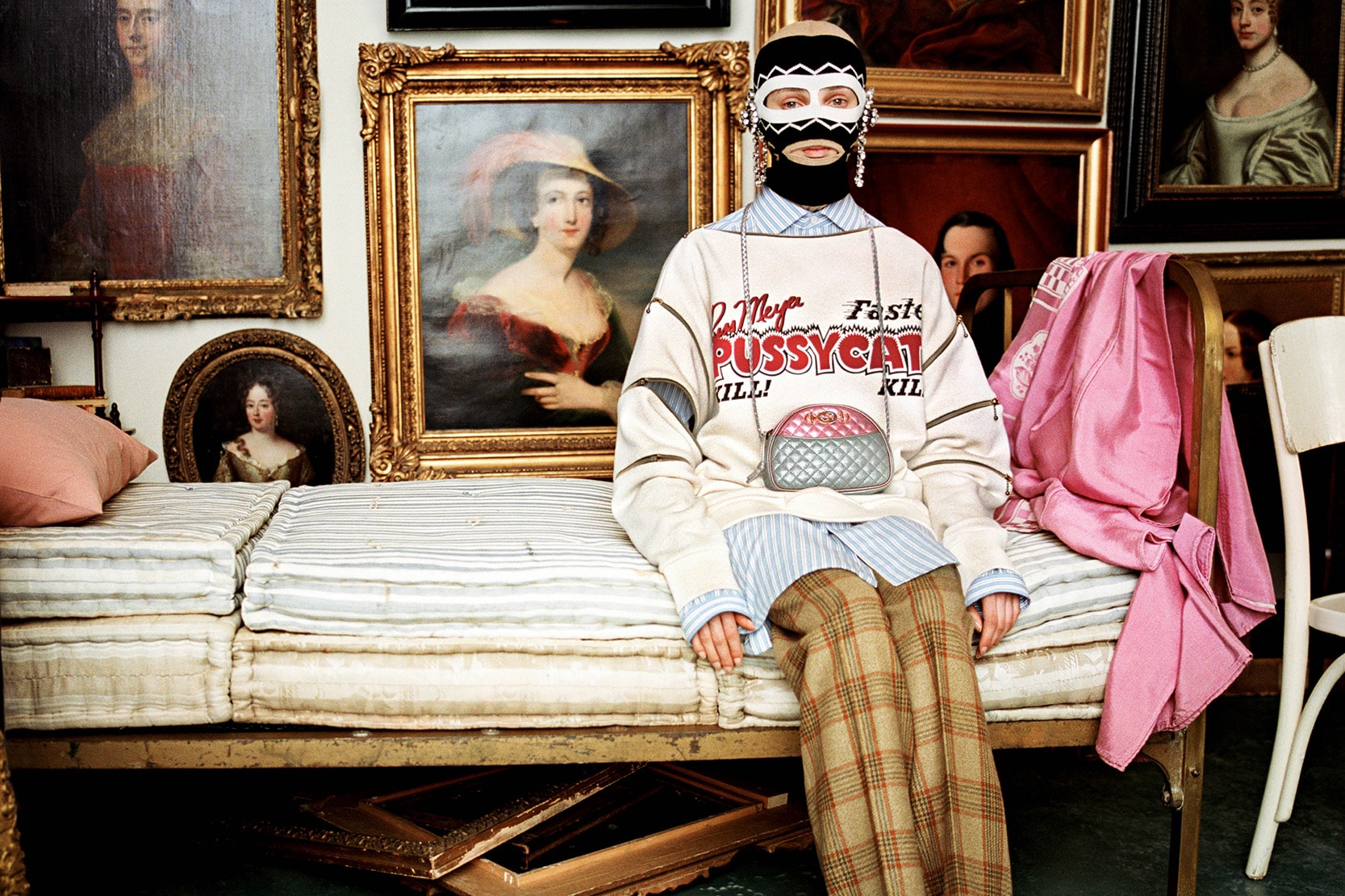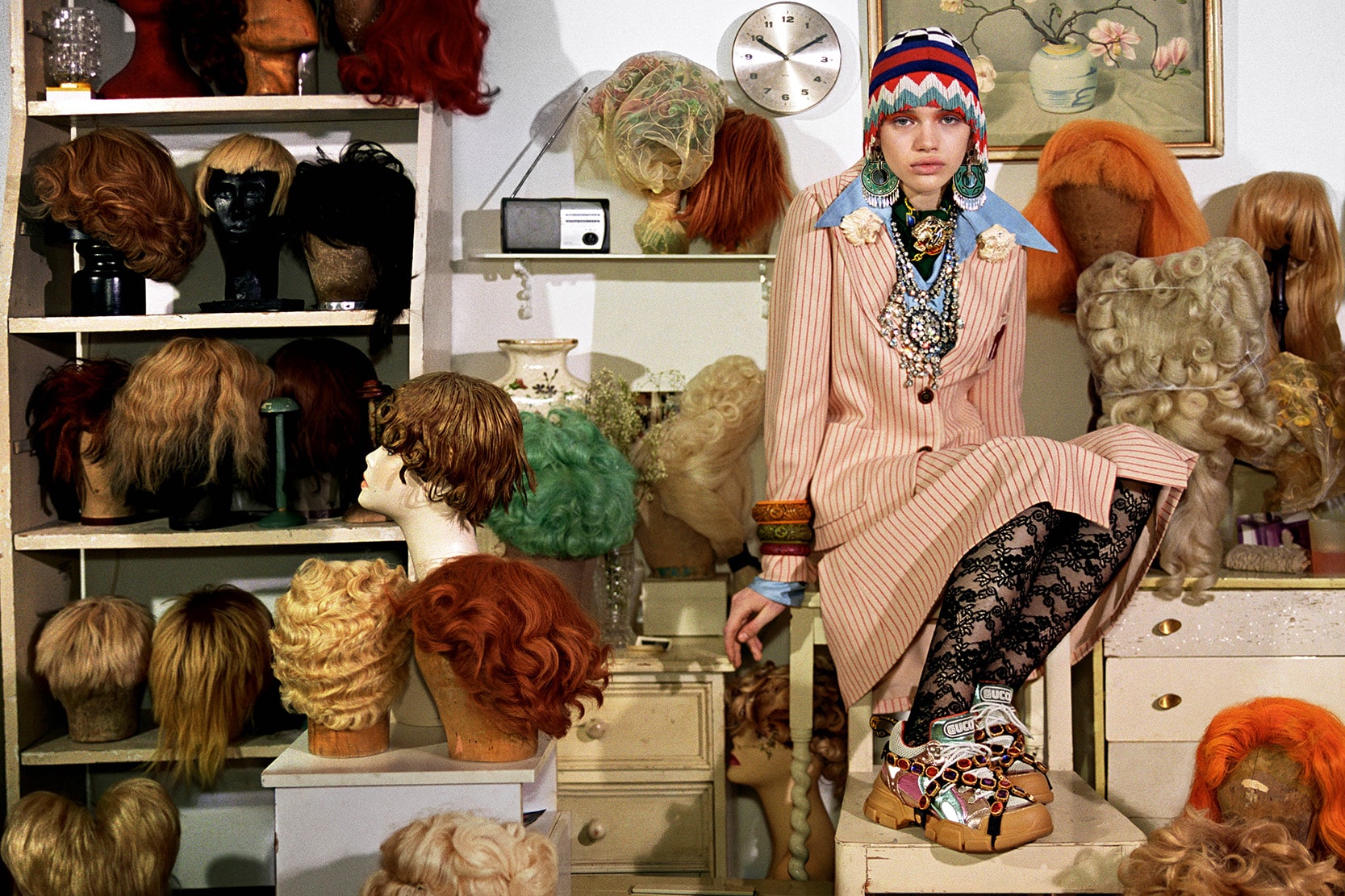 As I've noticed, big brands and labels such Gucci and others are now started their each campaigns for their upcoming releases for their Fall/Winter collection 2018. In a way, I must say, we could have a glimpse even an idea on what we should expect to any brands, we loved, on what they're going to release soon and you can even plan out when you're going to get it if you are too keen though to have the certain pieces from the current collections.
And today, let me then share with you these lookbook shoots of the famous and one of the high-end brands in the fashion industry today which the Gucci. To be honest, Gucci is making waves these days not only for women but also for men for their tees and shoes especially. Thus, if you are looking for the most fine shoes and tees to kill y'all men? you should check out Gucci first before others as they have the most well fine pieces today to offer.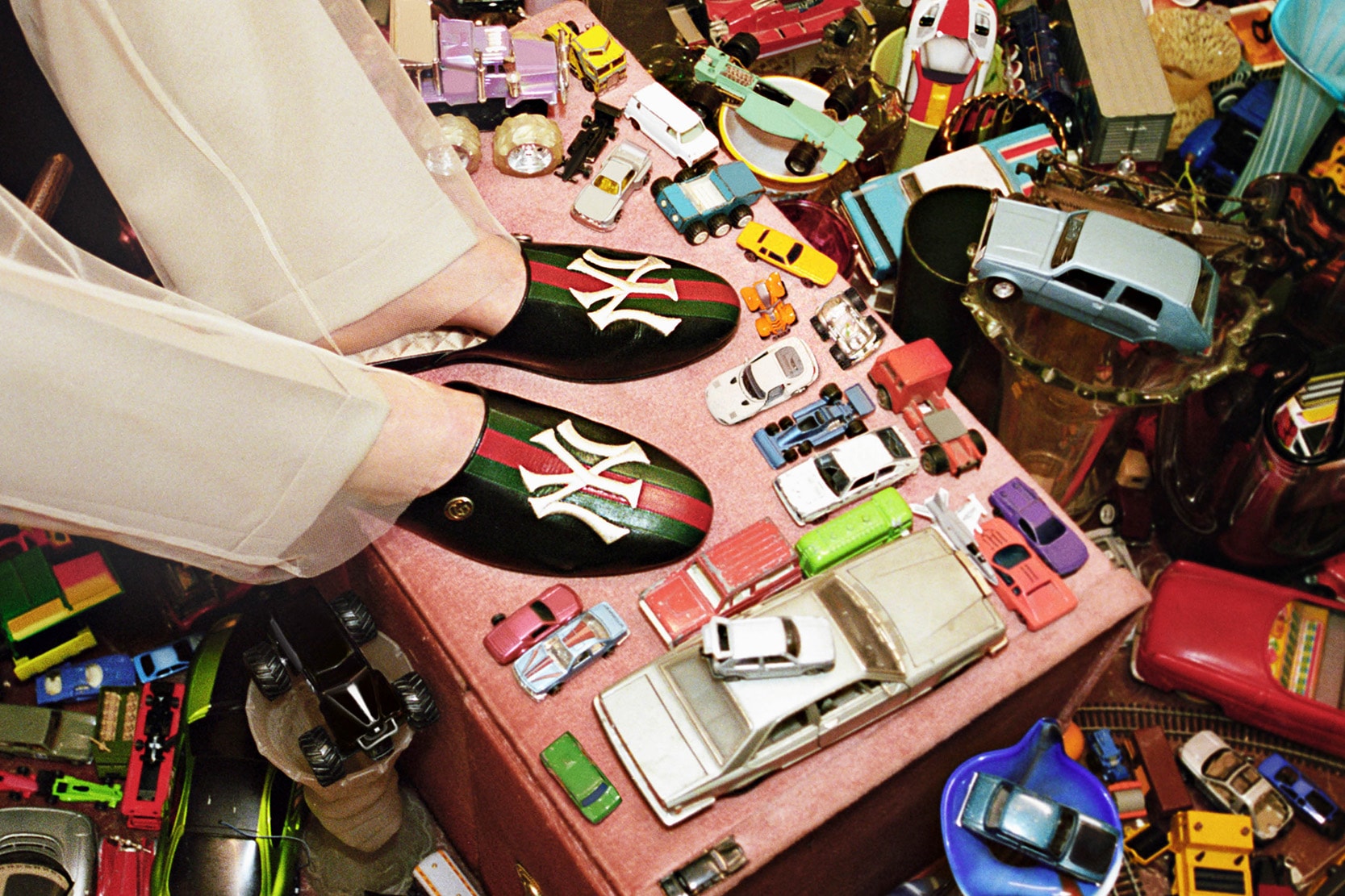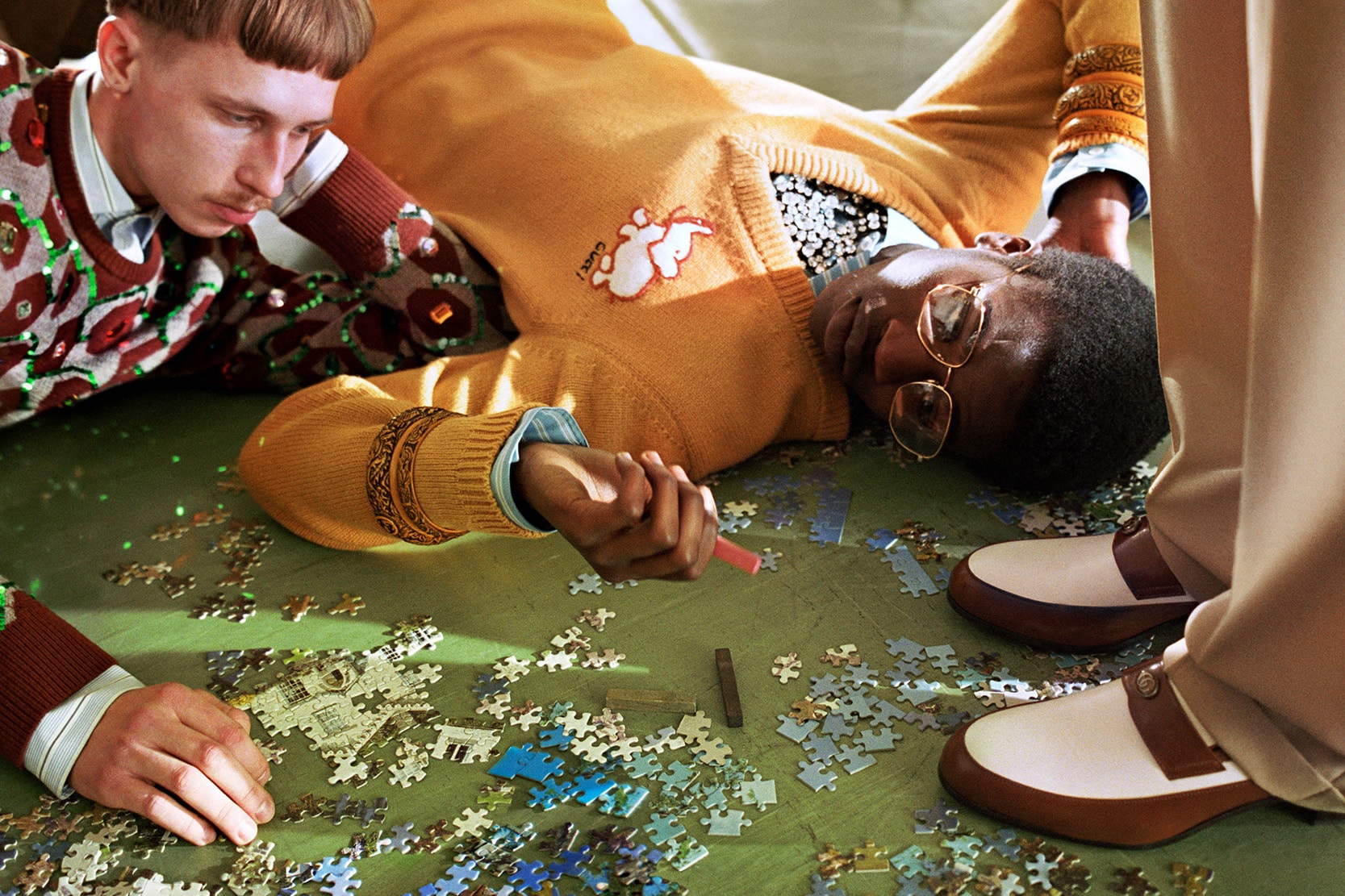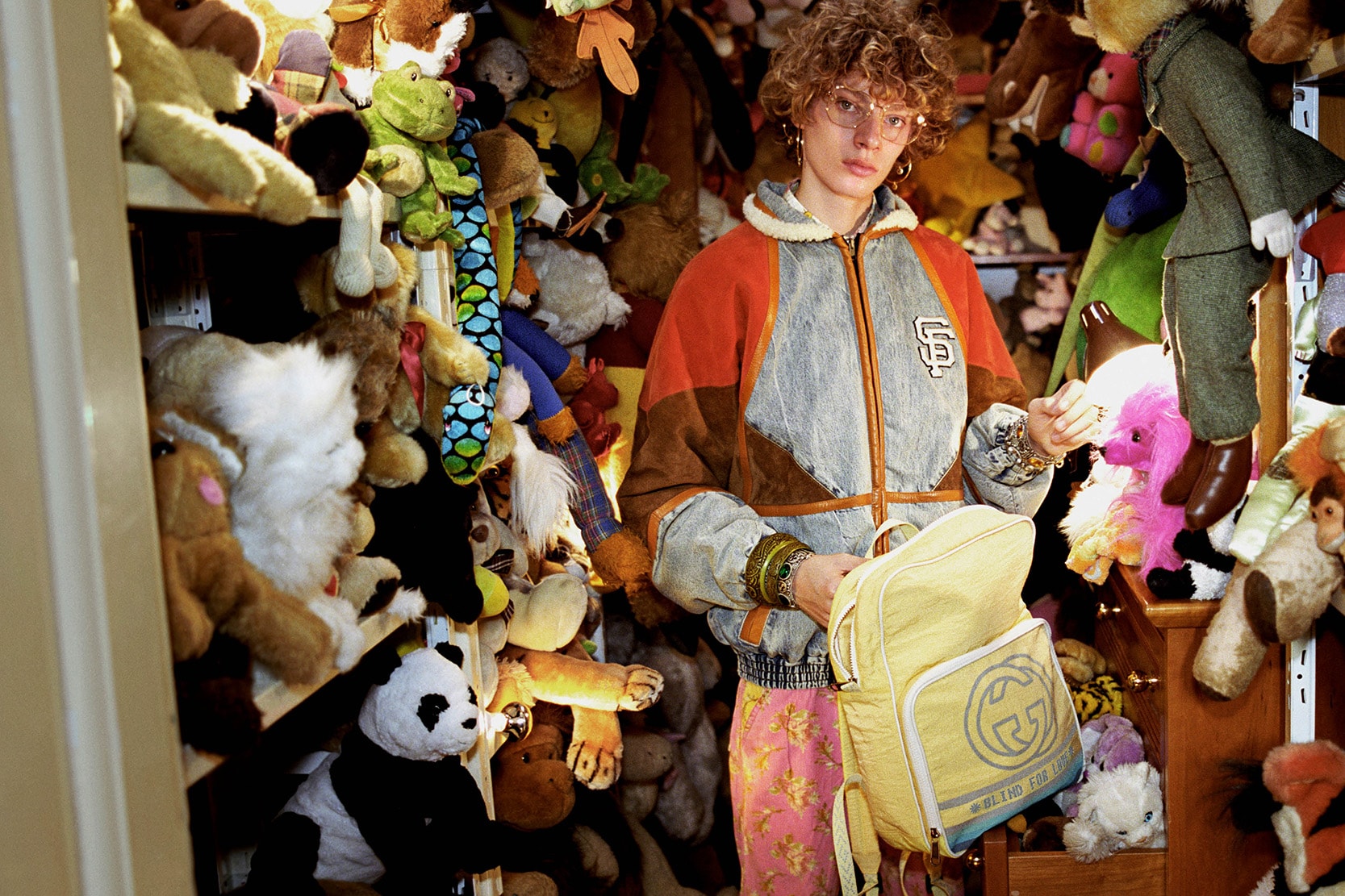 Indeed! these pieces are made in quality and the designs itself are too quirky and uniquely made that can makes you stand out when you wears one. But of course as we speak to price wise, just be expect that any of these items were quite beyond the budget thus if you really planning to buy any from this Gucci  "Gucci Collectors" With Fall/Winter 2018 collection, you should think first you might find something similar though with your local brands. But of course, if you had an extra bucks to spend, why not in getting some for yourself right?
So, basically, these pieces aren't yet released in the market. But soon enough, like 2 or 3 months from now, these pieces will surely invades the fashion market and see mostly of them wearing by your favorite fashion icons.