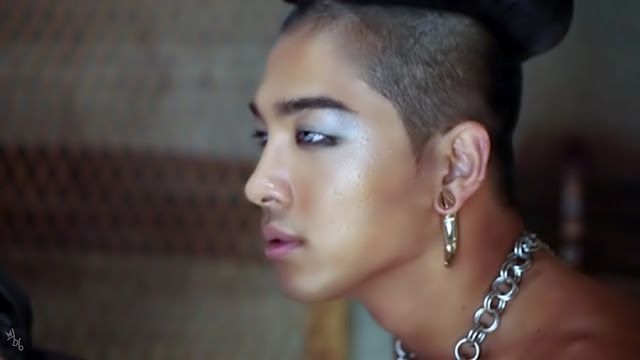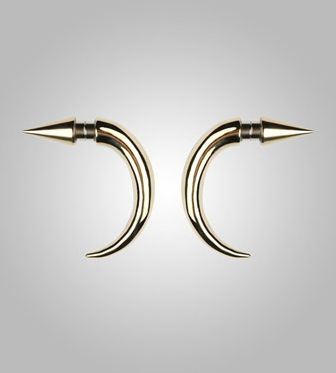 Magnetic Earrings by Givenchy
Indeed, this so much fierce and this was my first time then to see this guy Taeyang on this style. And I know you too also. What do you think about this? dope or nope? for me, this definitely dope, however, of course, he must to balance his statements up, what I mean was, he must only occasionally do this kind of fierce. Because people recognized him already for his street wear fashion styles. Which a lot of peeps out there are looking forward too.
Alright, on this photo. Taeyang is wearing an Magnetic Earrings from the brand Givenchy. Actually, I dont know yet any further details about the piece like the pricing details, availability, and the main material used to this. But no worries folks, soon I got to know it, sure thing, I will update you again in here.
Okay, that's it for now and I hope I may blog up some more informative than to this post soon by my next posts..hehehe because I admit, I really dunno what to say about this earring because I didn't do my research about it yet. I just blogged up it here with my random thoughts about the piece..LOL But soon, I promise, I'll then update some more detailed posts one. Thanks a lot!