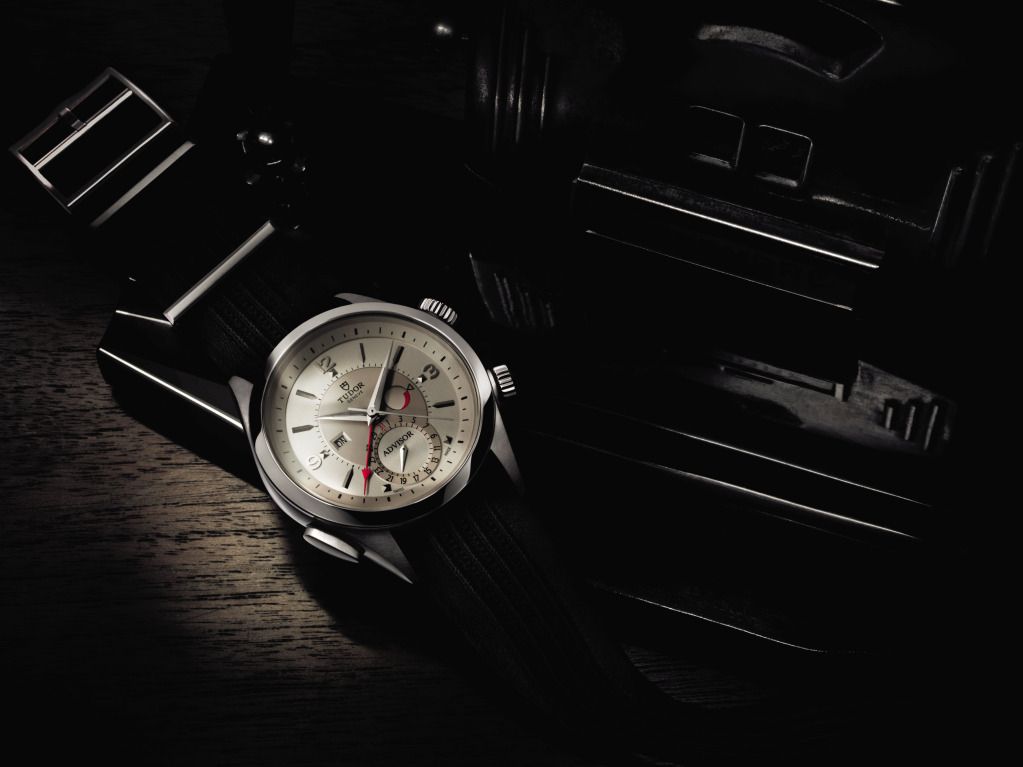 Among the watches I would like to own, if my budget permits it, are Rolex and Tudor. These two watches are timepieces that we can truly be proud of and can be handed down from generation to generation. Even though they are expensive, we can be sure that we are getting our money's worth when we buy them. It's also a good investment because its value doesn't depreciate. Tudor Watch Company was first established in March 1946 by Hans Wilsdorf, the same man who made Rolex a household name. He wanted a watch that would be more affordable but with the same qualities that a Rolex watch has. The name Tudor was taken from the Tudor period of England. The first logo of Tudor watches was a Tudor Rose on the dial, an emblem of England. In the late 1960's it was changed into the Shield emblem.
The first Tudor Oyster was introduced in the 1940's while the Tudor Oyster Prince was introduced in 1952. Its marketing campaign centered on the watch's durability and showed that it can be worn anywhere, even in extreme conditions. Models that can be worn underwater soon followed. The Tudor Prince Submariner during 1964-1966 and Marine Nationale during the early 1970's-1984 are more technologically and functionally advanced. The Tudor Oysterdate Chronograph was then introduced in 1970. Along with a new slogan, "Designed for Performance. Engineered for Elegance", the Grantour Collection was presented in 2009. The Tudor Heritage Black Bay comes from Tudor Heritage collection. It's exquisitely designed and finely crafted and draws inspiration from the 1954 model.
The latest addition to the Tudor Heritage collection is the new Tudor Heritage Advisor. It was introduced in 2011. It's a modern version of the 1957 alarm watch equipped with a mechanical alarm clock module. A lot of the original design was retained with a few modern twists to the design. Among the other features are 42 mm titanium and steel case with polished and satin finish, steel winding crown with a Tudor Rose, domed sapphire crystal, a choice of an alligator leather strap or steel bracelet. It's waterproof up to a depth of 330 feet.
When it comes to innovation, Tudor watches stand out. Its fabric straps are hand-crafted, meticulously done, and comfortable to the wrist. They certainly make the watches more stylish and sophisticated. Tudor watches are made with high quality and has durability in mind. They use only the best materials and these are tested up to the smallest detail. With every Tudor watch is a promise of excellence, durability, and style.
Sponsored by Tudor.