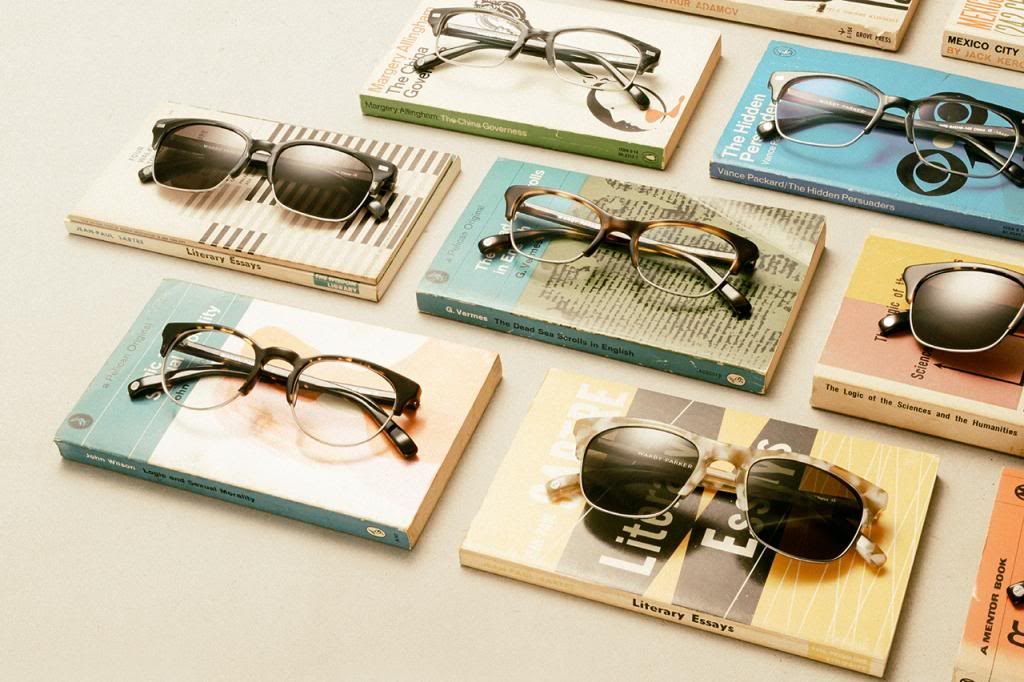 Sunglasses are the one versatile above all accessories today. Because they can be worn in sorts of styling and in every type of season we may have. Yeah! sunglasses are usable than to the other main accessories available today in the market. Why do I say so? Because look, sunglasses are the main piece as we got this summer season, right? for us to have this protection from the sun hit and into ultra violate rays thingy which can affects to our eyes if we dont wear any sunglasses in each of our end. Also, sunglasses can be a great accent too on those black inspired fall and winter pieces, just look at the photo below on how the guys did rock their fall outfits with their sunglasses on. Indeed! sunglasses are cant abolish in the fashion industry because it's fashionable and functional at the same time.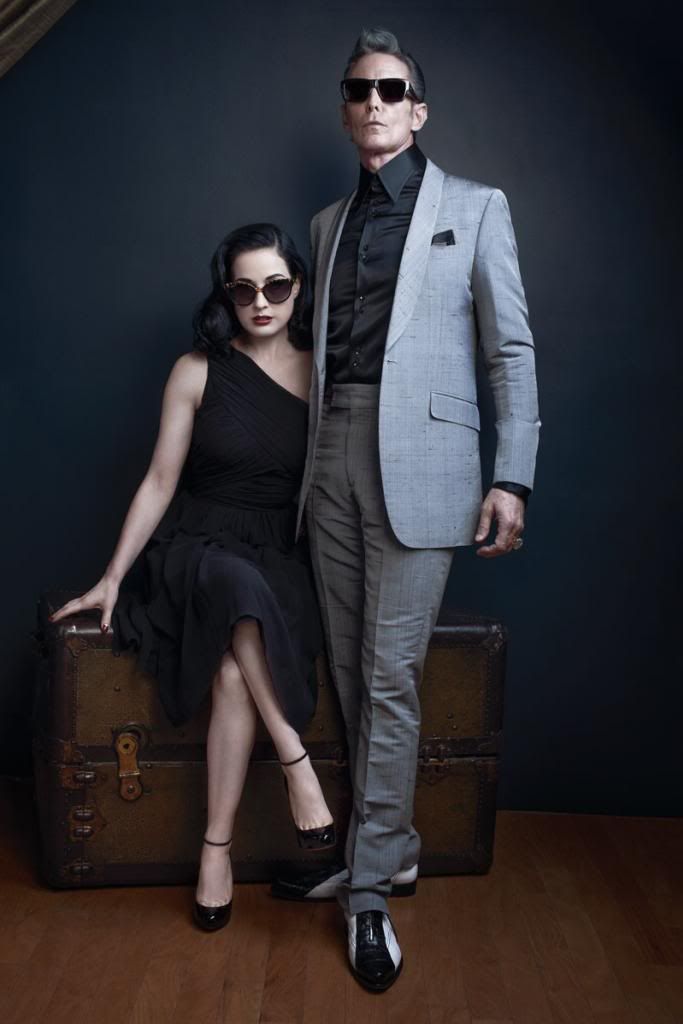 This how you may wear your sunglases as we got into cold breeze of air seasons, fall & winter.
Recently, the brand Warby Parker ,one of the leading eyewear brand today, had released their fall collection 2013. You may see the preview on the very top photo. I must say, each frame are greatly made and the lenses was looking fine too. Actually, I dont have any idea yet or information in hand yet regarding this Warby Parker 2013 Fall Collection – though I used to work with them before for their campaigns and yet they haven't sent me out anything additional details regarding this awesome collection. I instead encourage you to head up to their main website for you to be updated as they release the further details about this Warby Parker 2013 Fall Collection which they've cooked for us this coming fall season.