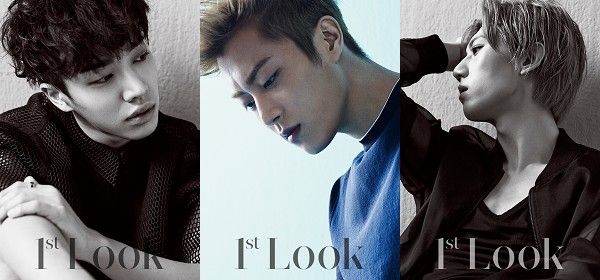 K-pop industry had filled of talented guys and girls. Because each person or group are underwent into fatal training which basically lasted for 3 years at least before they'll be debuted and share what they'd got afterwards. That is why you can see the passion and enthusiastic on each kpop stars today in their field, plus, they have to do something different too for them to get noticed by the crowd then receives the contentiously supports that may help them to be on the lead on their chosen craft. Yeah! that's how the industry works and that's how these Kpop stars live their life. Not easy right? so – better yet think 100 times first before you'll consider yourself to be one soon ( as if it is your dreams to be into kpop industry).
Anyway, the one of the leading kpop group today, B2ST, had featured out on 1st magazine and you can see the whole set of photos below: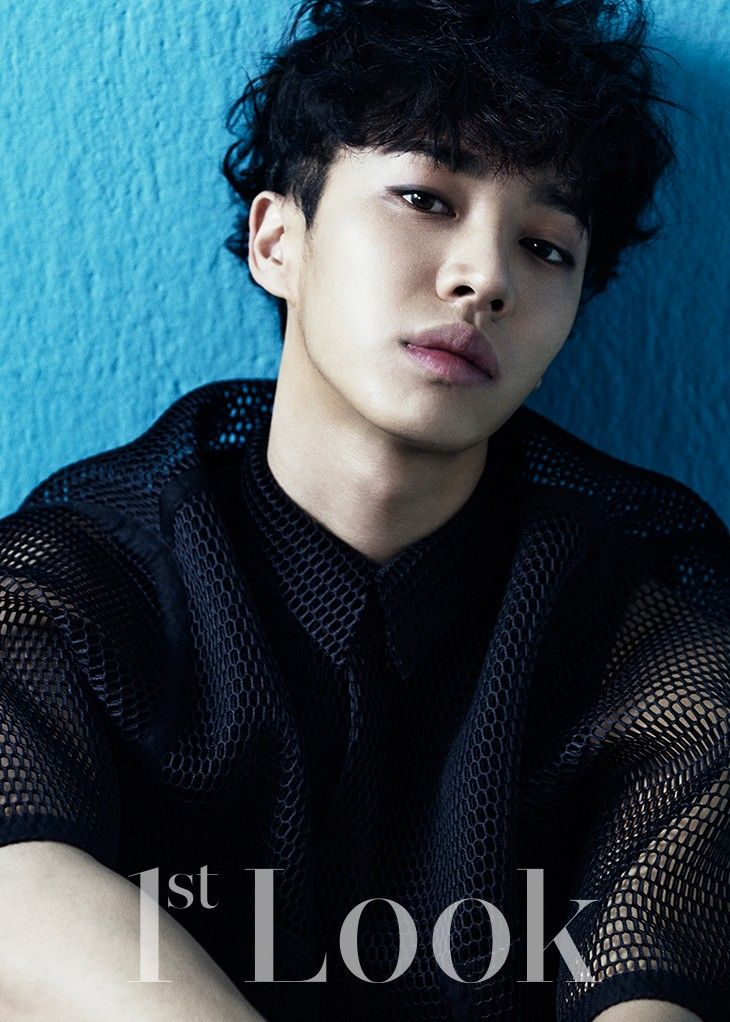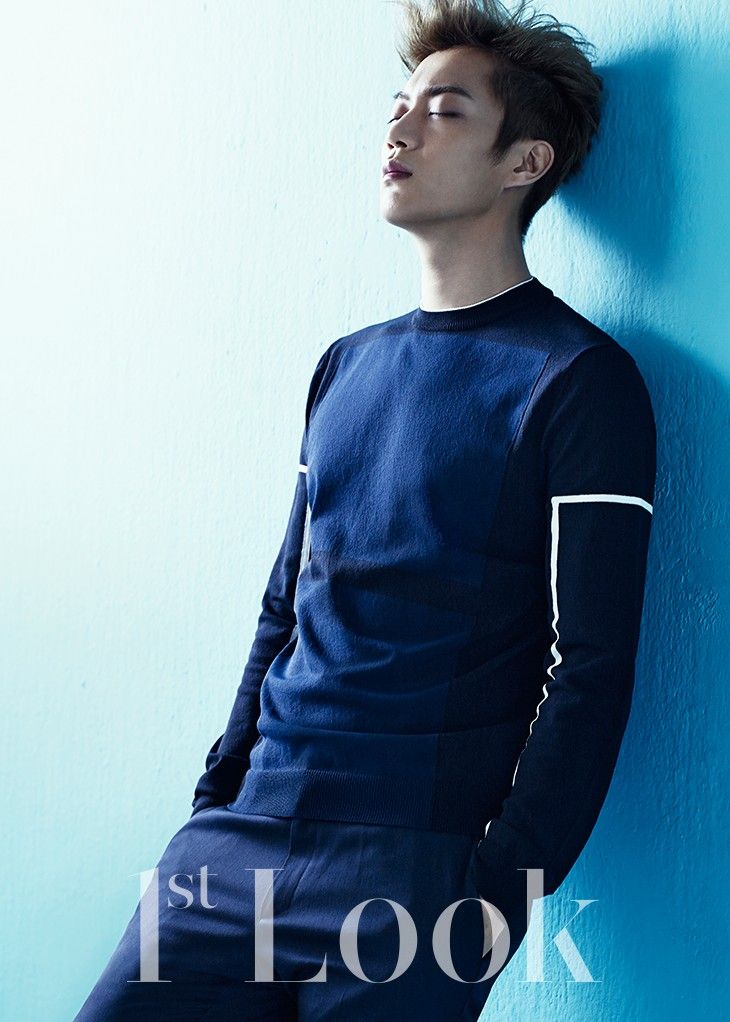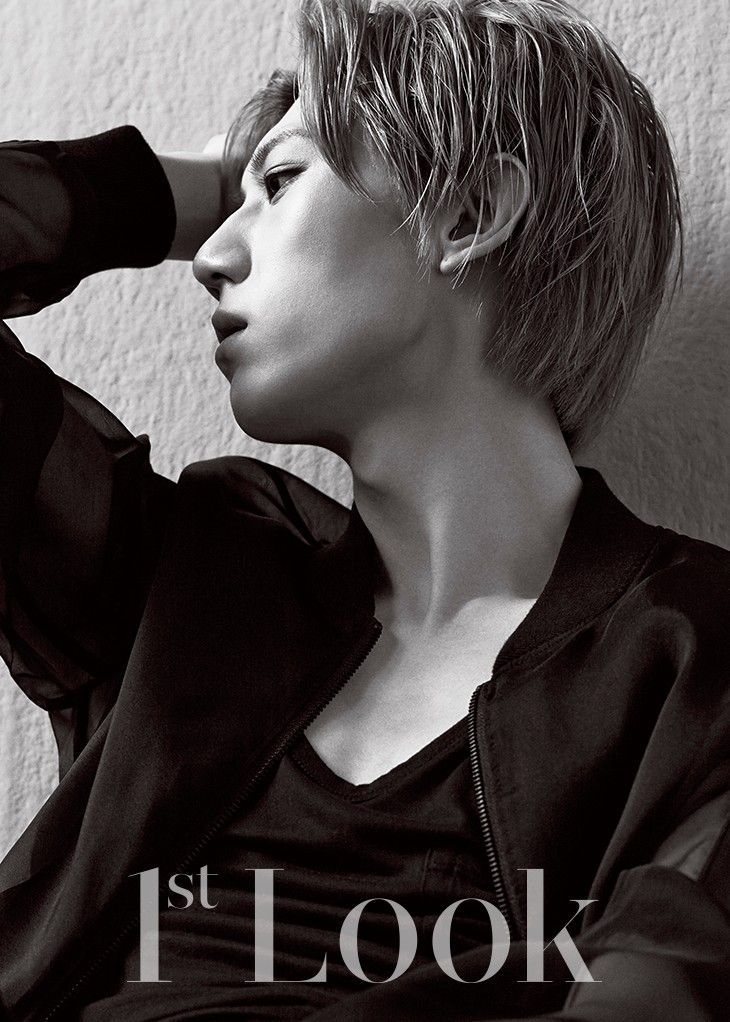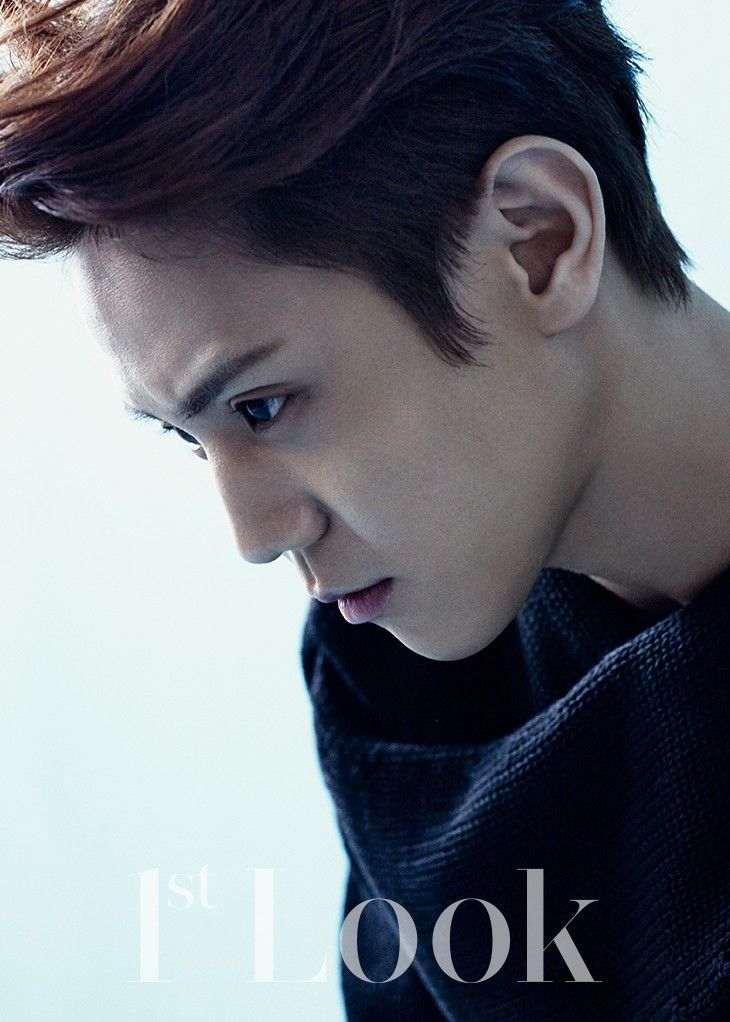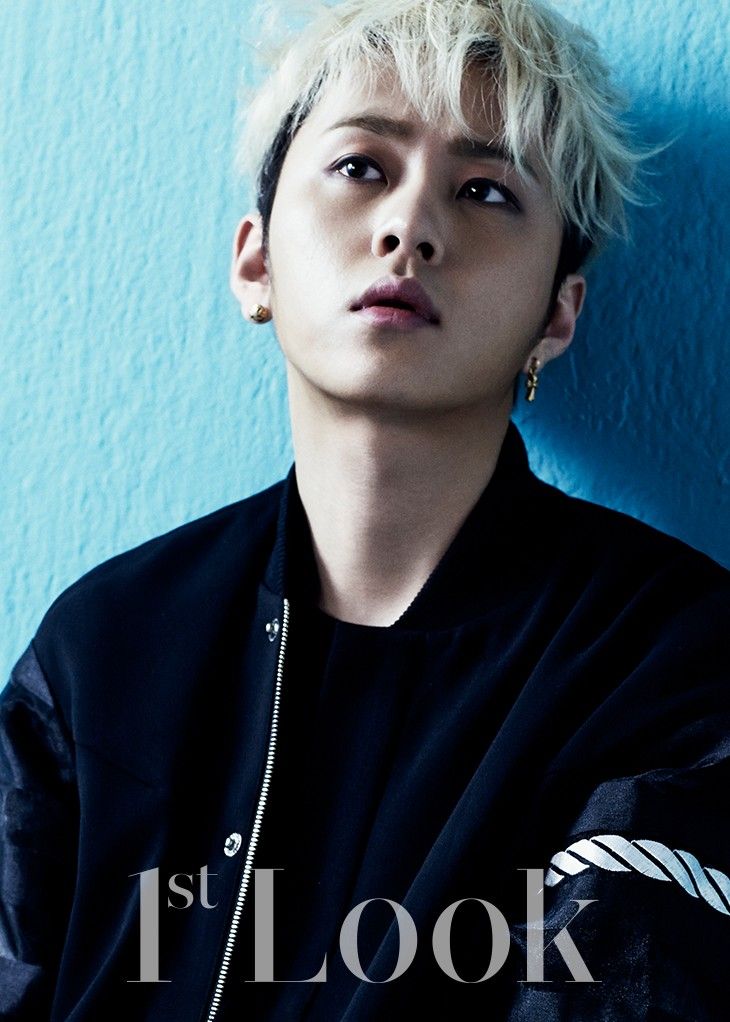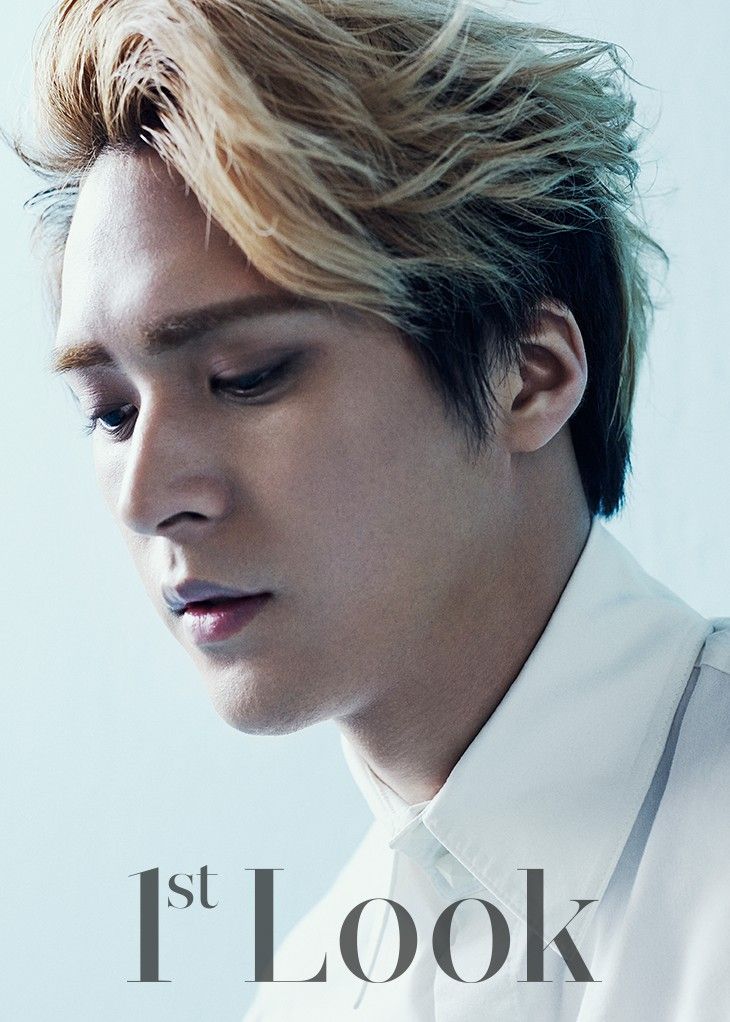 These shots are simply amazing because they doesn't pay attention much with the guy's outfits ( like the usual kpop shots) but instead they'd more focused with emotions which makes the whole photo set an classy looking. By the way, B2st is composes of 6 members and you can check out YouTube for their some performances for you to know on how these guys work.
Alright, that will be all for now and I hope you'll keep on checking me here for more Kpop updates and some fashion daily news.