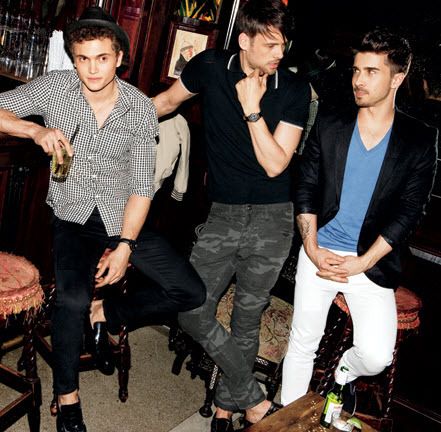 As casinos are becoming more and more popular more of us are faced with the dilemma of finding something appropriate to wear. Renowned for being glamorous, and often enforcing a dress code, a night out in a casino requires dressing up. Whether you want to go all out and wear your diamonds or your finest suit, the key thing to remember is: glamour. If you're looking for outfit inspiration, here are some of Hollywood's suggestions for casino appropriate attire:
A pop of colour in "Last Vegas"
This 2013 comedy starring Michael Douglas, Robert De Niro, Morgan Freeman and Kevin Kline is the perfect example of dressing smart for the older gentleman. Decked out head to toe in stylish suits in a variety of colours, these men know that they can still have a little pop of colour without depending on a tie or cravat. Whilst it's a good idea to practice online at the likes of www.spinpalace.com before you go to a Las Vegas casino, there's a less 'relaxed' dress code at a land-based casino!
Casual and relaxed in "The Hangover"
This legendary Las Vegas comedy starring Bradley Cooper, Zach Galifianakis and Ed Helms provides the perfect example of what to wear in a less formal casino. A more relaxed environment calls for a less formal dress code. You might want to try and look a little less dishevelled than them though! For the ladies, a gorgeous maxi dress paired with some wedges would be a comfortable yet stylish look.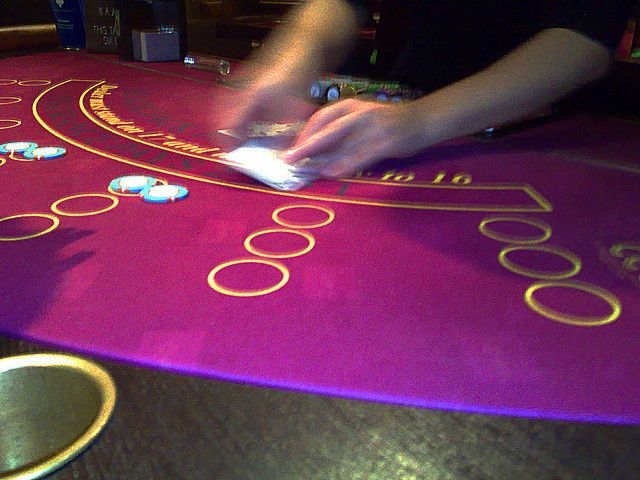 A Savile Row suit from "Casino Royale"
The words "The name's Bond, James Bond," are unlikely to be spoken by somebody wearing a cheap tracksuit. Similarly, the lady on his arm tends to be dressed to the nines and "Casino Royale" is no exception to the rule. If you're lucky enough to be playing the cards in the likes of Knightsbridge, Monte Carlo, or Paris you will definitely want to consider splashing out on a tailor made suit. Sadly not everyone's budget can stretch to those prices and thankfully there are cheaper alternatives available that look just as good.
Cocktail dress perfection in "What Happens in Vegas"
Cameron Diaz and Ashton Kutcher are thrown together on a drunken night out in the city of sin and (shock horror) end up married in this classic comedy, "What Happens in Vegas". In a gorgeous cocktail dress, Cameron Diaz's character dances the night away with her friends. This is a timeless wardrobe staple that can easily be dressed up or down depending on the circumstances; ASOS are a good place to start looking with over 300 styles currently on sale.