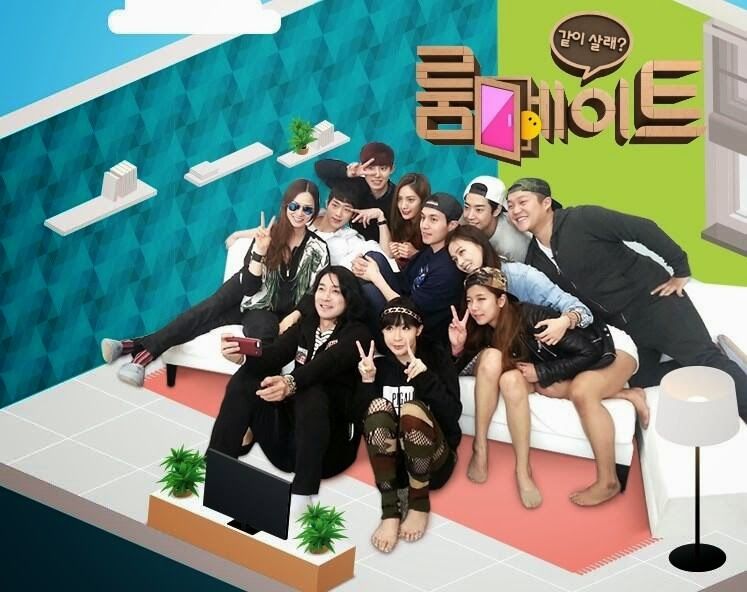 Korean entertainment industry are getting big today. Because we (other nationalities) are fond of watching their shows whether it;s into the Kpop to dramas or even some of their reality shows like this SBS Roommate, are still patronizing. Yes! that's how the Korean entertainment huge these days. To the fact that most of us doesn't really understand the whole things they were saying due of the language barrier and yet we'd still watching them because of the whole materials and concepts they were using as they put up one show, besides we can still watch the subbed one for us to understand a bit or just the thoughts of what they're doing on the entire show..
Recently, the one leading Korean TV station, which the SBS, had released this awesome reality show called Roommate, quite similar to Big bother house but in different concepts. And i must say, this show is really great and can really gain popularity because of the individuals they had put together in the one roof.. You may watch the latest episode of the show below.. No worries! from now on, I'll be including each latest episode of this reality show in this blog, istarblog.com, for you to be updated as well..
Thanks to ThanhnamKoreanTV team for exerting the effort for putting the english sub for this SBS Roommate Ep. 3.