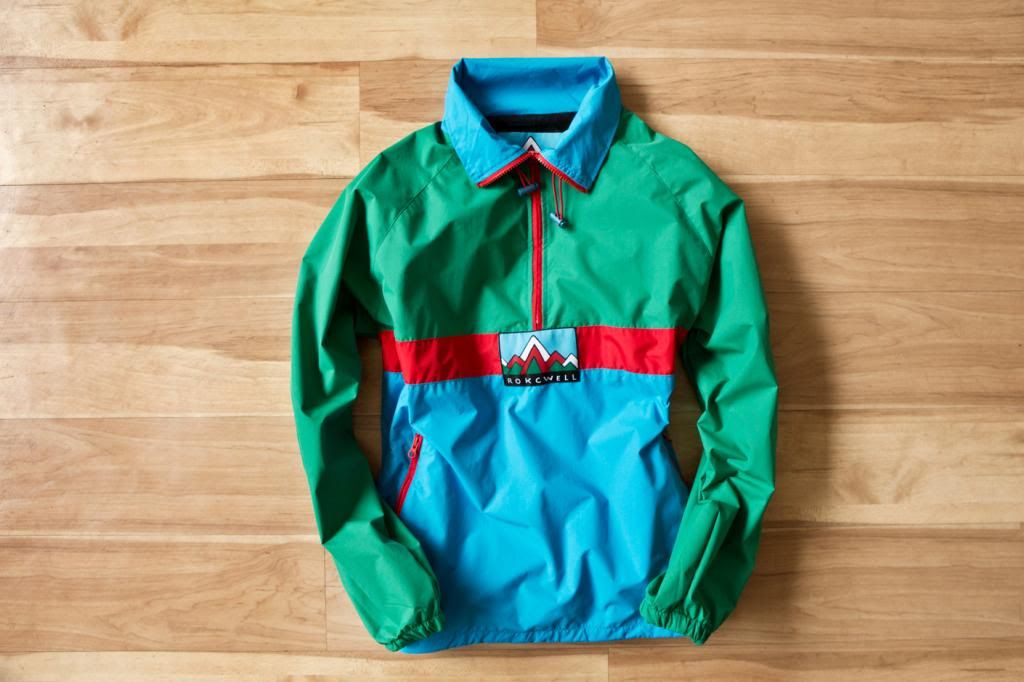 I simply liked this playful jacket that Parra had cooked for us for their Rockwell by Parra 2014 Spring/Summer Nylon Windbreaker. Though most of you are not into this type of wears but I think colorful pieces are really fits well on me that is why I am quite pleased then already to put this quirky piece here, istarblog.com..
Actually, this was really my first time to hear the brand nor to see either their playful collection or pieces. And yet, I think, their each pieces are quite promising and might be the most consider pieces in these following seasons. Because colorful pieces are the ones versatile ( I think so) in any seasons that is why this is the practical way to be stylish most of the time by having one piece that maybe cope up in several seasons. I hope you can get what am trying to say here… ehhe
Alright, that will be all and as I got the further details about this collection, Rockwell by Parra 2014 Spring/Summer Nylon Windbreaker , I will surely update you all here. Meantime, let me finish this off because am already running out of thoughts for this lovely piece here.. ehhe bear with me then..