Since I was lucky enough to received such awesome skin products from some companies this recently. I've decided too to try them out for myself and see which one is great that I can either to recommend here. No worries, This review is 100% true and it based on my own experiences using each product.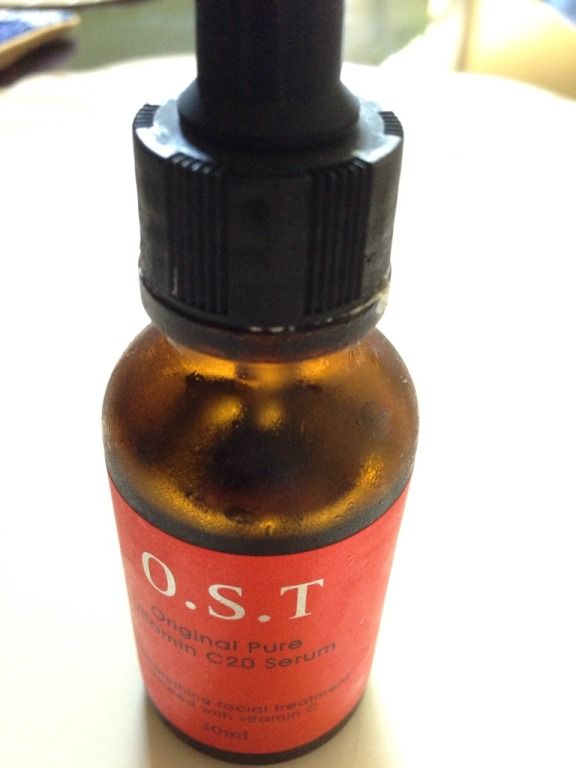 First product I got in hand and I've been using even today was this awesome [OST] Original Pure Vitamin C-20 Serum from the awesome company called Wishtrend.com. the serum helps to close our face pores and even to abolish it eventually and it can even kills those disgusting white and blackheads to the face. I've already tried this one and I must say, it is really great and as I went to Singapore a week ago. I really used to heard and even see some of this in most of the beauty & skin product sections in the each mall I've through there. Also, the Product [OST] Original Pure Vitamin C-20 Serum is the best seller product of 2012 and even today 2013. Yeah! that's how awesome this serum is. So – I really suggest you to have yourself one of it.
And, as you got yourself one of this. I may also suggest you to keep in to frig most of the time. Because it has this vitamins that we have to maintain for effectiveness purposes of the product .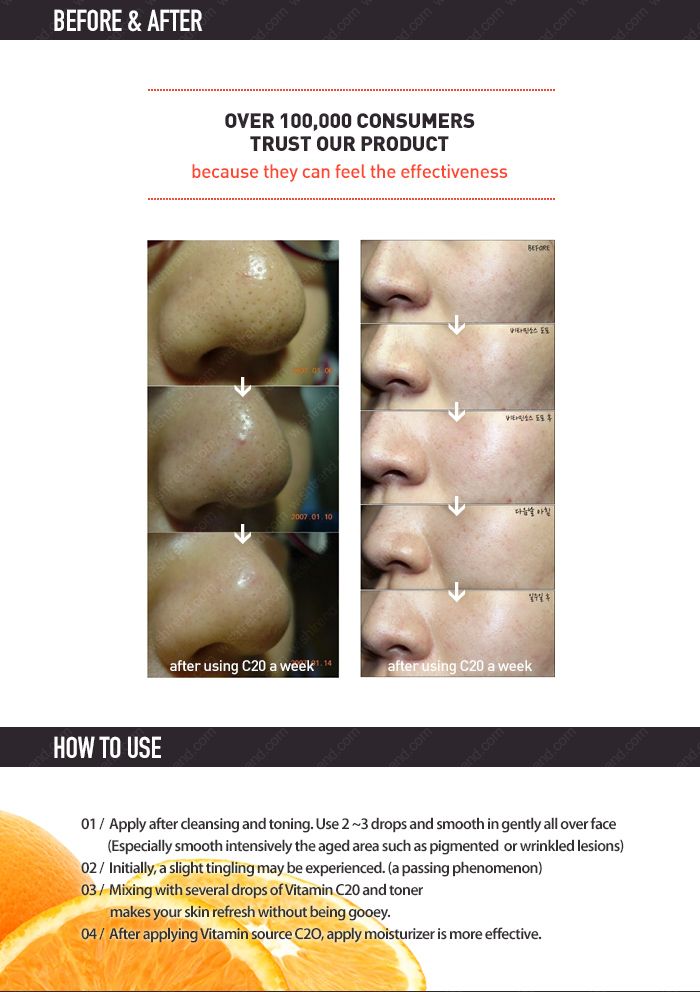 This is true. See yourself after a week using the best serum ever..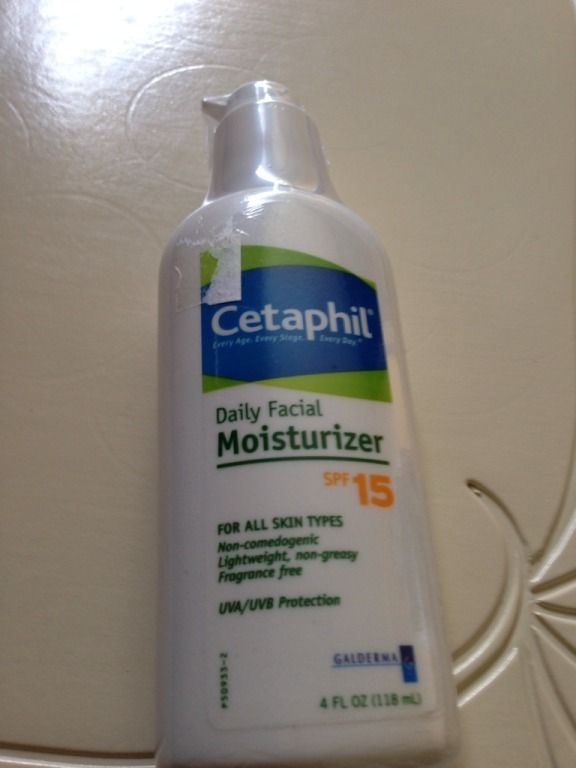 Secondly, a Moisturizer that I've got from the local skin product brand called Cetaphil. I also want this product and I actually using this after I applied the great [OST] Original Pure Vitamin C-20 Serum. Yeah! they can even work to each other. heheh I think, this was the best way of using the serum by applying any moisturizer right after you'd putted serum to your face. It can gives more softness to your skin and even to get it more whitener then..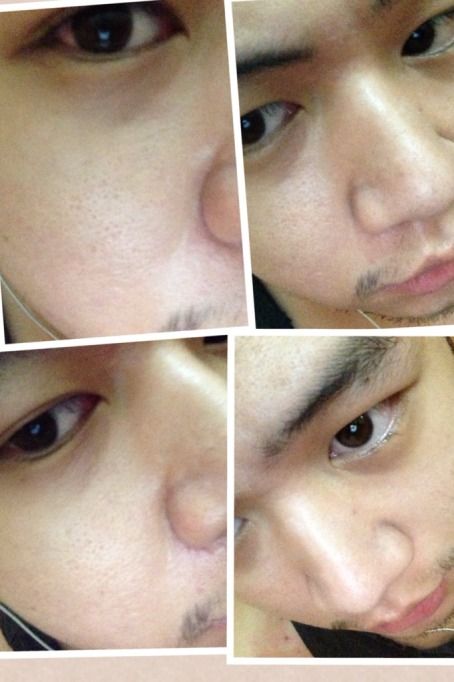 Here's my photo after a week using the serum together with the cetaphil moisturizer. I can really see the effectiveness of the 2 products most especially the serum one from the leading Korean skin product label, http://www.wistrend.com.
Alright, that's it for now and dont forget to heads up to WishTrend.com for more Skincare Products and more.. BTW, you can either add and follow wishtrend.com on their social media accounts that are listed below for future great buys and deals.. 🙂
FB Page:http://www.facebook.com/wishglobal
Twitter: http://www.twitter.com/wishtrend
Youtube: http://www.youtube.com/WISHTrendTV