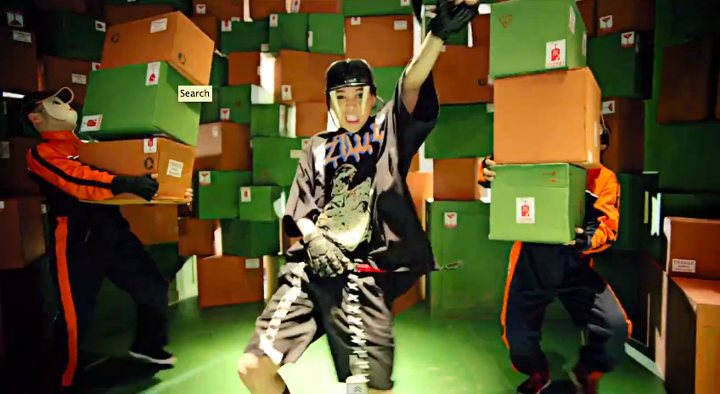 Big Bang – GD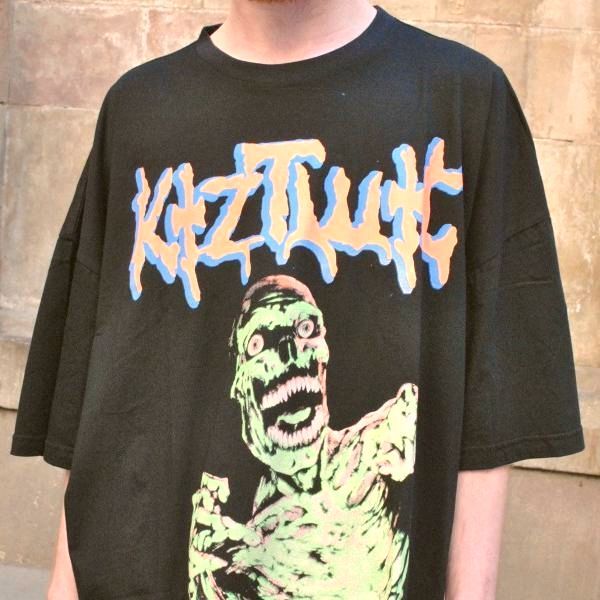 "Zombie" Black T-shirt by KTZ
It seems that both leader, 2ne1 CL & Big Bang GD, had crazed already on this Japan brand called KTZ. Because I've often sees them wearing the brand on their appearances this recently. I think, the brand is one of their main major sponsor then today. But I am not still sure though about it, it is just my hint though..hahah
Alright, the leader, GD, is rockin on the large tee called "Zombie" Black T-shirt from the brand KTZ. The tee looks so dope like on CL's tee. However, I more than liked this tee here than to CL because it is just got this prints, Zombie, on the front which the most trend prints today when it comes to street wear fashion. That's why this tee is way better than on CL's tee. I must say..
"Zombie" Black T-shirt by KTZ has a price of PRICE : 23,100 円 in the KTZ site itself. Sorry, I dunno how to convert Yen to dollar..hehe Bear with me then. Alright, that's it for now and I hope you can find this post quite informative. Thanks
PS. click websites builders if you wanted yourself to have same site as mine.. Thanks again!