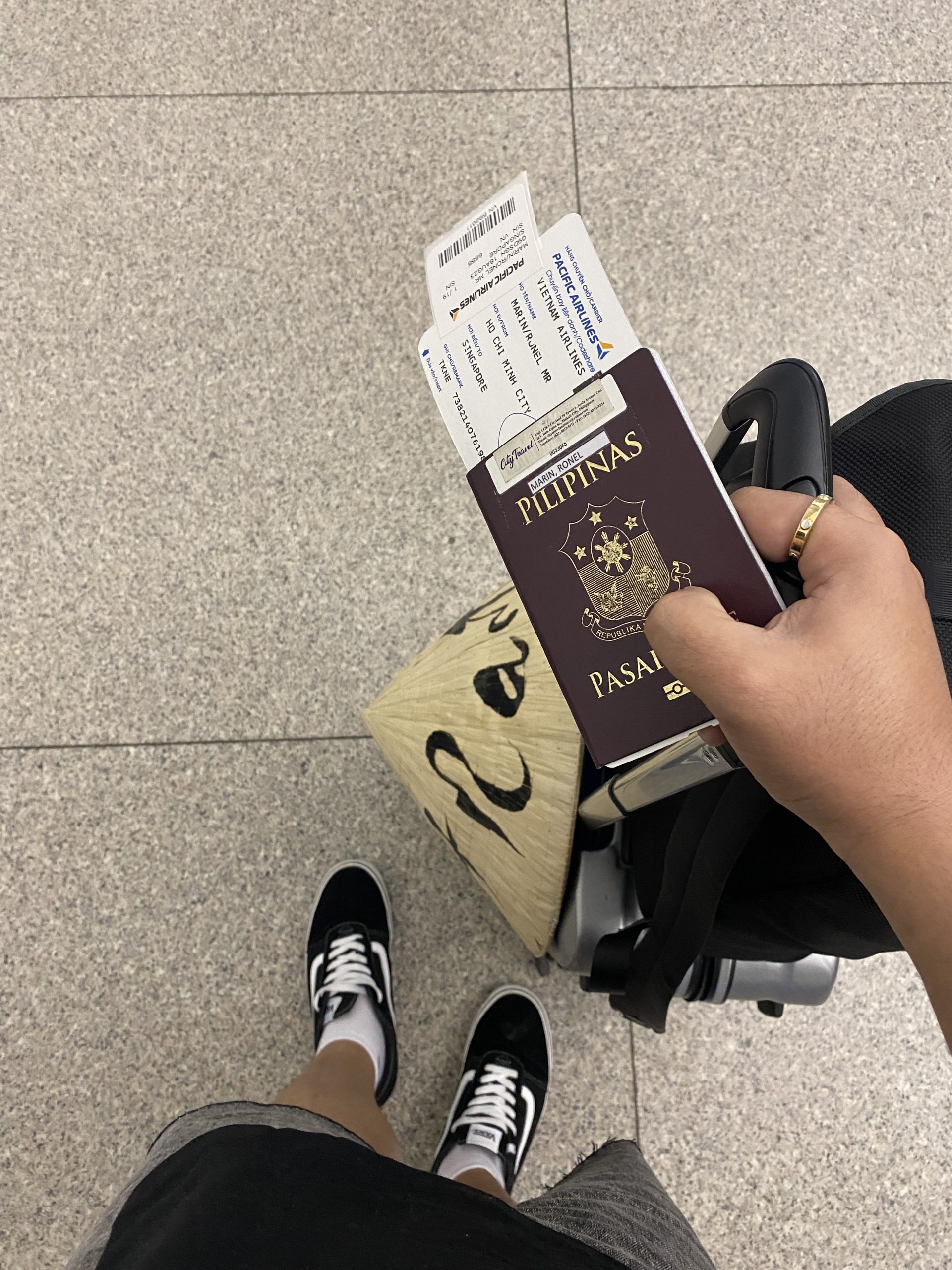 Traveling can be a rewarding and exciting experience, but it can also be stressful without proper planning. To ensure your journey is smooth and convenient, it's essential to know how to make the most of your travel and flights. Here are some top tips to help you make your travel experience more convenient.
1. Plan and Pack Smartly
Start your travel experience by planning your trip well in advance. Research your destination, check the weather, and create a packing list. Packing smartly, including versatile clothing and essential items, can save you time and hassle at your destination.
2. Use Travel Apps
In the age of smartphones, travel apps are a traveler's best friend. From flight tracking and accommodation booking to language translation and local recommendations, these apps can make your journey more convenient and enjoyable.
3. Stay Organized with Travel Accessories
Invest in travel accessories like packing cubes, travel-sized toiletries, and cable organizers. These tools help you stay organized, allowing for quick and easy access to your essentials during your trip.
4. Arrive at the Airport Early
To avoid unnecessary stress, arrive at the airport with plenty of time to spare. Airports can be busy, and security lines can be unpredictable. Give yourself a buffer to check-in, clear security, and grab a coffee before your flight.
5. Consider Priority Services
If you're looking for the utmost convenience and are willing to invest a little extra, consider priority services. This could include expedited security and customs clearance, airport lounges, or priority boarding.
6. Pack Snacks and Entertainment
Long flights and layovers can be tedious. Bring snacks, a good book, or entertainment to keep yourself occupied and satisfied during your journey. You'll be thankful for the distraction.
7. Stay Hydrated
Air travel can be dehydrating, so drink plenty of water throughout your flight. Staying hydrated can help reduce the effects of jet lag and keep you feeling fresh upon arrival.
8. Travel Light
Packing light is one of the golden rules of convenient travel. It can save you time at the airport, eliminate baggage fees, and make getting around your destination much easier.
9. Stay Connected
Ensure you have the necessary travel adapters and chargers for your devices. Staying connected can be a lifesaver when you need directions, translations, or communication with loved ones.
10. Emergency Essentials
Have a small travel bag with essential items in case your luggage is lost or delayed. Include a change of clothes, toiletries, medications, and important documents.
11. Utilize Online Check-In
Most airlines offer online check-in, which can save you precious time at the airport. Check in online, and if you're only carrying hand luggage, head straight to security.
12. Know the Airport Layout
Familiarize yourself with the layout of the airport you'll be traveling through. Knowing the locations of your departure gate, baggage claim, and services like lounges or restaurants can save time and reduce stress.
13. Take Care of Your Health
Don't forget to prioritize your health during travel. Get adequate sleep before your journey, take breaks during long layovers or road trips, and practice good hygiene to avoid illness.
14. Cultivate Patience
In the world of travel, things don't always go according to plan. Cultivating patience can be your greatest asset when faced with delays, cancellations, or unexpected hiccups.
15. Travel Insurance
Consider purchasing travel insurance. It can provide peace of mind in case of unforeseen events such as trip cancellations, medical emergencies, or lost luggage.
Convenience during travel is all about proper planning, organization, and the ability to adapt to unforeseen circumstances. By following these top tips, you can make your travel experience smoother, less stressful, and more enjoyable. Remember that the journey itself is an integral part of the adventure, so make the most of it!