Nowadays, a lot of brand names companies are keep on offering some great and chic pieces that we could rock on for ourselves. There was this cheap Monday, Stussy for men's street wear, H&M, Alexander McQueen and some same brands either those well known designers pieces that are already out in the market today. All of them are great and can be consider. However, mostly these pieces, from these brands, are indeed expensive and not so practical to have, I must say..
That's why I've decided to roamed the web and search over some great brands or online stores that has these great pieces and yet in the reasonable prices that everyone could afford with. And luckily, I found this site called http://www.ark.co.uk , a new online shop that's sells great finds for both girls and guys, I actually done checking the site and listed out the pieces I would like to have below:
Carhartt Riot Pants – PRICE £69.99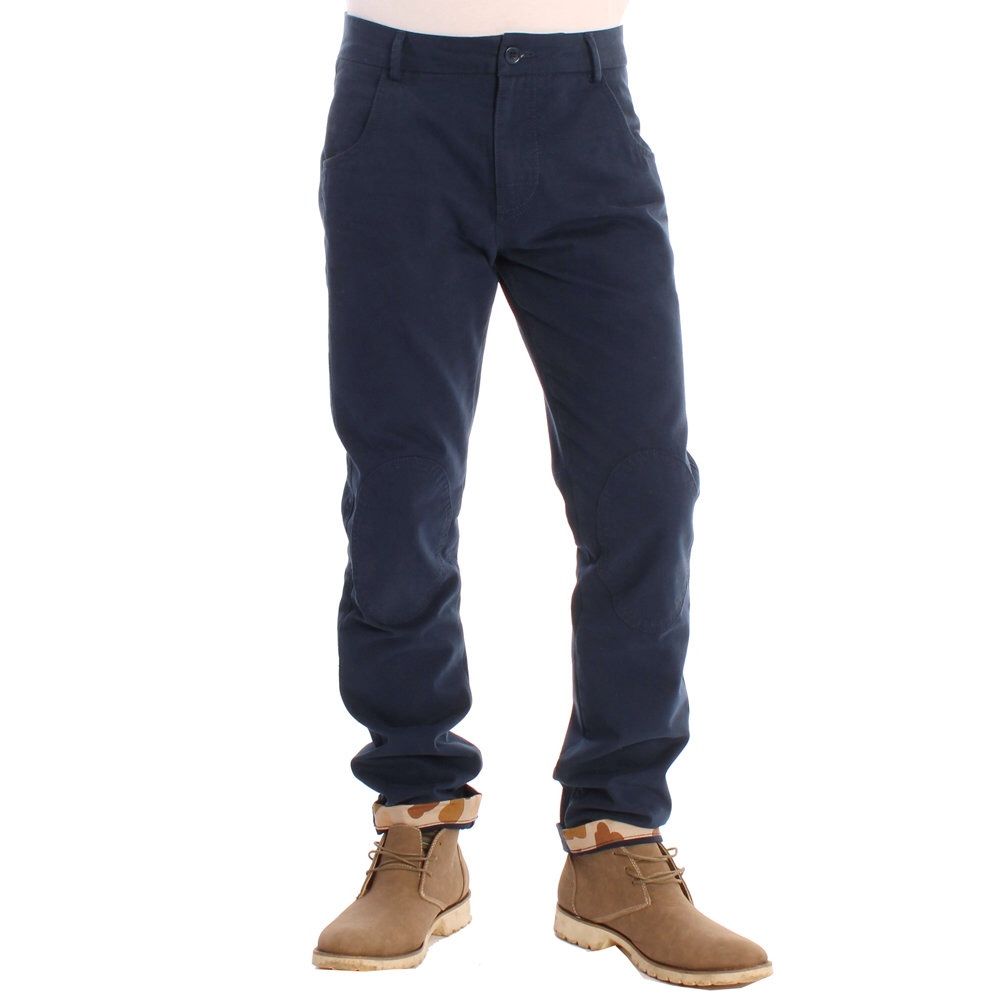 CLOAK Rambo Slim Fit Worker Pant – PRICE £29.99
For pants, these both pieces are perfectly dope because chinos and camou prints are the one hippest on today's men fashion.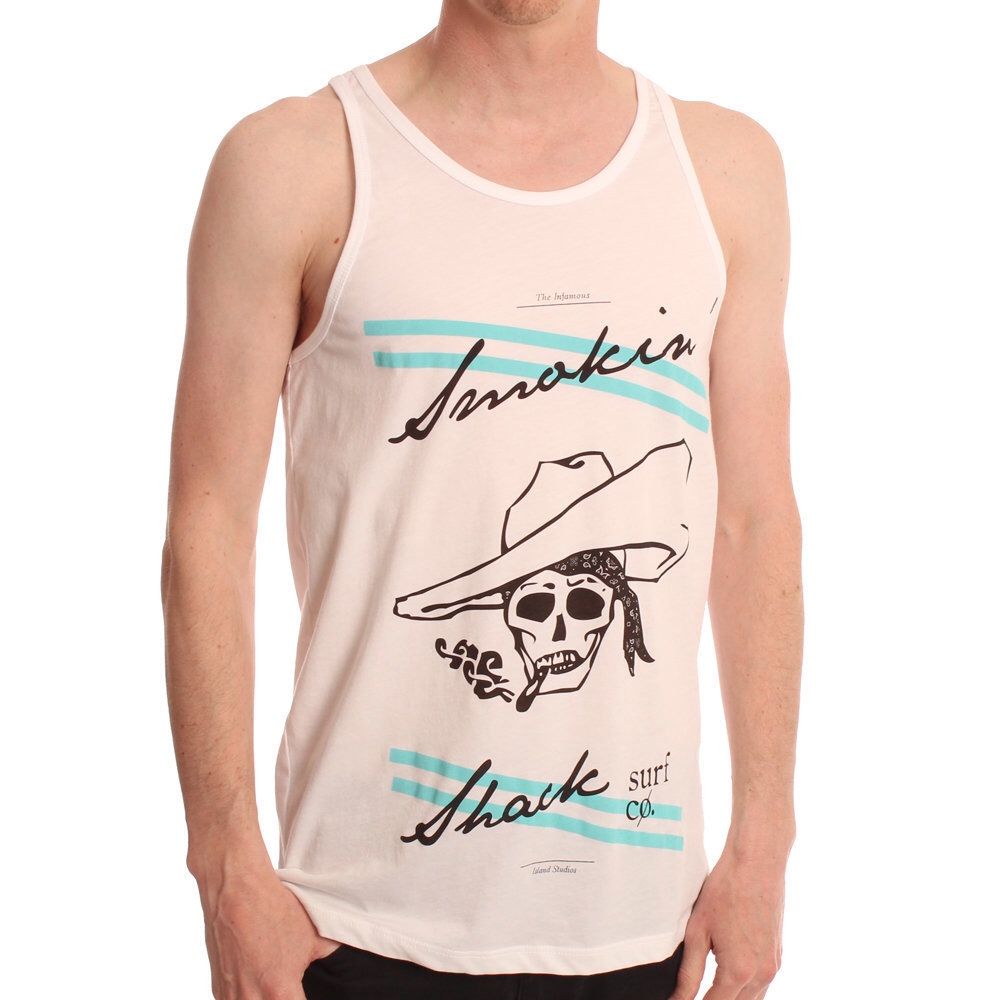 My Yard Shack Vest – PRICE £29.99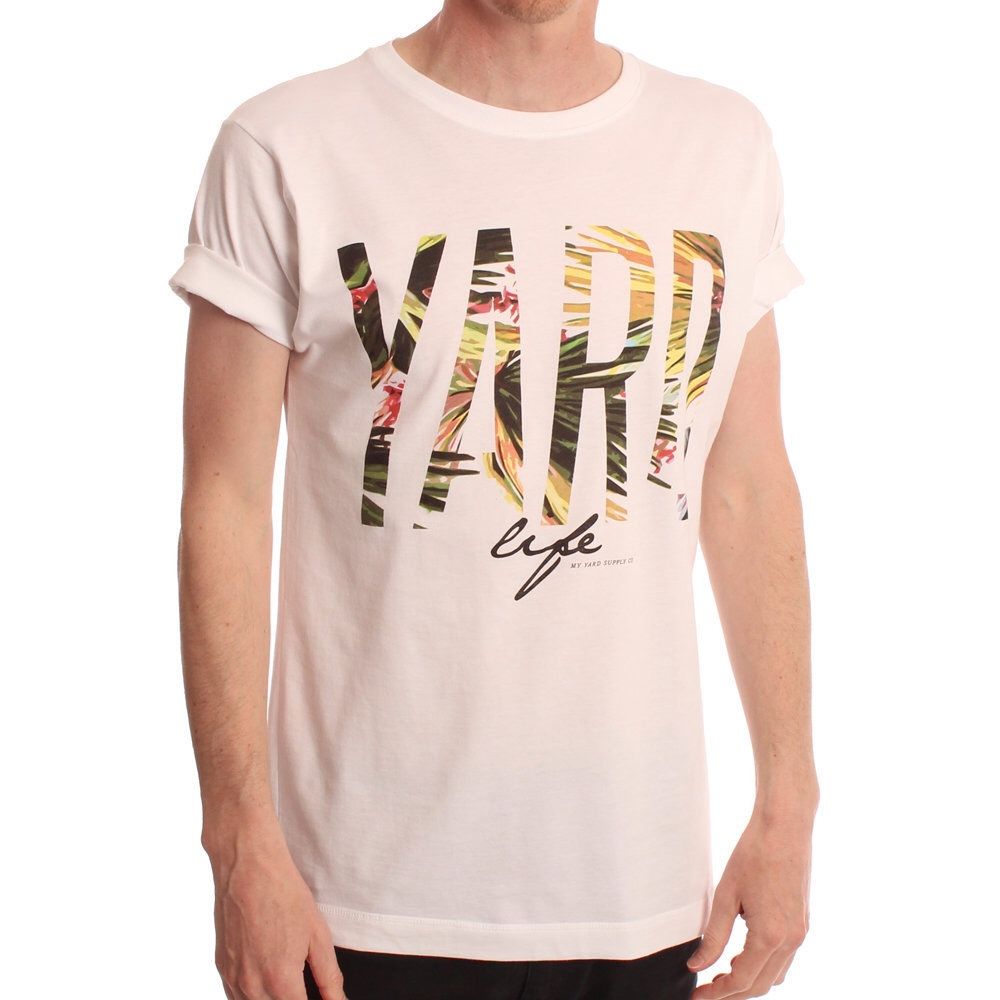 My Yard Life Tee – PRICE £29.99
Since we're having summer season these days. I suggest you to have this light top tee like tank top and shirt basics. The sample are those on the top photos and I want to buy those 2 top over the site ark.co.uk, I hope they would find this post and consider me for the product review.lol
And if you are a guy. I suggesting this page called men's superdry where all the swag pieces are listed. Go check it for yourself..