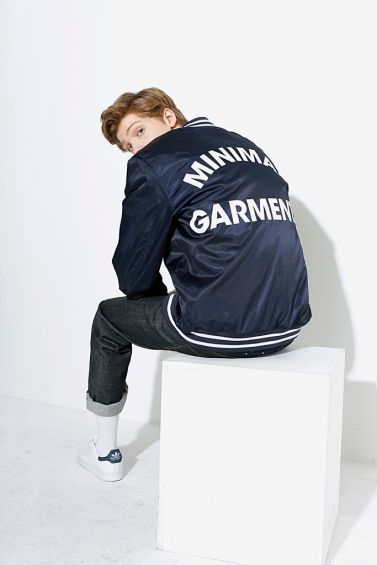 I think, one of the busiest time of the year for these brands and labels was this spring season. Because at this time, they have to release at least the sneak peek photos of their upcoming collection through lookbook like what the brand LIFUL has recently do. For the reason(s) of:
– First, they giving out a little hint on what we could expect to them and what are the possibly type of pieces they'd be working on..
– Second, I think they should have to show their designs to everyone not just for us consumers but also to their co-designers to avoid the kinda resemblance to one another pieces, though its inevitable to happen but to just assure though you must reveal the part of your total collection – I think this how the fashion industry works today..hence, ts pretty norm to them to do this.
– Lastly, they teaching the peeps on how to proper wear their each pieces through the help of lookbook photos, just check on some photos below on how they can mix and matches  pieces that actually turns good.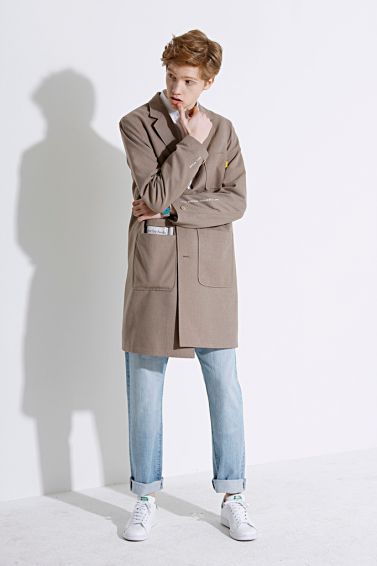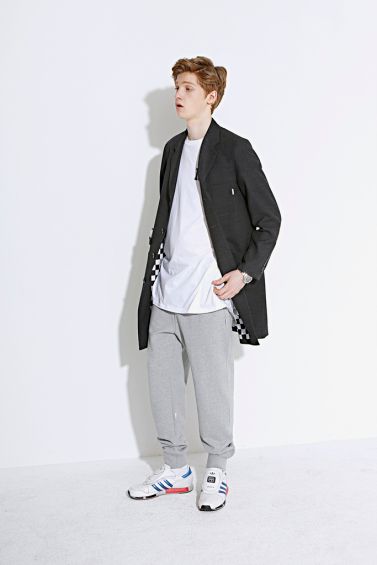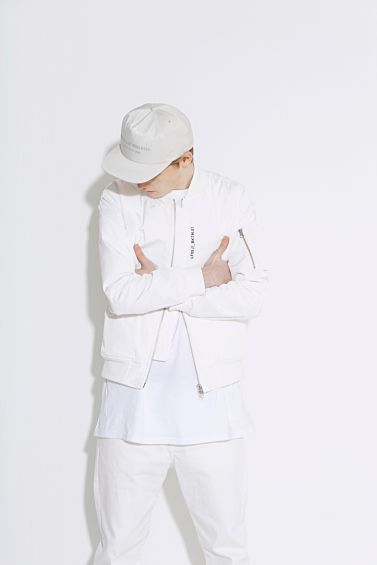 By the way, the brand LIFUL is locally in South Korea, no doubt! because these how usually Koreans style themselves. Hence, if you like on how Koreans rocks, you'd better to check this brand and have the newest pieces out at their main website. Go check it now for you to see for yourself the full details about this collection that includes the availability, price range and materials used.