You gotta see the some pieces that you might wanna consider this summer season, as your into street wear, outwear or sports kind of wearing as for your styling. Because NikeLab had came up to these new ideas and designs to show to you all guys that might be your personal favourite as they're all went out in the market soon. Because me personally, I simply liked this poncho here that is way too Asian style. Yes! as you can see we Asian really loves to wear this poncho as it can gives comfortable feels in our end at the same time it does look so stylish that you can pair with in either your shorts, sport shorts and your pants, as long know on how to mix and match clothes.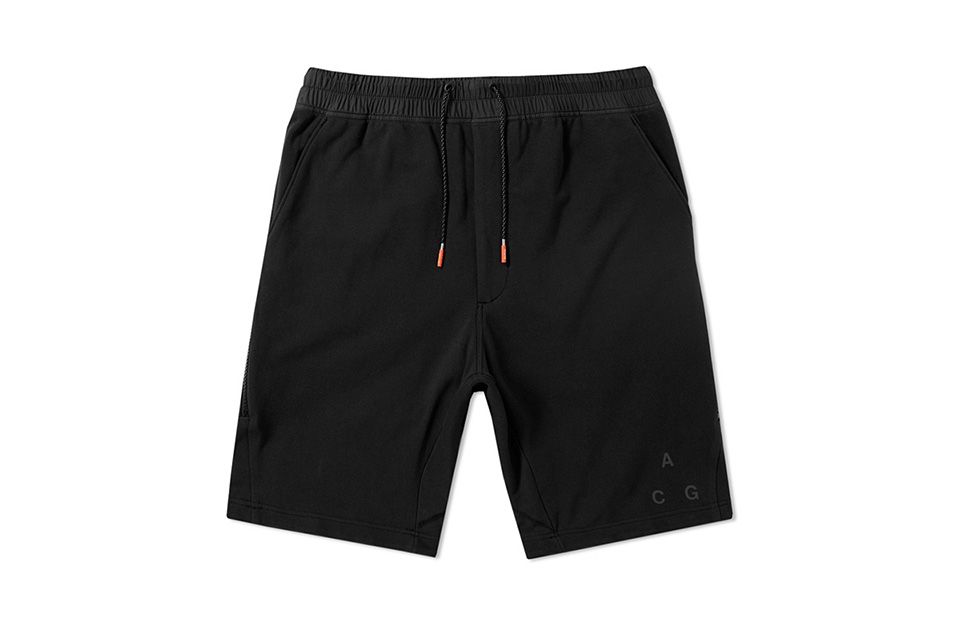 What I've liked with this collection is, they did have all the pieces in. they do have shorts, pants, poncho and even shoes that you can pull altogether to create a better styling out of all these pieces that are included to the entire collection hence I assure that sporty rats out there are pretty much excited to have this collection available in market to avail because look these pieces were worth to get, definitely!
And if you are asking me about the availability and pricing ranges? well, as for now I haven't get the details out because the brand, Nike, is still in process in finalizing this collection but no worries because the brand is currently working on them and soon they'll gone the price list and they might also announce where these pieces will be gone available. But if you were asking me though, you better check their online shop for this.