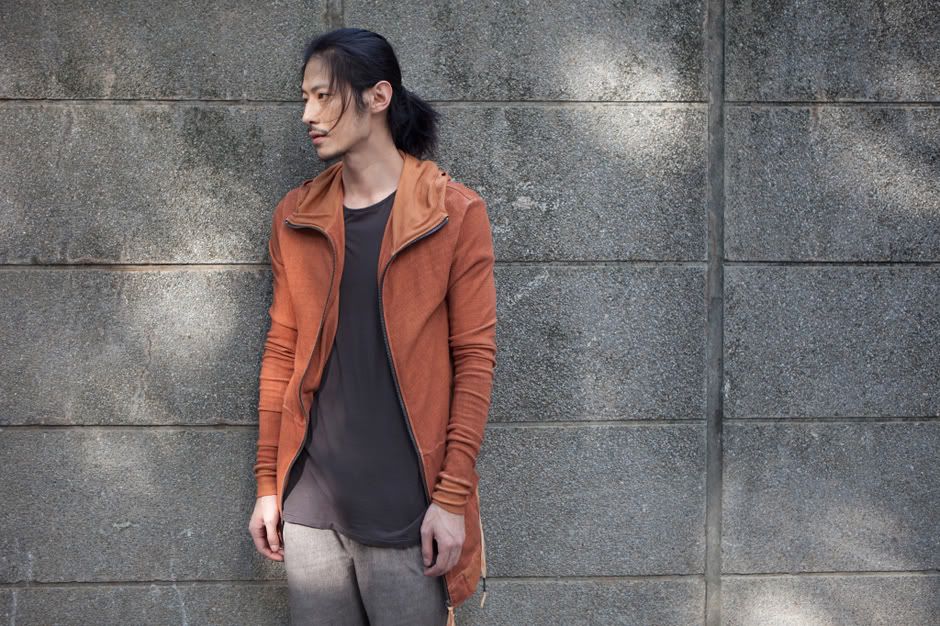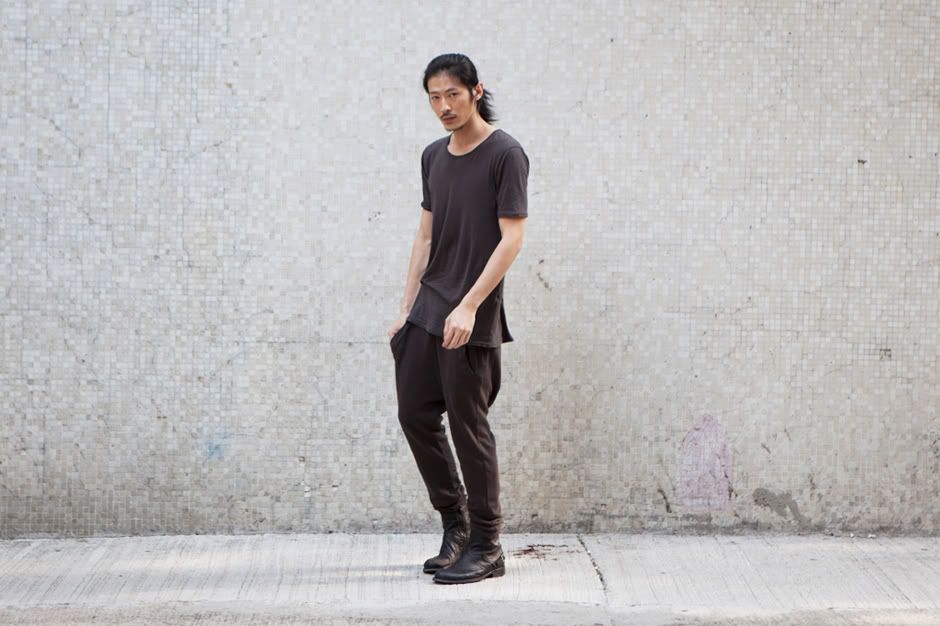 Actually, this was my first time to heard about this brand called SILENT by the designer Damir Doma. Because I am not so familiar in such other high-end fashion brand lines, please do bear with me..LOL Anyway, this brand, if I dont mistaken is originate in Paris based on the source Ive found over the web, then again, I am not still sure though about it okay? heheh this how I'm unfamiliar with this brand, however, I wanted to cover them up here, on this blog Istarblog.com, because I simply found their creation dope and in away this also speaks my styles that's why I so pleased myself to include them out over this blog.
These pieces, on the photos on top, are includes on the brand's spring summer collection that has a named of "Flash" for this year 2012. And as the moment, I still dunno if these pieces were already out in the market, but soon I got to know further. Sure thing! will update you again here with further details about the collection.
Okay,that's it for now and and have yourself a great weekend.. Thank you!