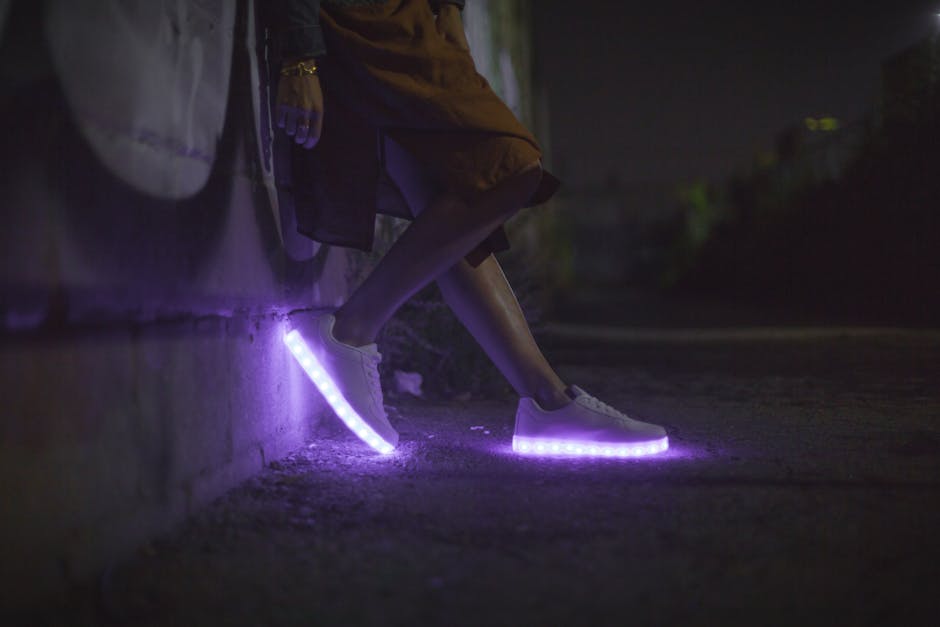 In the everlasting words of one Carrie Bradshaw, the godmother of style and fashion, "There are two things you can never have too many of; good friends and good shoes." And she is right. We're not here to talk to you about friends, though. We're here to talk to you about all things shoes because they are just the most important thing when it comes to fashion, when it comes to style, and when it comes to the way you dress because shoes are who you are; they have the ability to change the way you walk, the way you move and thus the way you feel.
We're not saying that a pair of gorgeous shoes can cure you of life's miseries. But if you do let your head down, you will find it so much easier to smile again once you admire what's on your feet.
Unfortunately, not everyone has the means to jump on every footwear trend the moment another fashion week comes to a close, which is why we have pulled together a list of essential shoe styles every girl needs to add to her closet. Read, take notes and adhere to our advice; do that and you will always have the perfect footwear no matter what the occasion.
Beautiful But Basic Ballet Flats
Some of you may know what we're talking about right off the bat, for others, it won't click until we use their other moniker; Skimmer Flats. The reason these make the list is pretty simple: they are hassle-free, easy to stuff in your bag and a super way to get that polished look even when you are running thirty-something minutes late. Feminine, check. Casual, check. Yeah, these shoes can be worn with just about anything, from rolled-up jeans to pleated skirts, and that makes them nothing short of essential.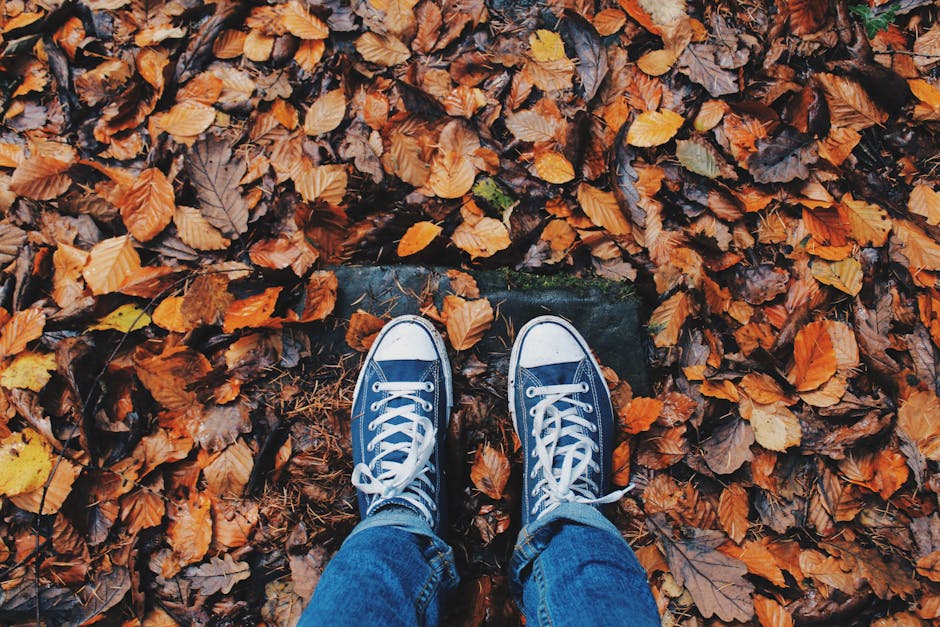 Sneakers Go With Everything
That is why sneakers have gone from having an exclusivity deal with gym-goers and marathon runners to becoming a fashionista's best friend. They just have a way of letting you own an outfit that little bit more, putting your stamp on even the strictest of getups. It could be a pantsuit that you rock, a midi skirt or even a denim dress with a long sleeved tee beneath it; a cute-slash-cool pair of sneakers is going to make it your own. Even just a jeans and striped tee day can become a mega-look with the right pair of sneakers. Converse, Janoski's, Adidas Originals or Vans Classics – they are all epic choices to own.
Sandals Should Never Be Dismissed
The spectrum for sandals is astonishing, and that is why they should never be overlooked. There is just something for everyone, no matter what your style, personality or lifestyle may entail. If you're more about having a pair of sandals that you can just pull on to go from the shower to the beach and then to the bar, then you need to visit http://www.theiconic.com.au/ and grab a pair of Havaianas. If you want something that makes a bit more of a statement that your everyday flip-flops then you need to grab a pair of sandals that has fashion written all over them. We're talking a splash of color, a studded finish and maybe even a high back with fancy strap. Sandals can take your style up a notch, there are no doubts about that.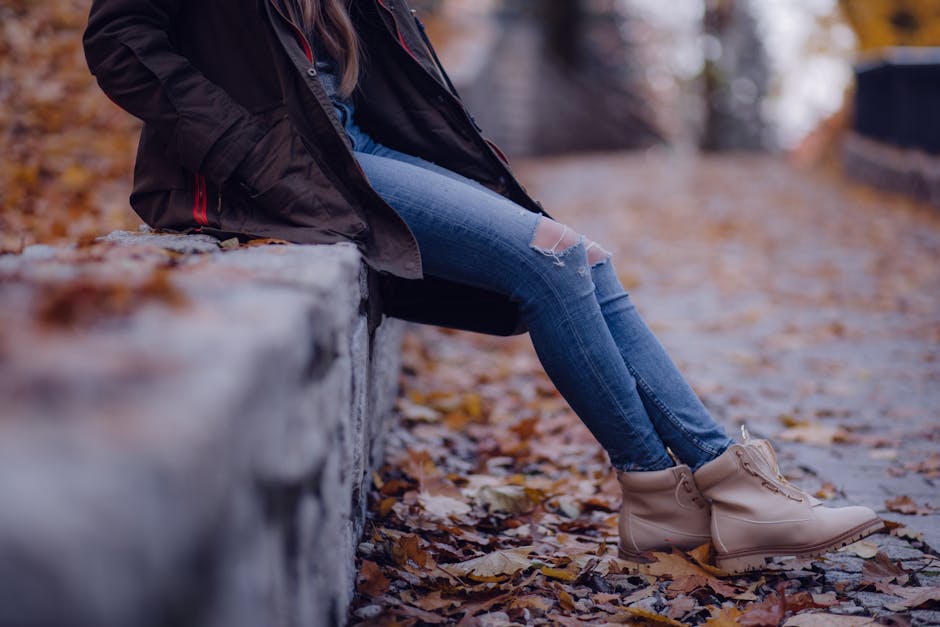 Ankle Boots
If 2016 is going to be remembered as the year we lost too many legends and too many people went bonkers for Pokemon Go then 2017 needs to be remembered as the year celebrities went truly nuts for the ankle boot. It could be that you go for an ankle boot that has some cute details, a neutral hue and a chunky heel, which is the kind of thing Mila Kunis would rock, or you could go down the Gwyneth Paltrow route and grab a pair ankle booties in bright red, the kind of thing that is so sumptuous they could be worn day or night, legs out or legs covered. They are fast becoming a girl's best friend.
The Timeless Black Pumps
If you are looking for an everyday shoe that works hard for you, gives your legs the kind of shape you always dreamed of and adds a little sex appeal to your look while consistently staying beneath the radar and in the realm of sophistication, then you need to grab a pair of black pumps, which is easier after reading this guide on http://thestylespy.com. You can head to the office, to a meeting, to lunch with a client, to drinks with friends and then to a date with that guy you crush on without once having to change your shoes. They are workhorses, and they are also sexy. What more is there to say.