For some men it is important what other people think and say about him. Being nicely dressed is a way of showing others that he is strong, confident, trustworthy, and professional. You may think that it would take a lot of money to do that but really it does not. As long as you have good fashion sense, then you are alright. A small budget should not stop you from looking your best. However, there are certain things that you should remember such as not buying clothes just because they are on sale. Do not waste your money, and purchase quality items that will last for a long time. You can also visit thrift stores which are a good source of cheap apparel. A lot of these clothes were used only once and should still look great.
Using online auction sites such as eBay is another wonderful way of shopping wisely and getting your money's worth. The key to shopping in eBay is to find quality products that are not being marketed the right way and therefore are not receiving all the bids they could be. You should be patient when you shop at eBay because you do not instantly find the best clothes but you will surely chance upon some good finds if you are patient and look hard enough. There are also places where you can haggle and get the item at a price far lower than it originally is. Remember to be polite and friendly but always stand your ground.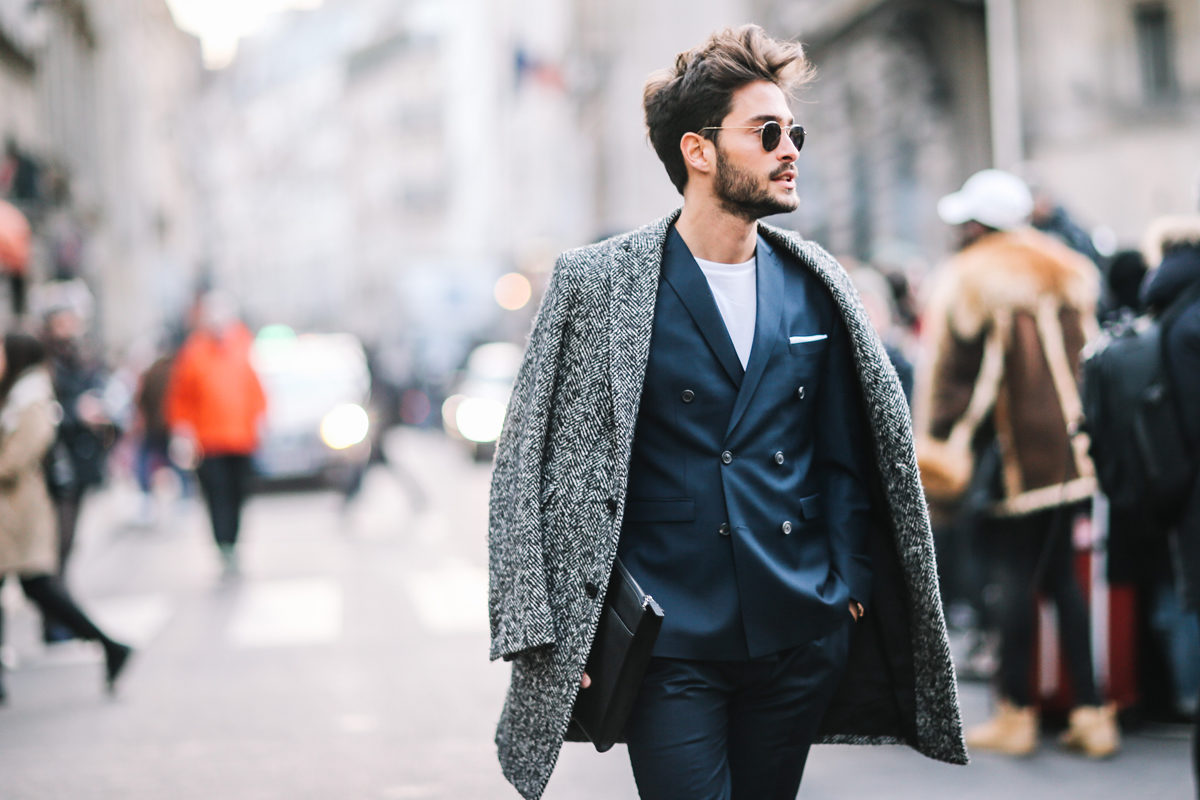 Shopping at online stores can likewise save you some money as well as time and effort. Check out Quizman, an online store that was developed to deliver sharp tailoring and smart casual cool to the fashion conscious man. The store is committed to selling stylish, trendy apparel in affordable prices, pushing the limits to bring you not only the latest styles but also the freshest looks, whatever the occasion. Quizman has a vast collection of clothing such as shirts, T-shirts, tops, jackets, jeans, trousers, and shorts. Shipping is free on UK orders over £60, and free on orders over £50 for international delivery. Among the payment methods they accept are Visa, Visa Electron, MasterCard, Maestro, Switch and American Express, and Paypal.