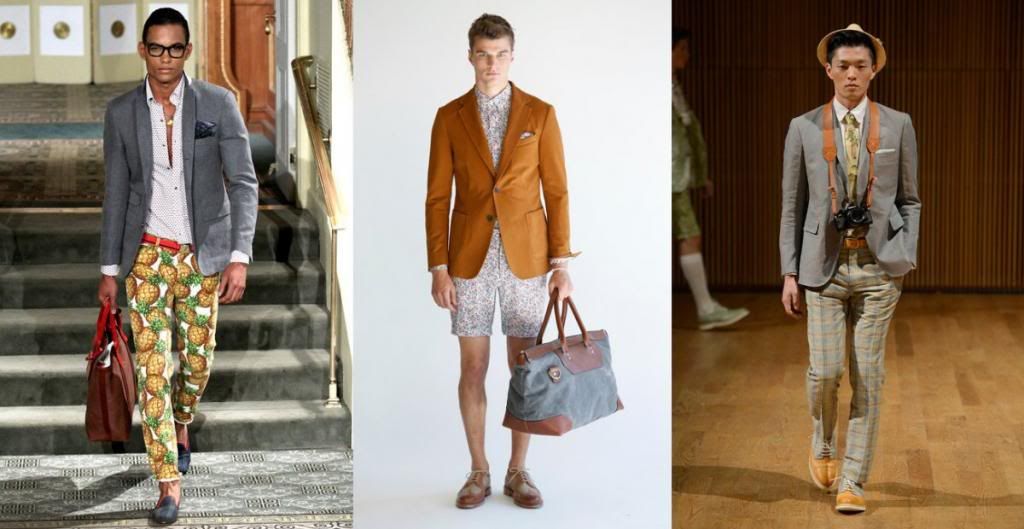 Nowadays, being fashionable does not only apply to women but to men as well. There are many actors, singers, athletes, and other celebrities that guys look up to when it comes to dressing up. A metrosexual or a man who is meticulous about his appearance specifically the clothes he wears and spends a significant amount of money shopping, is becoming more common. Chances are he knows the latest fashion trends and follows them religiously. Looking at fashion magazines and watching fashion shows, one would know what designers have in store for men and therefore will be able to choose the clothes to consider wearing.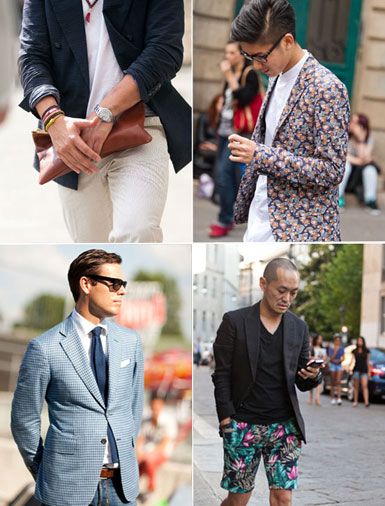 Bomber jackets are in fashion no matter what the color is but neon colored ones are perfect for summer. Another trend that not many men might like but is totally in fashion is the printed shirt, suit, and tank top, specifically those with tropical floral prints. Sorts of online shop has several floral shirts available at affordable prices. The tie dye is not just for hippies or artsy men but is probably the coolest print to pull off this season. For men who like wearing suits, stiff power suits are out. The new tailoring emphasizes fluid lines, softer fabrics, longer jackets, and looser pants.
Bermuda shorts also swept runways this season. Some even wear it with cowboy boots. But this trend is something that takes a little getting used to. As for shoes, bright trainers are very cool. Also making a comeback are brogue shoes, a low-heeled shoe or boot traditionally characterised by multiple piece, strong leather uppers with decorative perforations or broguing and indentions along the pieces' visible edges. Guys can shop for some stylish brogue shoes from Zalora available in different designs and colors. Last but not the least, the color of the season is blue. It does not matter what shade it is, as long as it is blue.