Christmas is fast approaching and as early as now I am already thinking of gifts to give to the special people in my life. I want presents that are unique and those that they will remember for the rest of their lives, not just the usual items that you can buy at the mall or online stores. I browsed the internet for ideas and found this really interesting website called Easy Canvas Prints (there are actually similar sites where you can customize products such as Allied Shirts and Build a Sign) where you can turn your pictures into custom canvas prints for decorating your home or to be given away as presents.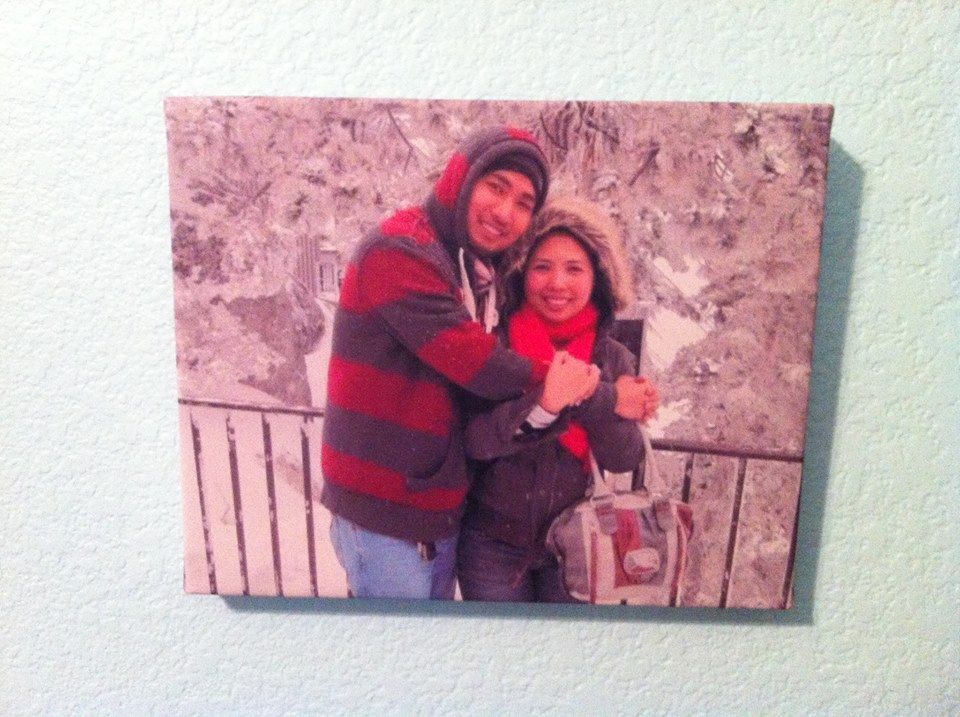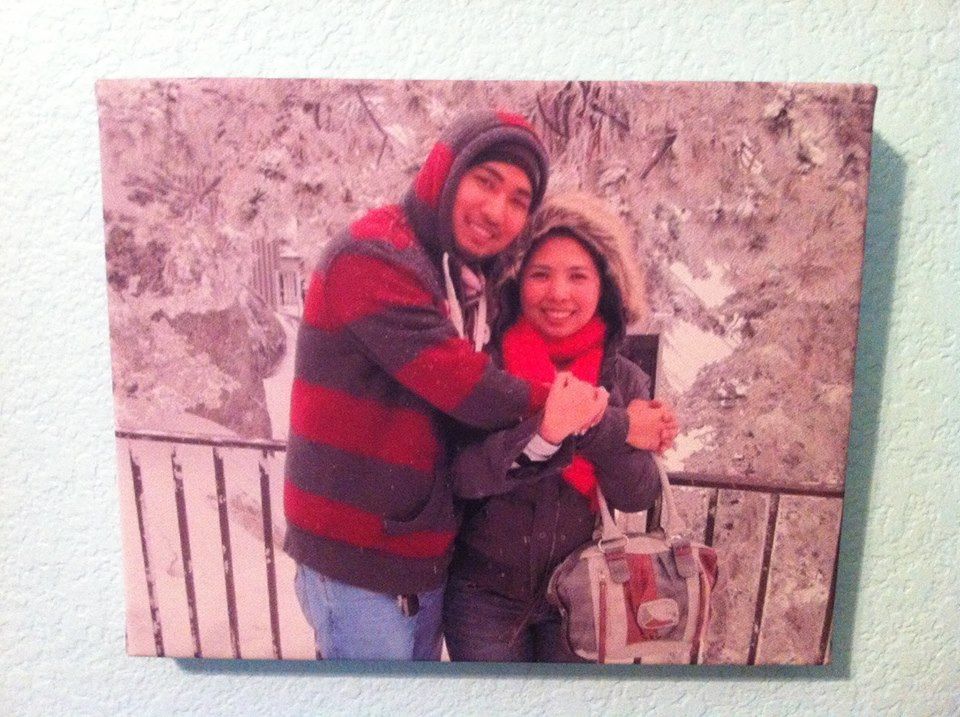 The great thing about this is that you can customize your canvas prints by uploading any photo to a selection of size choices, picking your depth, and selecting a custom border. It is totally up to you how you want your prints to look like. You can do the whole process in a matter of minutes through their Easy Canvas Prints design tool. Select from standard .75″ or gallery wrapped 1.5″ finished sides as well as custom canvas wrapped sides with image wrap, mirrored wrap, or custom hex code colors. If you are not satisfied with the way your prints look, these can be retouched by their team of art professionals. Other enhancements like Black & White or Sepia Conversion, photo collages and multi–canvas collages are also available.
I saw some sample images at their website and they are really stunning. I can only imagine how beautiful my canvas prints will look like what with their semi-gloss surface. Plus, canvases can resist most scratches, smudges, fingerprints, etc. and are said to last for decades with proper care. If you are wondering what type of photos can be printed, then rest assured that you can print any digital image whether it is a painting or digital art or a photograph. Make sure though that you do not infringe any copyright.