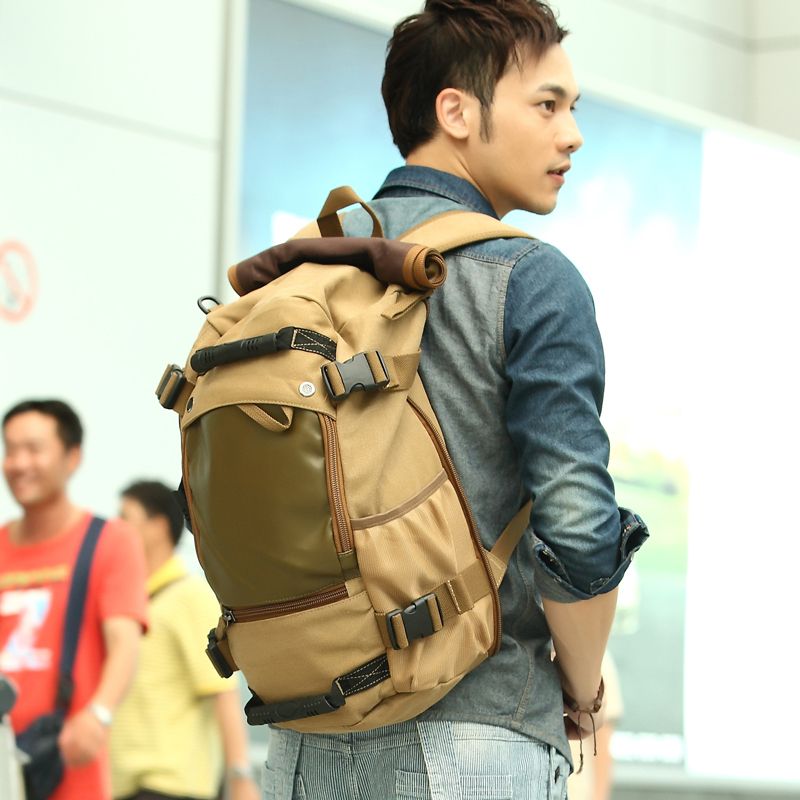 Many people enjoy traveling and everyone is looking forward to it but sometimes things don't go as we planned and a trip can easily go from perfect to really, really bad. And that is why you will read some tips that might help you not ruin your vacation, holiday, honeymoon or anything you are planning.
1. Always pack a hat. In the winter it will keep you warm and in the summer it will keep the sun off your face.
2. Bring a travel first aid kid.
3. Never pack something that you haven't worn before. The first time you will wear it you will feel very uncomfortable, and that's not how you want to feel.
4. Make a packing list a week before you travel and whenever you think of something you need, write it down.
5. Bring little packs of tissues because toilet paper is not given in many parts of the world.
6. Border control agents do not get sarcasm. Keep this in mind if you're someone that likes jokes
7. Prepare for every single situation. Few days before leaving home, make sure you have everything you need and prepare for every single scenario that might happen. If you are traveling with children, then make sure you brought something to keep them busy during the trip so they don't annoy everyone around them.