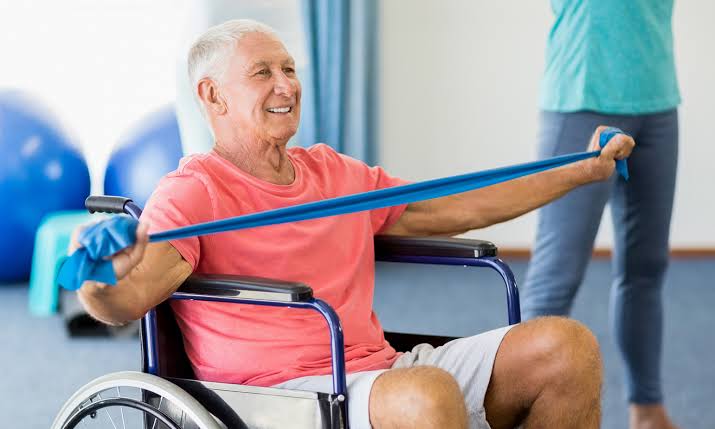 When a family member becomes disabled, it can be an emotional and challenging time. While the disability itself may present physical and mental obstacles, there are also practical considerations to take into account when having a disabled relative in your home. It is important to make sure that your home is accessible for them as well as safe so that they can feel comfortable living with you. Making these changes does not have to be expensive or complicated, but it will help ensure that all members of the household feel secure and supported. In this article, we'll explore some key things you should consider when preparing your home for a disabled relative.
Fit a Stairlift
Having a disabled relative in your home means that you must take extra measures to ensure their safety and comfort. One of the most important adaptations to install is a stairlift. Stairlifts can help people with mobility issues, or those who use wheelchairs, get up and down stairs easily. When selecting a stairlift, you should consider the size and weight of the person who will be using it. Stairlifts are usually operated via a joystick or buttons on the armrest, so it is important to make sure that they are easy and comfortable to use. It is also worth investigating the various features available such as swivel seats and foldable footplates. These can help make the experience of using a stairlift much easier and safer, especially for someone with limited mobility.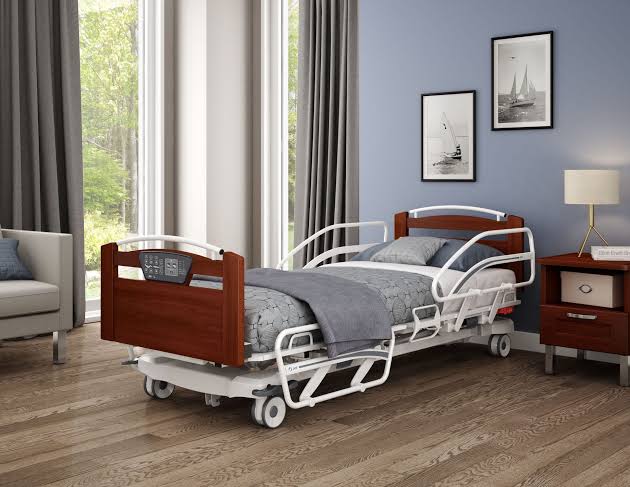 Purchase a Nursing Bed
For those with severe mobility issues or paralysis, it is likely that they will need to spend most of their time in bed. A nursing bed is an essential piece of equipment that can provide comfort and support while they are in bed. These beds are adjustable, allowing you to tilt or raise the head or foot of the bed as required. This is important for those who may not be able to move around easily, as it can help with circulation and reduce the risk of pressure sores. Nursing beds also have other features such as side rails and special mattresses that can improve safety and comfort further. You can shop for these at medical-supermarket.com.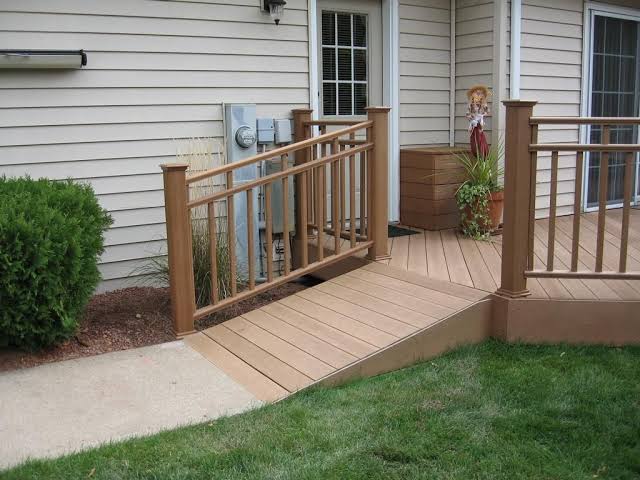 Consider Installing a Ramp
If your relative uses a wheelchair or has difficulty walking, then you should consider installing a ramp outside the house so that they can access it safely and easily. Ramps come in many different sizes and materials, so make sure you get one that is suitable for your needs. Some ramps may require building permission, so you should check with your local authority before installing one.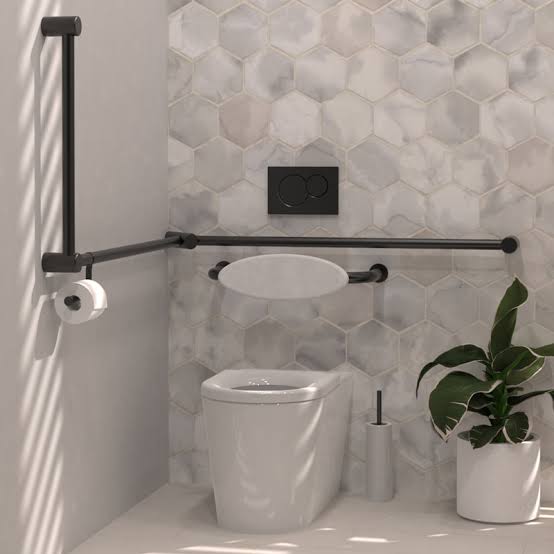 Install Bathroom Rails
For those who use a wheelchair or have problems getting up and down stairs, it is important to make sure that the bathroom is accessible too. Installing bathroom rails can help them move around safely in this space. Bathroom rails come in different shapes and sizes and can be attached to walls or the floor depending on your needs. Make sure you get sturdy ones that are designed for people with limited mobility and install them following the instructions carefully.
Look Into Getting a Home Carer to Help You
For those who need extra assistance due to their disability, it may be worth looking into getting a home carer to help out. Home carers can provide assistance with daily tasks such as cooking, cleaning, and personal care so that your disabled relative feels supported in their new environment. It is important to make sure you find the right person who is reliable and trustworthy. Ask family and friends for recommendations or look into reputable companies that specialize in providing home care services.
Preparing your home for a disabled relative doesn't have to be difficult or expensive. With just a few changes you can ensure that everyone feels safe and comfortable in the house.