A lot of people prefer silver jewelry over other metals because they like the shiny, bright look of jewelry produced in sterling silver. This metal has become popular and its value has increased. Its comeback in the jewelry industry made it possible for jewelry designers to come up with more designs. Furthermore, new designers have joined the industry. Sterling silver is cheaper than gold and platinum that is why these designers continue to put up businesses and sell extraordinary pieces. There is a profusion of designer jewelry cast in sterling silver and set with precious stones in the current marketplace.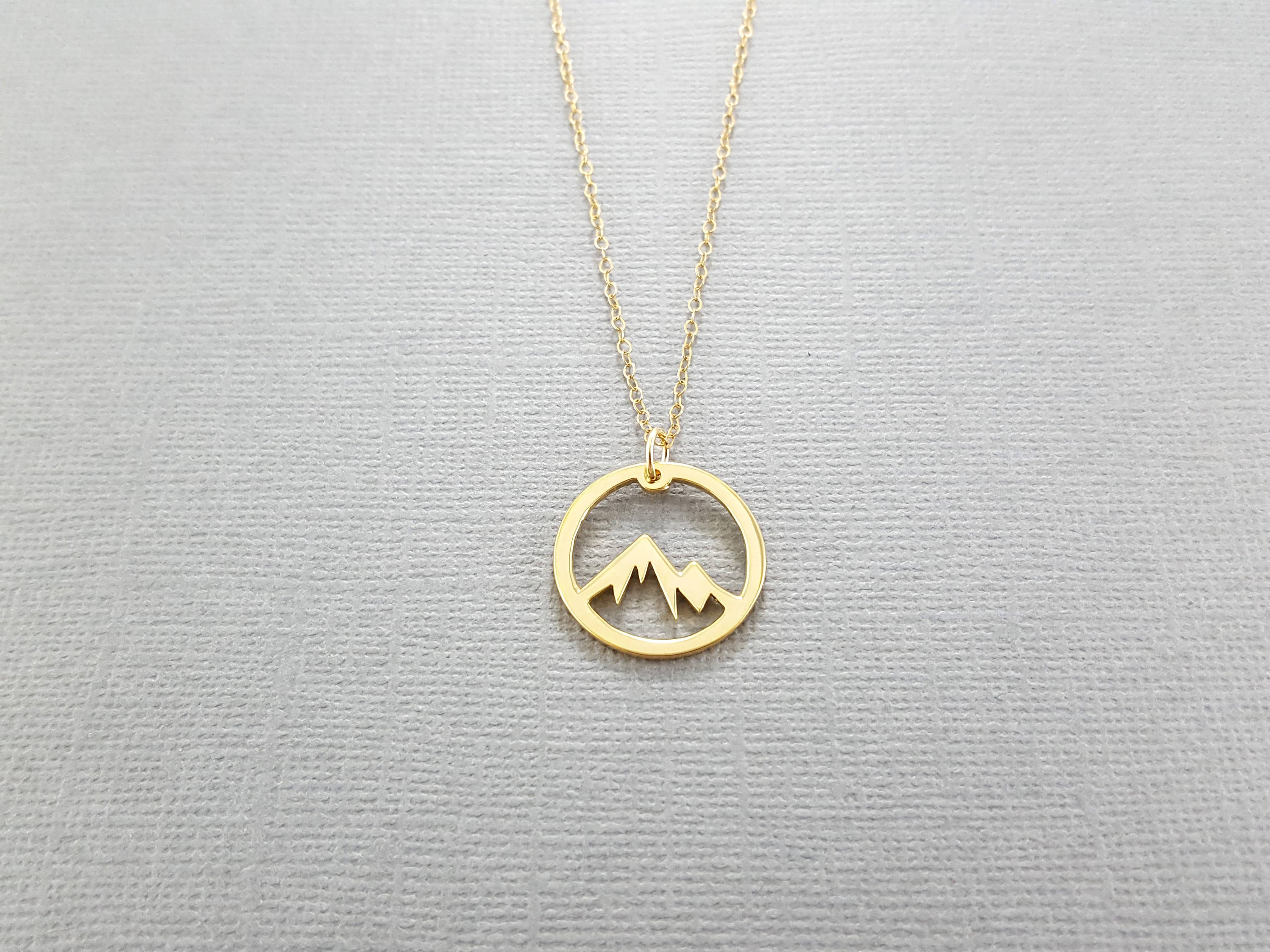 CIRCLE MOUNTAIN NECKLACE – ROSE GOLD ADVENTURE NECKLACE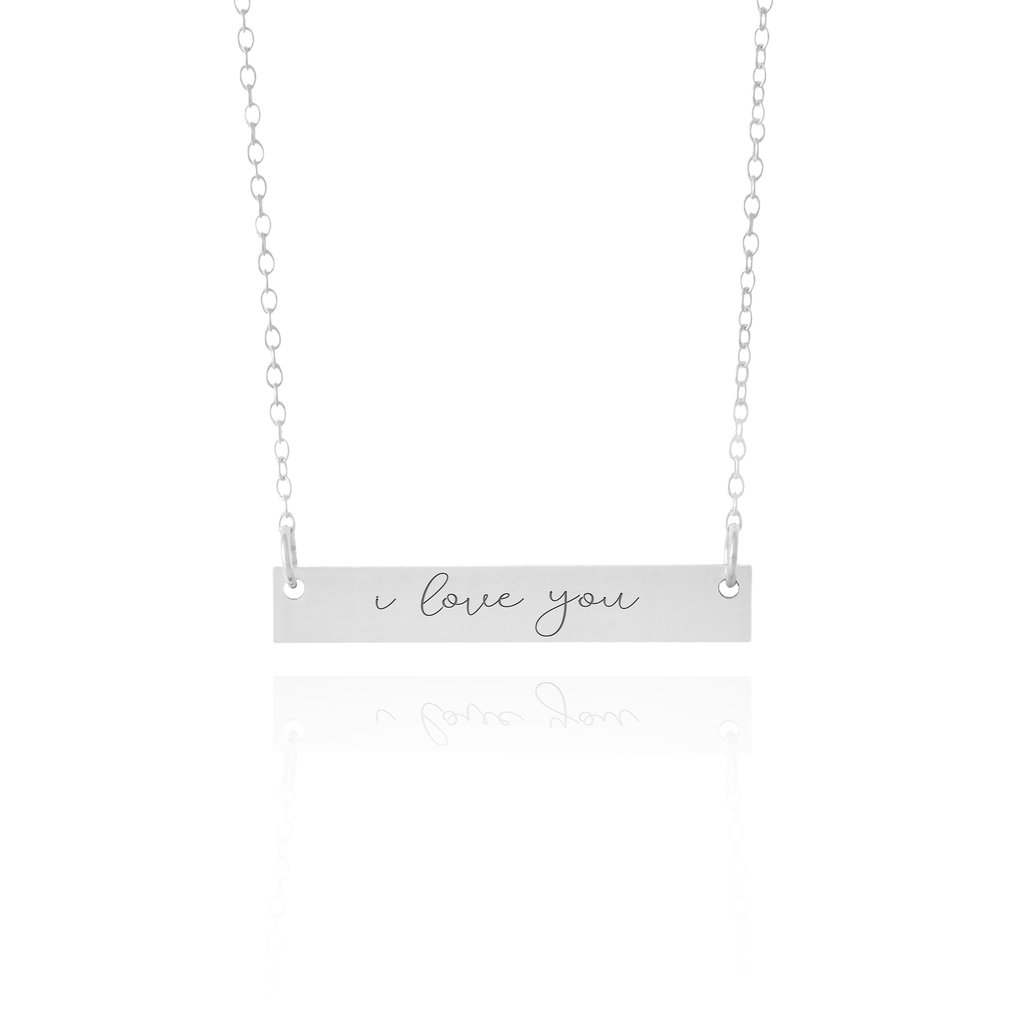 PERSONALIZED HANDWRITING BAR NECKLACE
Sterling silver jewelry when taken care of properly can last for a very long time. Another reason to buy is because it is a relatively soft metal, therefore, jewelers find it easy to mold and experiment with and in the process there are always new designs for sale. The wide array of styles and designs enable buyers to find something that suits their personal taste and style.
Maintaining this precious metal is easy and can be done through regular cleaning and polishing. Many people say that the extra care required to regularly clean and shine their silver is very worth it. Having said that, there is one online store where customers can find jewelry that stands out. Sincerely Silver uses the finest materials for their jewelry: sterling silver, gold, and rose gold. To make sure that every piece is of utmost quality, they go through 3 steps of polishing.
Sincerely Silver has a beautiful collection of jewelry from personalized anniversary jewelry to handwriting jewelry to simple pieces you can wear everyday. To be more specific, their collections include Signature Collection, Quote Jewelry, Handwriting Jewelry, and Coordinates Jewelry. You can refine your search for the perfect necklace by clicking the Jewelry Tab and choosing either Necklaces (Your Everyday Necklace, Pretty and Fashionable, Personalized Necklaces, Initial Necklaces, Name Necklaces, Outdoor Necklaces, and Lariat Necklaces) and By Shape (Disc, Bar, and Vertical Bar Necklaces). They also have a Gifts tab where you can find Anniversary, Bridesmaids, Occupation Gifts, and Gifts for Mom.
Aside from their items being unique and affordable, they have an Affiliate Program where you can earn 15%+ on every sale. There is also a Fashion Blogger Program where as a fashion reviewer you can receive up to $200 worth of jewelry every month. Among Sincerely Silver's forms of payment are Paypal, Visa, Mastercard, American Express, and Discover.